Oh give me a break…..
It looks like the entire air intake needs replaced now. Can you say $1000.00…….I know officially HATE today…
Rob Gorski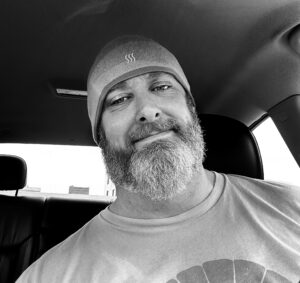 Based in Northeast Ohio, Rob Gorski, is an influential blogger and podcast host, best known for "The Autism Dad" blog and podcast. With a mission to educate, validate, and provide support to parents raising children with disabilities, he has transformed his personal experiences as a father of three autistic children into a resource for parents across the globe. Rob's work has earned recognition from CNN, ABC News, BBC Worldwide, the Tamron Hall Show, and has received dozens of awards for best autism-related blog. His compelling narrative resonates with his audience, making a significant impact on the global autism community.
Sing Up For Updates
---
By submitting this form, you are consenting to receive marketing emails from: Business Name. You can revoke your consent to receive emails at any time by using the SafeUnsubscribe® link, found at the bottom of every email.
Emails are serviced by Constant Contact
Love This
Sweet shit-missile from hell, I LOVE THIS SO MUCH.


— Ryan Reynolds (@VancityReynolds) June 7, 2021
Archives