Today's Victory is brought to you by Mr. Elliott Richard.  It may be possible that the meds are actually working.  I hate even saying that outloud because I don't want to jinx myself.
He came home from school today,  changed his clothes and I found his school binder set out on the couch for me to look through.
This has never happened before.

I only heard him whine once today. Knock on wood but I think we are on to something.  🙂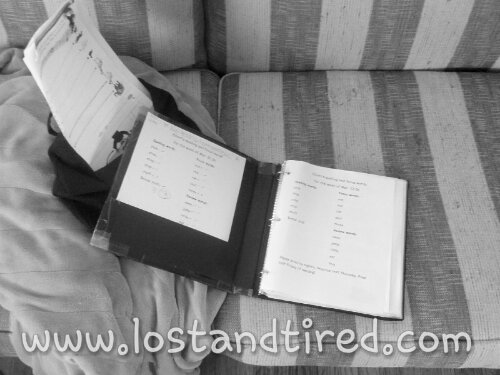 **Thanks for reading**
       -Lost and Tired
Please join our Community Autism Support Forum
Posted from WordPress for Android