After spending the last 2 days with Gavin, it's very clear that his speech is continuing to regress. I don't know how many times he's gone to talk to me and I swear that I can't for the life of me figure out what he's trying to say. 
When you don't live with someone everyday, it's easier to notice things like this. 
Even when Gavin was living at home, we noticed this but having him gone for so long and not listening to him speak everyday, makes the changes all that more noticeable.

Right now it doesn't help that he's either dealing with allergies or another sinus infection because he's really nasally. 
Gavin doesn't blow his nose very well and so, it's kinda hard to determine if what's inside is something we need to worry about.  He's had a long history of chronic sinusitis as a result of the the whole immunodeficiency but since receiving the IVIG, this really shouldn't be happening.
Hopefully, it's just allergies.
Lord knows it's the time of year for them.  We'll just have to kinda keep an eye on him.
Regardless, the fact remains that Gavin's speech is regressing.  It's frustrating for him because he has to always repeat himself and it's frustrating for those around him because they have to ask him to repeat himself. 
I know how frustrating it is for Gavin so as often as I can I just sorta smile and try to actively listen, even though I haven't a clue what he's talking about. 
Fortunately, most of the time what he's trying to tell us isn't much more then him talking about Sonic the Hedgehog. If it sounds really important, well, I'll have to press him to repeat himself.  However, I try to reserve those requests for times that it seems really important……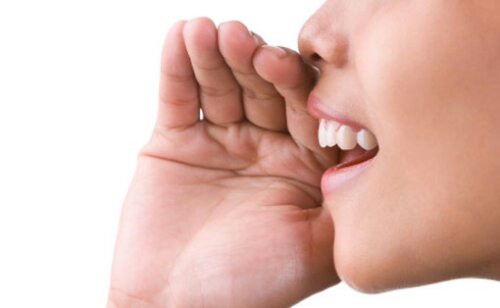 This site is managed via WordPress for Android, courtesy of the @SamsungMobileUS Galaxy Note 2 by @Tmobile. Please forgive any typos as autocorrect HATES me. 😉
Check out my #Autism Awareness Store to find really cool and unique #Autism Awareness Clothing and Accessories, designed by me. 😉
For more ways to help the Lost and Tired family, please visit Help the Lost and Tired Family.