Forgive me for my little rant but I'm not having the best of days and I need to blow off some steam.
This is more of a political rant and I look forward to hearing my friend Dot's opinion.  We've been known to spare in the political arena.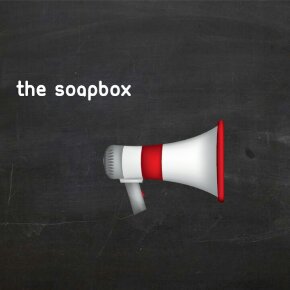 I had to run out to the store this morning.  While I was gone, I drove past no less than 6 people with signs, begging for help. The last guy I saw just broke my heart, especially because I had nothing to give at this moment in time.
You never know what's really going on when you see people like this and they could be taking advantage to people.
However, this last gentleman that I came across, looked ashamed to be standing there, holding a sign.  He wouldn't look at anyone, as though he was somehow less human or unworthy of eye contact. 
My heart just broke.
I feel the need to express my frustration with our government and the world as a whole. 
It's like we take care of the entire world whilst our own people suffer.
It's way, way more complicated than that and I'm not saying that we shouldn't help those in need. I just wonder why we send money, large sums of money to other countries when our own people are going hungry or homeless.
I'm all for the United States being the leader of the free world. 
Having said that, a good friend recently told me that I can't save every single person in need.  I have to make sure that I take care of my own. 
He's absolutely right and was telling me this because I was saying how guilty I felt because I couldn't help someone I had come across recently.
We have to take care of ourselves before we start giving away to others in need, especially when those in need are outside our borders. I don't mean to sound callus, I just wonder if our priorities are in the right place. 
Sometimes I wish we could just put politics aside and just do what's right. 
It feels like maybe there's too many cooks in the kitchen to ever do anything effectively, efficiently or ever at all.
Admittedly, I'm not a politician but right is right and wrong is wrong.  I don't need to be an elected official to recognize that.
This site is managed almost exclusively via WordPress for Android. Please forgive any typos as autocorrect HATES me. 😉
Visit the My Autism Help Forums
To reach me via email, please Contact Me