Today, I will be taking Lizze to the Cleveland Clinic to see her new Psychiatrist.. For those of you familiar with our story, you may recall that the appointment was originally scheduled for the end of January.
However, we received a last minute call and the Cleveland Clinic offered to move her appointment to this morning.
Considering how serious her situation is, we jumped at the opportunity to get her the help she needs, that much sooner.

Lizze is severely depressed, struggling with PTSD and living in chronic pain. She's been in therapy but her therapist can't prescribe medications and her PCP isn't comfortable managing the meds on this and wanted her seen by a psychiatrist.
This has been on our to-do list for a long time. Unfortunately, things kept getting in the way and priorities changed.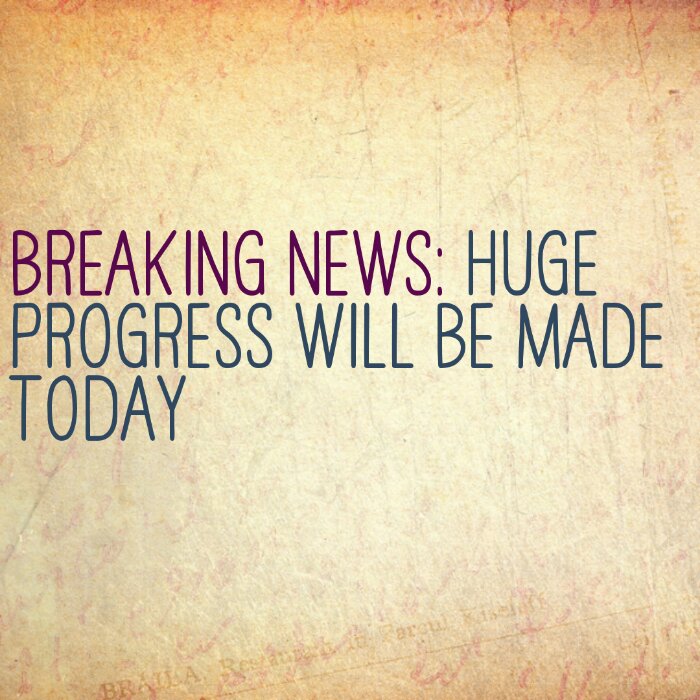 That will all be righted in the morning.
The Cleveland Clinic is amazing and to make this even more positive, her psychologist will be meeting us there so she can help ensure that Lizze gets the help she needs.
What I foresee happening is that her medication for depression will change significantly. This is the first step in Lizze reclaiming her life.
It needs to be understood that even when the depression and PTSD are properly treated and she's doing better, she still has all of her health issues to contend with. These health issues are numerous and significant.
Personally, my hope is that when her depression, PTSD and anxiety are being managed, it will help her to be able to participate in life more.
Depression and chronic pain are a nasty combination because they feed on each other and make each other worse.
With any luck, by treating the depression, she will be in a better place to deal with the chronic pain. That's my hope anyway. This is a huge step in the right direction for her and I'm so grateful that her appointment was moved up so we can begin the new year with hope for the future.
This site is managed almost exclusively from my Samsung Galaxy Note 3. Please forgive any typos as auto-correct HATES me. 😉
Follow @Lost_and_Tired

"Like" me on Facebook

Visit the My Autism Help Forums
To reach me via email, please Contact Me