I'm really hoping for a good week. The boys will have their first full week in quite some time. Of course, Gavin is the exception because he no longer goes to school on Friday's because of his IVIG Infusion.
As far as appointments go, this is a busy week.
The most pressing appointment is probably Lizze's trip to the Cleveland Clinic. We have to meet with her new shrink and discuss treating her severe depression. Yes, there's a story there.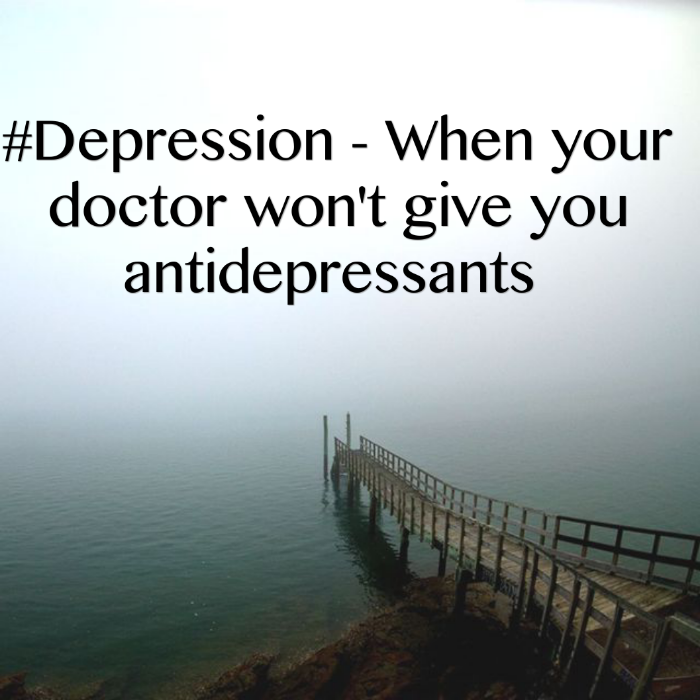 Basically, the new psychiatrist will not give her antidepressants until she's in DBT therapy for her borderline personality disorder.
His logic is that most people would take the antidepressants and not go to the DBT therapy. This leads to these people not getting better and oftentimes even getting worse because they become disheartened when the meds don't fix everything.
He wants to see Lizze in DBT therapy before he will treat her depression.
Lizze has been trying to get into this therapy but insurance is a huge hurdle that we haven't been able to overcome yet. The other option would require us to make multiple trips to the Cleveland Clinic each week and that's simply not practical and we would be setting ourselves up to fail.
She's working really hard each day to force herself to do the things she needs to do to get better but the depression is really bad and interfering in her ability to continue moving forward.
If you recall, the whole reason we sought out the Cleveland Clinic was to get help for her depression. Right now they are saying that the depression is secondary to the borderline personality disorder and so it's much harder to treat.
According to them, the best option is to treat the borderline personality disorder and attack the depression that way.
The fly in the ointment here is that her depression is so bad that we fear that any further progress is going to be impeded.
Dr. Pattie, Lizze's psychologist for many years has reached out to the doctor at Cleveland and explained that while she understands what he's trying to do, Lizze is not one of those people that won't do therapy.
The problem is that we can't find a place for her to go, that's not an hours drive away. Considering she doesn't drive right now and we have a million places to be for the kids, it's simply not practical.
Dr. Pattie has explained that she's worried that if we don't begin to address the depression, Lizze may not ever get better.
We're waiting to hear back from Cleveland on this because their next move will dictate whether or not we need to find a new doctor.
I've spoken to this doctor at length and I feel that he's reasonable. Thursday I will explain that we need to address her depression immediately. She's desparetly trying to find somewhere to get the DBT therapy and she's not giving up.
Dr. Pattie can do it but the best option is to let Dr. Pattie handle everything else and Lizze get the DBT therapy at a secondary therapist. DBT therapy is a bitch and it's extremely difficult to go through. We are hoping to keep Dr. Pattie as a safe place for Lizze to deal with everything else she's going through.
We completely trust Dr. Pattie and if she is uncomfortable doing something, she speaks her mind, as she is right now about the way this is being handled.
At this point, we just need to get Lizze her antidepressants and help give her the tools she needs to continue on this journey to recovery.
Again, I know what the doctor in Cleveland is trying to do and generally speaking, I agree with the approach. However, this approach doesn't really apply to Lizze and once he gets to know her better, I know he'll agree.
We will go Thursday and show him how much work she's doing on her own and explain the issues with getting into the DBT therapy right now.
Hopefully, we can work together to help her overcome this difficult chapter of her life.
This site is managed almost exclusively from my Samsung Galaxy Note 3. Please forgive any typos as auto-correct HATES me. 😉
Update: If you like this post, check out these as well. Click —–> Here <—– for my Top Posts.
Follow @Lost_and_Tired

"Like" me on Facebook

Visit the My Autism Help Forums
To reach me via email, please Contact Me