While taking pictures at the garden center earlier this week, I was trying to track down a honey bee.  They're much tougher to find anymore.
Anyway, I finally found one and wasn't paying attention to what was going on in the background.  If you look at this picture and can't figure out what's so funny, please stop reading now because you're far too innocent to partake in this little game. Lol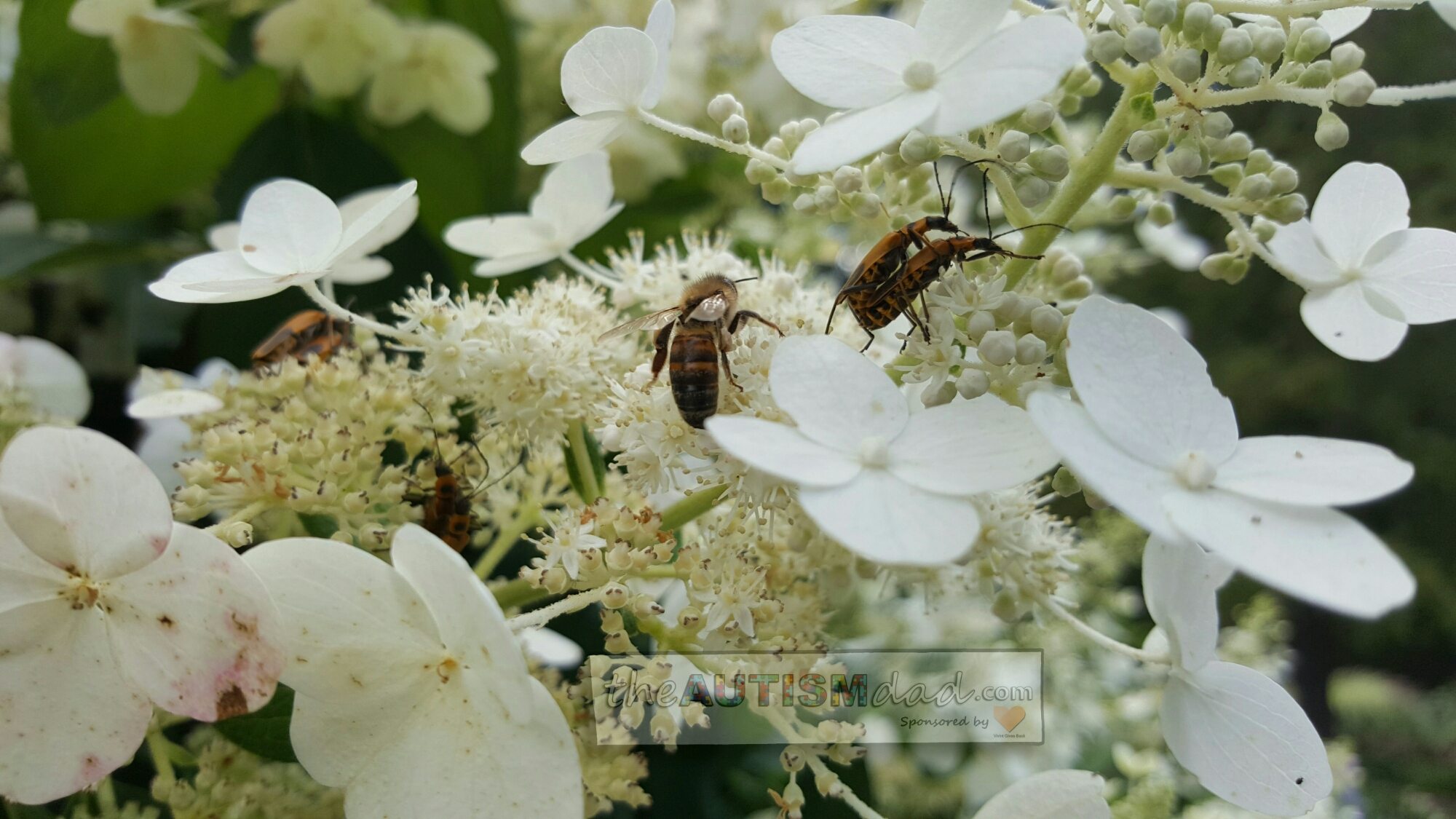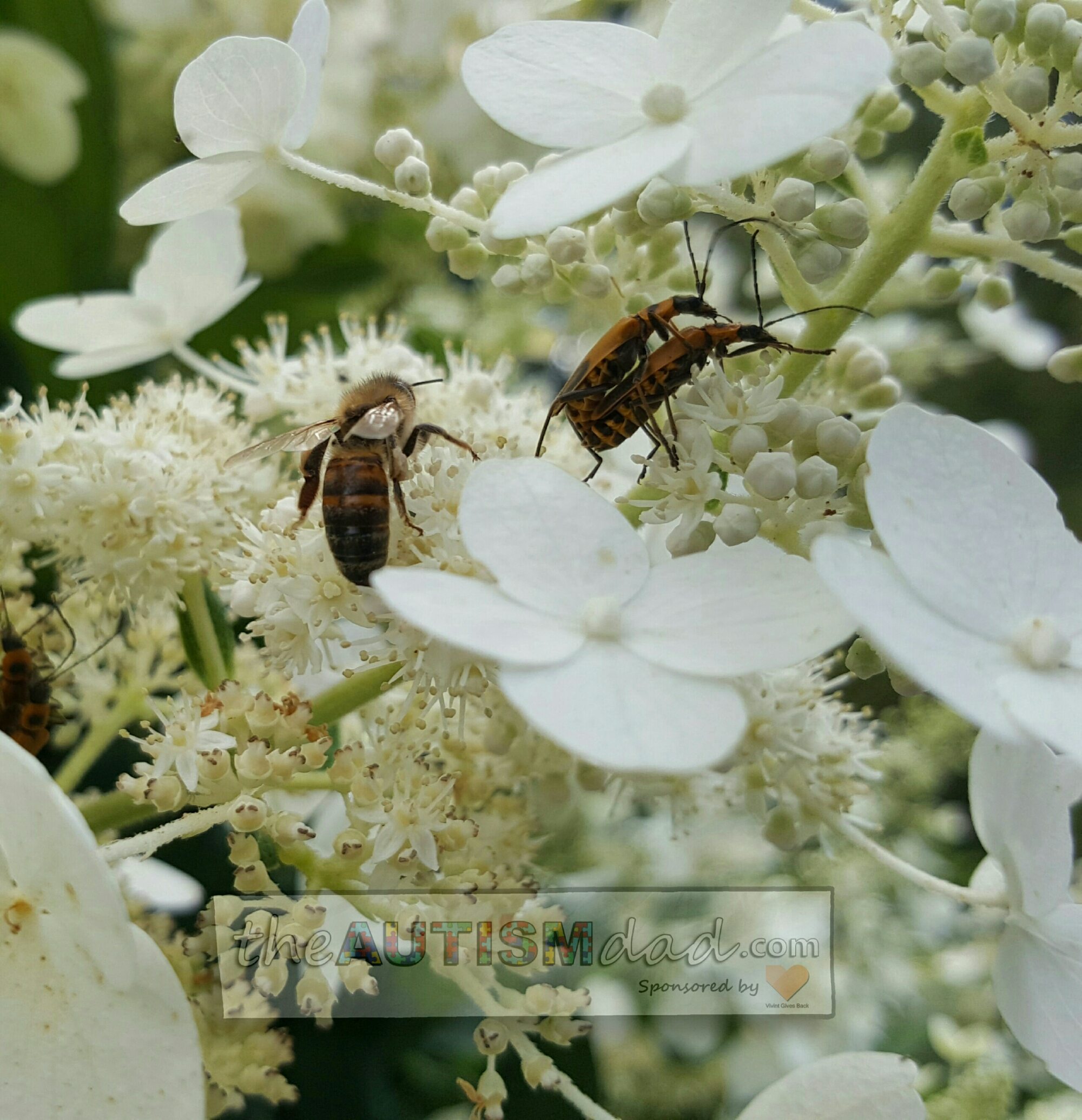 Winners will be drawn at random, via Rafflecopter. The winners will get a coupon code from CHOETECH that will get them this $25.00 USB C charger for $1.00.  I've been working with them for awhile now and love their products.  They offered me some coupon codes to giveaway and here we are.
You must leave your caption in the comments below to qualify. Be creative and have fun but remember this is a family oriented site. Please keep it PG-13 because my Mom reads this blog. ☺
The winners will be announced Saturday morning (August 27th). I'll email the winners directly. CHOETECH will deliver the code directly to the winners via email.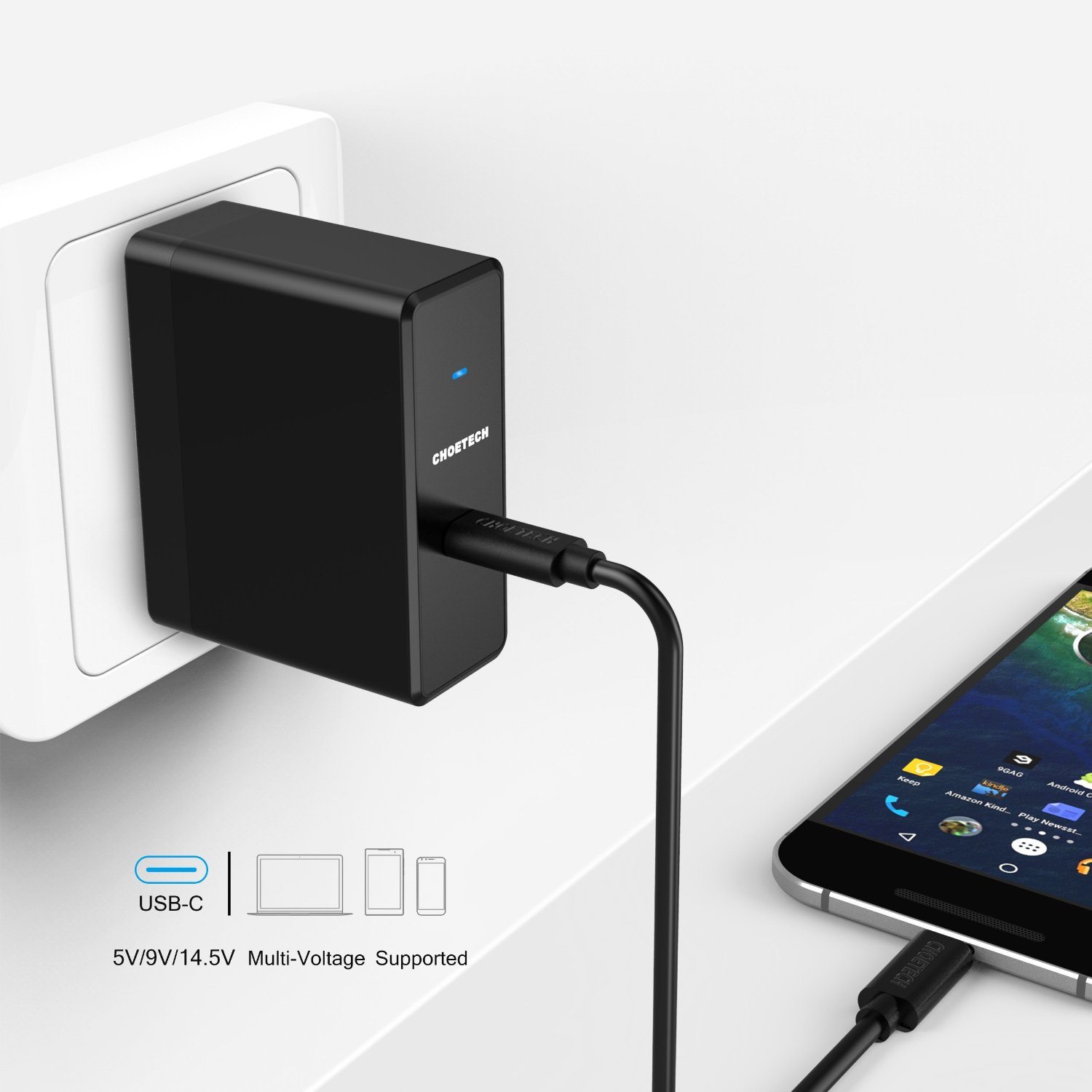 Fast-Charging Technology: 29W USB-C Adapter with Power Delivery offers fast, efficient charging at home, in the office, or on the go

Universal Compatibility: This USB C Charger supports 5V/9V/14.5V voltages to be compatible with and charge the MacBook 2015 featuring a USB-C port, Nexus 6p, Nexus 5x, Lumia 950/950xl, Nokia N1 and more at their full speed

Protable USB C Travel Charger: Fits in the palm of your hand, lightweight and easy to take to anywhere

Safety Guarantee: Built with Industry grade materials and premium circuitry, fully protect against over-current, overcharging and overheating for safe and fast charging

What You Get: CHOETECH USB Type C Wall Charger, USB-C to USB-C Cable 1M, User Manuel, 18 Months Warranty and Friendly, Easy-to-reach Customer Service