Obviously, you're all aware of my blog, otherwise, you wouldn't be here in the first place. You come here to see what life is like for a family like mine. I share my experience from the unique perspective of a very heavily involved, hands-on and stay at home Dad.
There are also some people who come to watch me fail and I dare say that I've given them a good show because I'm nothing if not imperfect. 😁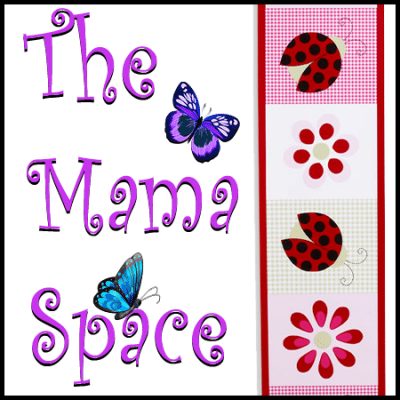 What you may not know is that my wife has a blog as well. Lizze is a very gifted writer and authors the blog The Mama Space. This is a place for her to talk about all things Mom related.
She writes about our kids and Autism. She writes about how our struggles have impacted her personally and she's very candid about her experience going for so long as a person with undiagnosed/untreated bipolar disorder. She talks about living with chronic health problems and chronic pain because that impacts everything. So many people live with invisible pain and it's important for both of us to make sure people know they aren't alone.
Most importantly, in my opinion anyway, is how very honest she is about how all these things and more lead to her experience what is called caregiver burnout. This is so incredibly important to recognize because it's happening all over the Autism and special needs parenting community.
I encourage all of you to check out her blog, follow her on twitter and like her Facebook page.  She's just getting back into writing and she's still continuing to build her site but it's ready for consumption.
Visit The Mama Space
Follow her on Twitter: @themamaspace
Like her on Facebook: www.facebook.com/themamaspace