This is a question I get asked all the time by my readers. Here's a bit of background first.
I have three kids with Autism, and two of them can struggle with sleep issues. When they wake up at night or aren't able to fall asleep in the first place, I will stay up with them until I can get them sleeping.
My readers have asked many times, why I don't just go to bed and leave them awake. Fair question.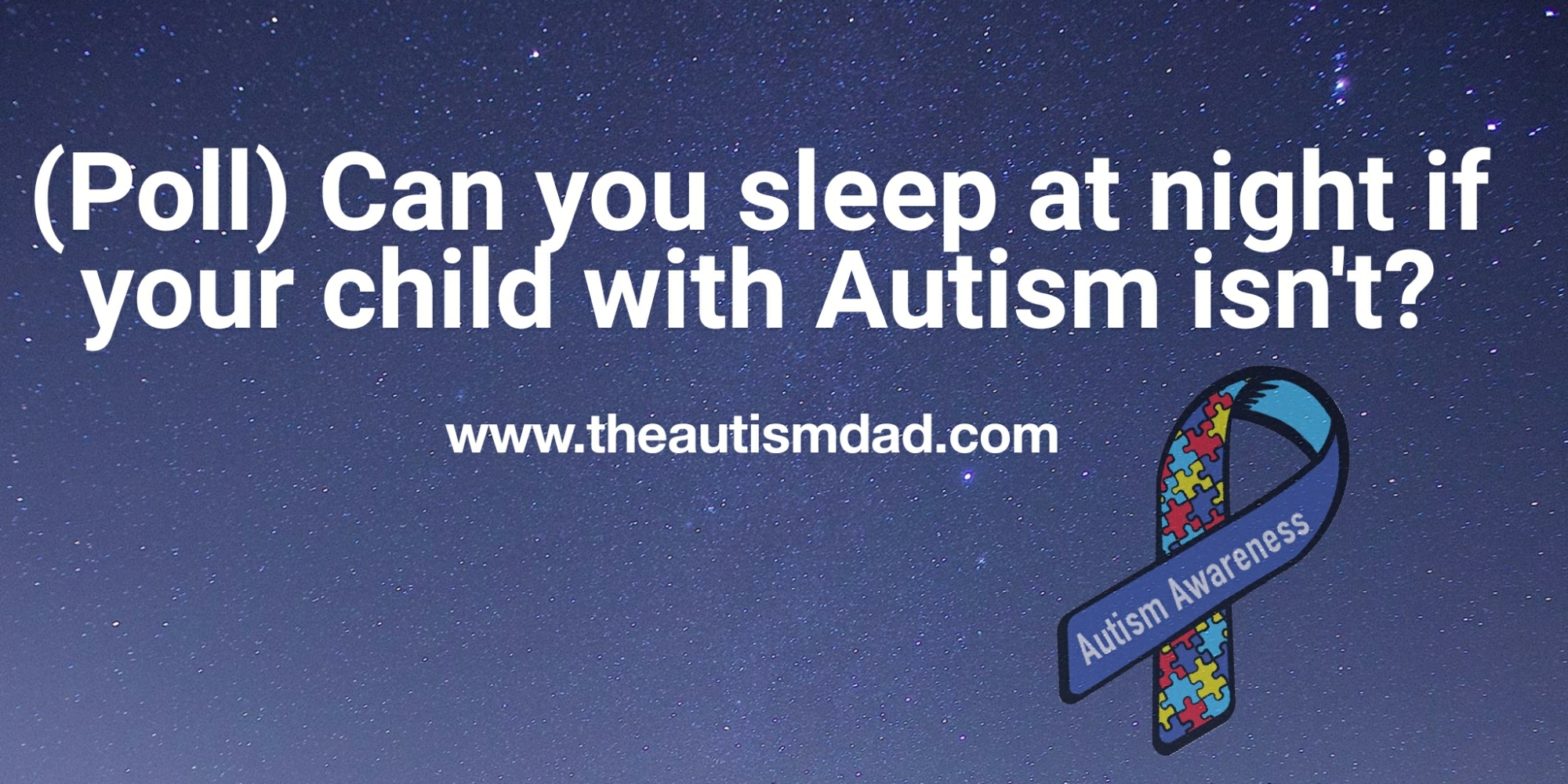 I almost never fall asleep if any of my kids are still awake at night. Our home is monitored for safety, via our Vivint Gives Back smart home system, meaning I know if they leave the house or move around downstairs. At the same time, I'm not comfortable with them wandering the house at night, unsupervised.
My kids aren't necessarily prone to wandering, but they can definitely get themselves into trouble. They get into things they shouldn't and can easily hurt themselves. They will also ask me for things while I'm sleeping, and I've no memory of it, and can apparently yes to things I otherwise wouldn't.
It's for these reasons and countless others, I just can't leave them to wander the house if I am not awake and aware.
This can lead to many sleepless nights and often does.
My approach doesn't make sense to some people but I thought I would see how my approach is similar or different to yours, in a similar circumstance. Please answer the poll below, feel free to create a new answer if needed, and discuss this in the comments below.