Steps and Distance
The GoBe2 also tracks steps and estimates distance. In my experience, it's relatively accurate but I wear it on my non-dominate wrist because I'm one of those weird people who wear their watch on their dominant wrist.
Step trackers are supposed to be worn on the dominant wrist. I've never really understood that but some devices let to adjust which wrist you're wearing the device on within the app. Healbe doesn't go that far but this isn't a huge deal because I was choosing to wear it on the wrong wrist. When I wore it on my dominant wrist, it was much more accurate.

Build Quality
I'm always a stickler for build quality, especially on things that are easily replaced. The GoBe2 is waterproof and made of a lightweight plastic with a metal back. It's rather large and might be awkward for people with tiny wrists. The band itself is a silicone type band and is user replaceable but proprietary, meaning you have to buy them from Healbe directly. They have several colors to choose from and they're reasonably priced.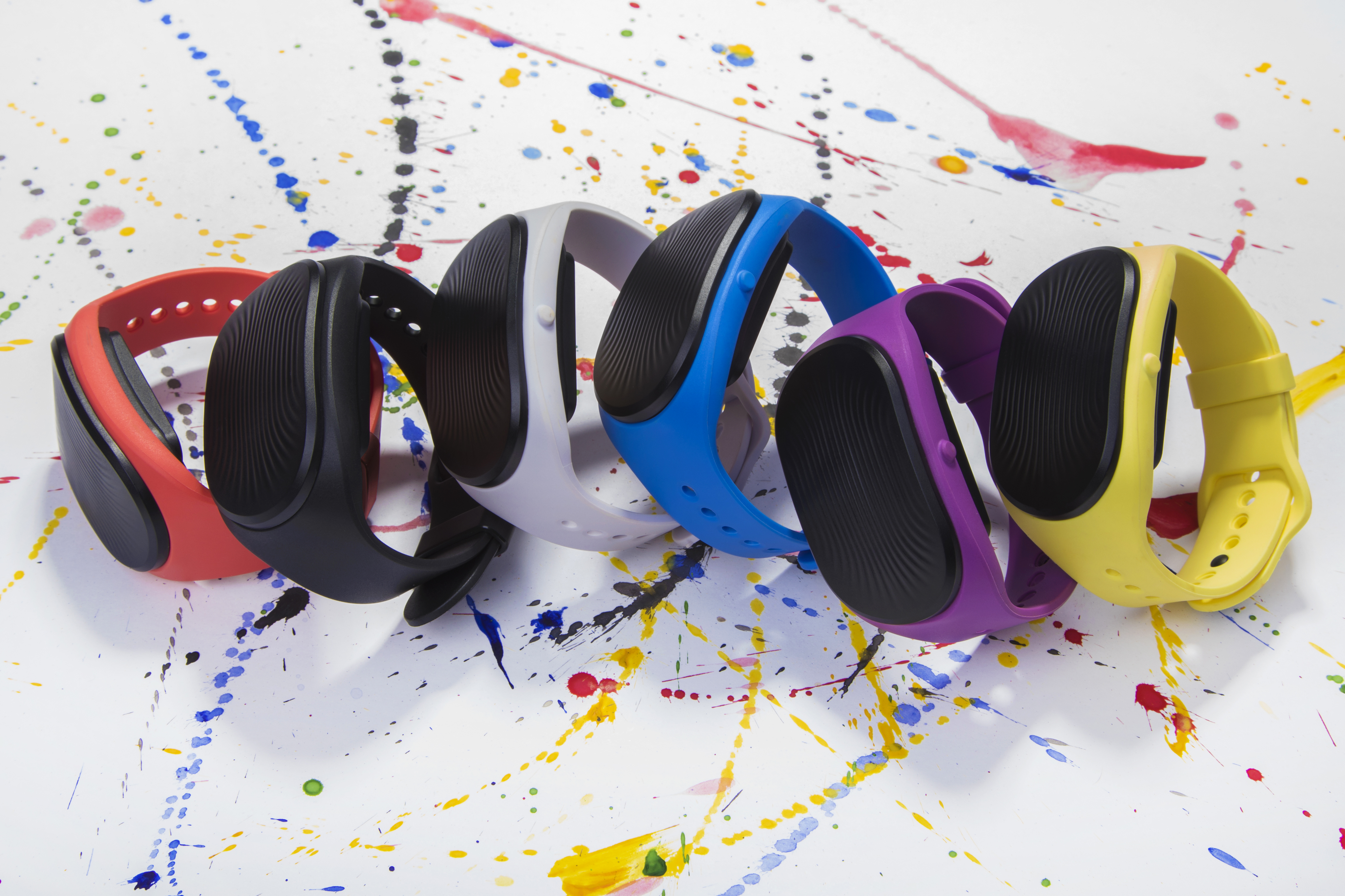 I don't happen to know what all the materials are that make up the band but I will say this. Every Fitbit I've ever owned has caused a rash on my wrist. I've tried everything to avoid it and the only solution I found was not to wear it.
I've been wearing the GoBe2 for about a month and only take it off to charge a little bit every night before bed.
My wrist hasn't reacted to the band at all I'm pleasantly surprised.
Overall, I'm happy with the build quality of the GoBe2. I haven't experienced any problems that would lead me to believe that this was anything but durable.