October 14, 2014 was one of the hardest, most painful days of my life. It was the day my wife and I separated. During that time, life was unbelievably difficult for everyone, especially the kids.
We very much made it a point to do right by the kids and make sure they were never put in the middle of anything. It was a very difficult almost two years.
Thankfully, we reconciled in May of 2016. We've been going strong ever since because we learned some very valuable lessons and did so the hard way.
The reason I bring this up is because what Lizze and I went through was almost completely avoidable. What happened to us had nothing to do with love or even serious issues between her and I. It had to do with self-care or rather a lack there of.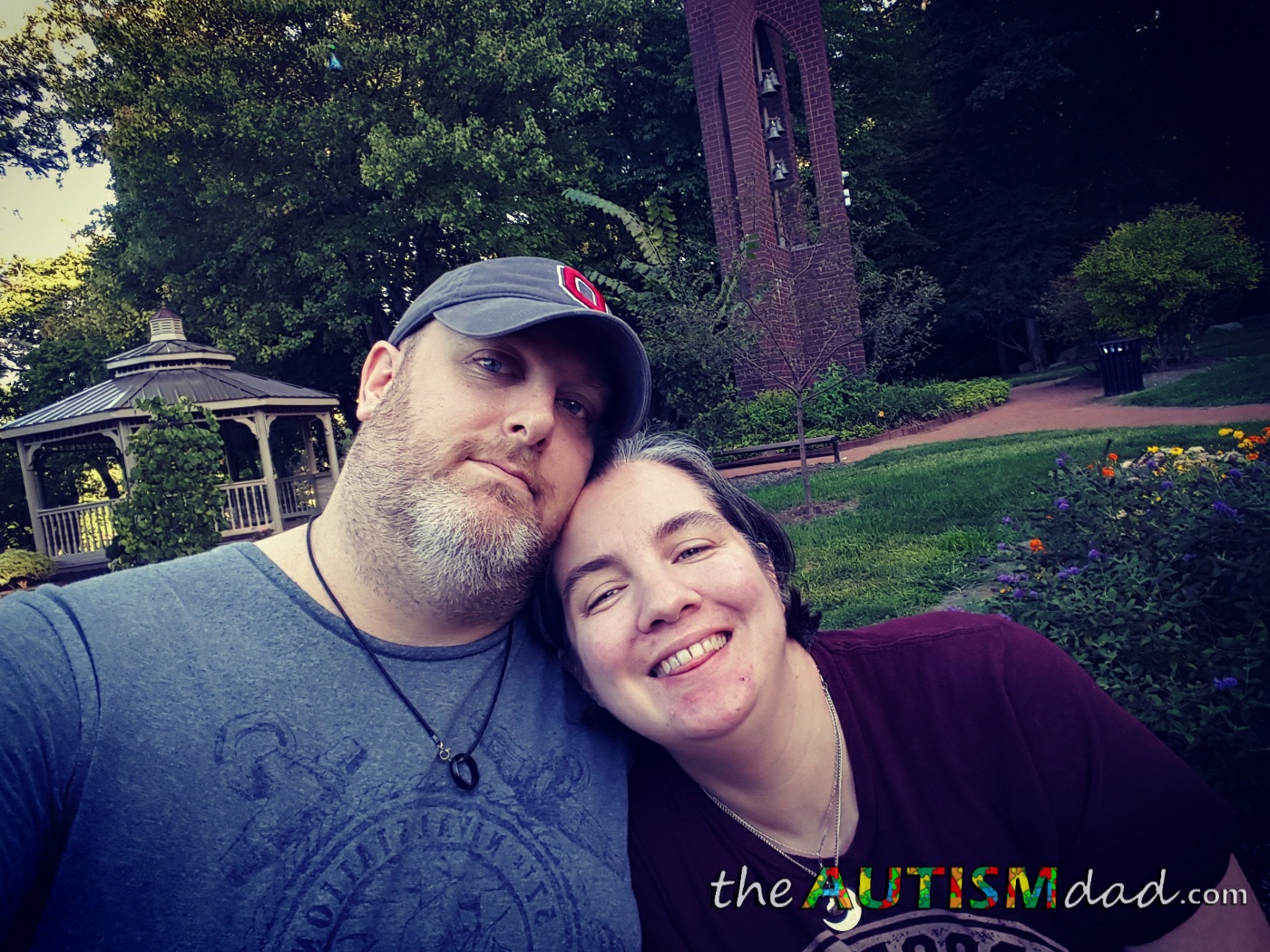 Without rehashing the past, what basically happened was that Lizze and I had been so focused on the kids for so long, we sorta lost ourselves and each other along the way.
We lived by the motto, the kids come first no matter what. That is a well intentioned but seriously misguided approach to being an Autism parent. We essentially stopped taking care of ourselves, each other and ultimately our marriage. Instead, we focused exclusively on the demanding needs of the 3 special needs children that were the loves of our lives.