Lizze and I are getting ready to hit the sack because we have a really early day tomorrow. I wanted to take a few minutes and touch base with you fine folks because we have some positive news on the migraine front. ☺
First of all, Lizze had another bad reaction to the medication called DHE 45. They immediately discontinued it and have permanently removed it. Lizze is glad she tried again because she wanted to be sure. Anyway, her infusion took her migraine from a 10 to a 7 and that's awesome. Unfortunately, the DHE 45 took it back to an 8 but that's still better than where she was when she arrived.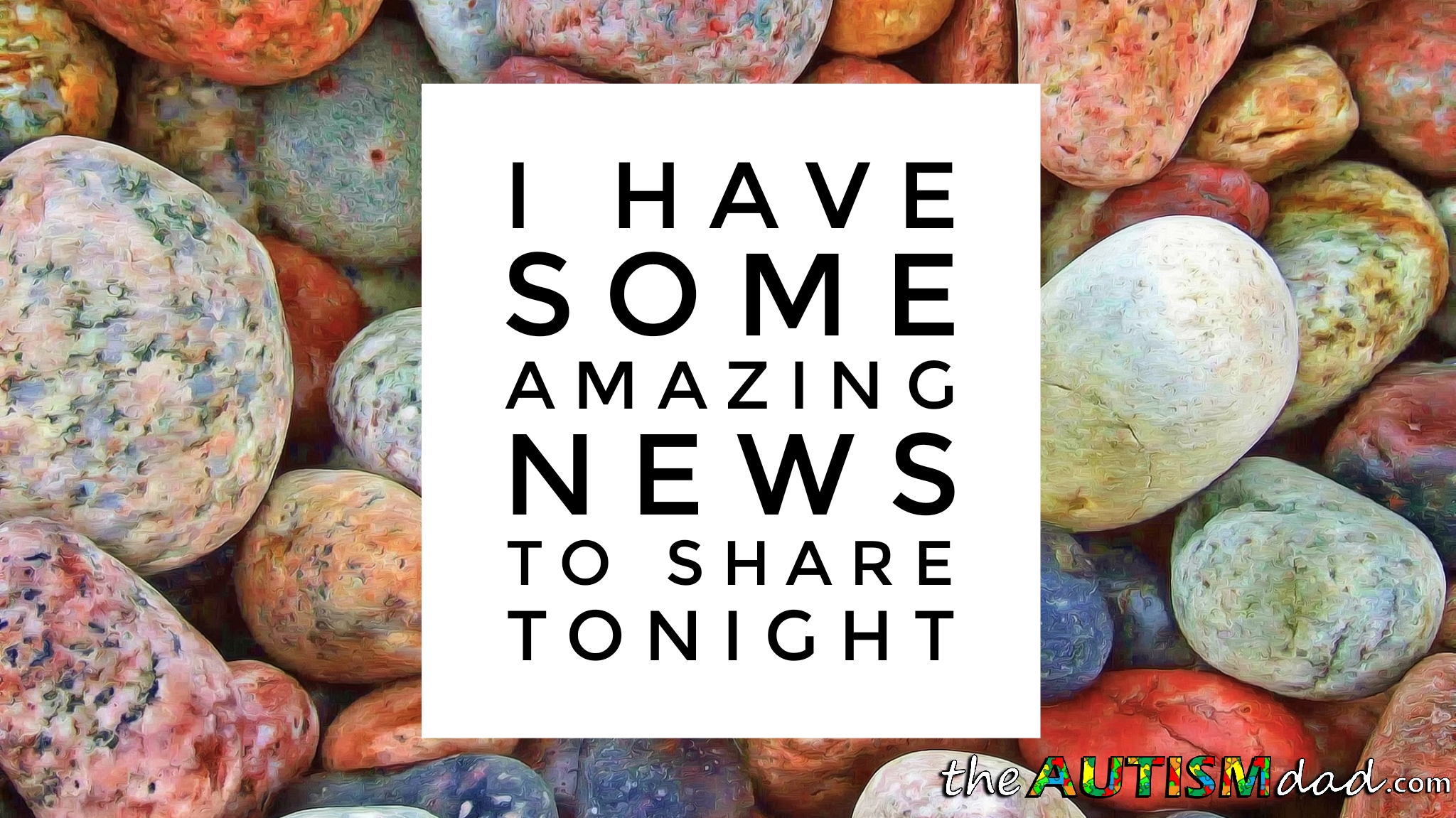 She left the Cleveland Clinic today with a sense of hope because the infusions are working. We're hoping that her 3rd infusion will reduce things even further and her 4th one will continue the trend. That's right, her 4th one. Lizze called her insurance rep and managed to get the 4th infusion approved. I'm not sure what happened but there was some mixup over the amount of days she was supposed to be getting. She stood her ground and made it happen. I'm really proud of her. ☺
She's pretty excited about returning in the morning and things continuing to get better. She knows the pain may not go away completely, but maybe it will be reduced enough for her new medication to have a better chance of working.
I've become well acquainted with the lobby and I'll be chilling out there once again but it's so totally worth it.
Thank you all for your continued support. The kind words and well wishes are very much appreciated.