I can't even remember the last time Lizze and I have gone on an actual date. We've been known to grab some takeout and watch Netflix but anything beyond that is quite rare. It's rare for a couple of reasons. Firstly, the kids are always here and on occasion when they aren't, Lizze usually isn't feel well or we don't have the money.
The kids are gone today and tonight because Lizze has to be at the Cleveland Clinic super early in the morning. A huge thanks goes out to her parents for watching them for us. I know first hand how challenging all three of the can be and we're grateful for the help.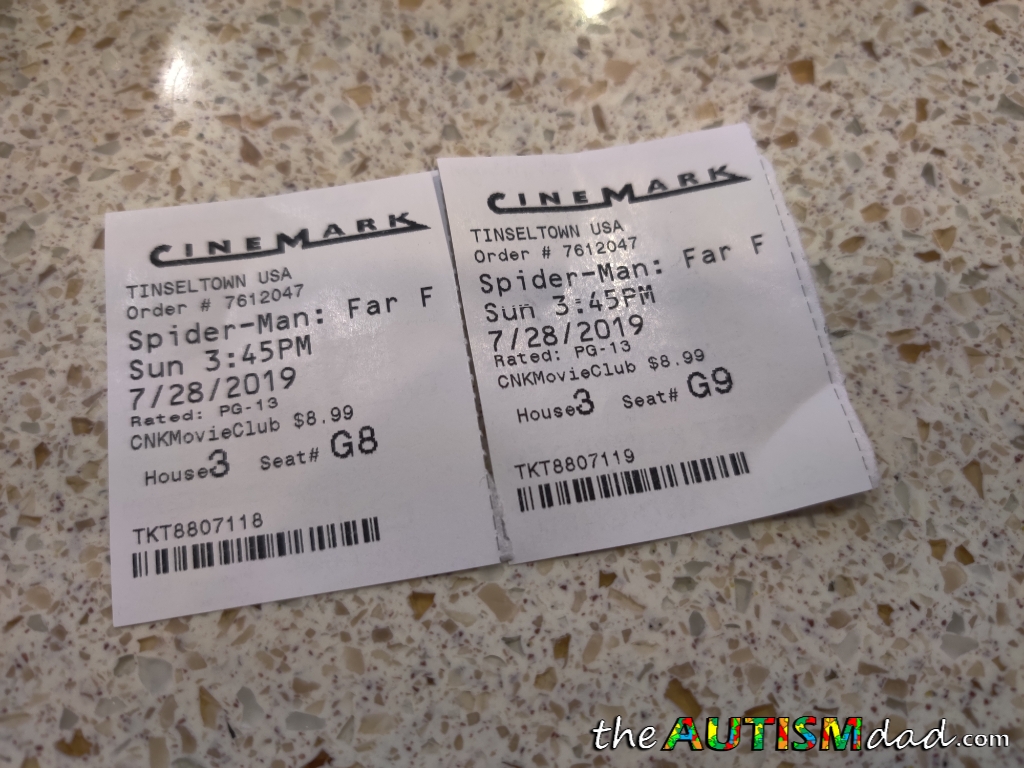 Lizze and I are going to see a movie and probably go to dinner. If you're keeping track at home, that dinner and a movie, all in the same day. I'm super excited. 🙂

We're under insane amounts of stress. Some of that stressed has been talked about publicly, and some of it hasn't. It's so important that we take care of our marriage and spend time together away from home.
I just need to spend time with my wife in a place where we can forget about some of the things that are creating so much stress in our lives. We know we will have to pick moat of these things back up when we're done but we will hopefully be in a better place to do that after a night out together.