Life has sorta been swirling around me for a little while now and I'm losing track of some things. One of those things was that today being the last day of Summer. When the kids wake up in the morning, they will be waking up to the first day of Fall. I'm a big fan of the change of seasons.
I had so many plans for this Summer but they've been derailed and that's okay.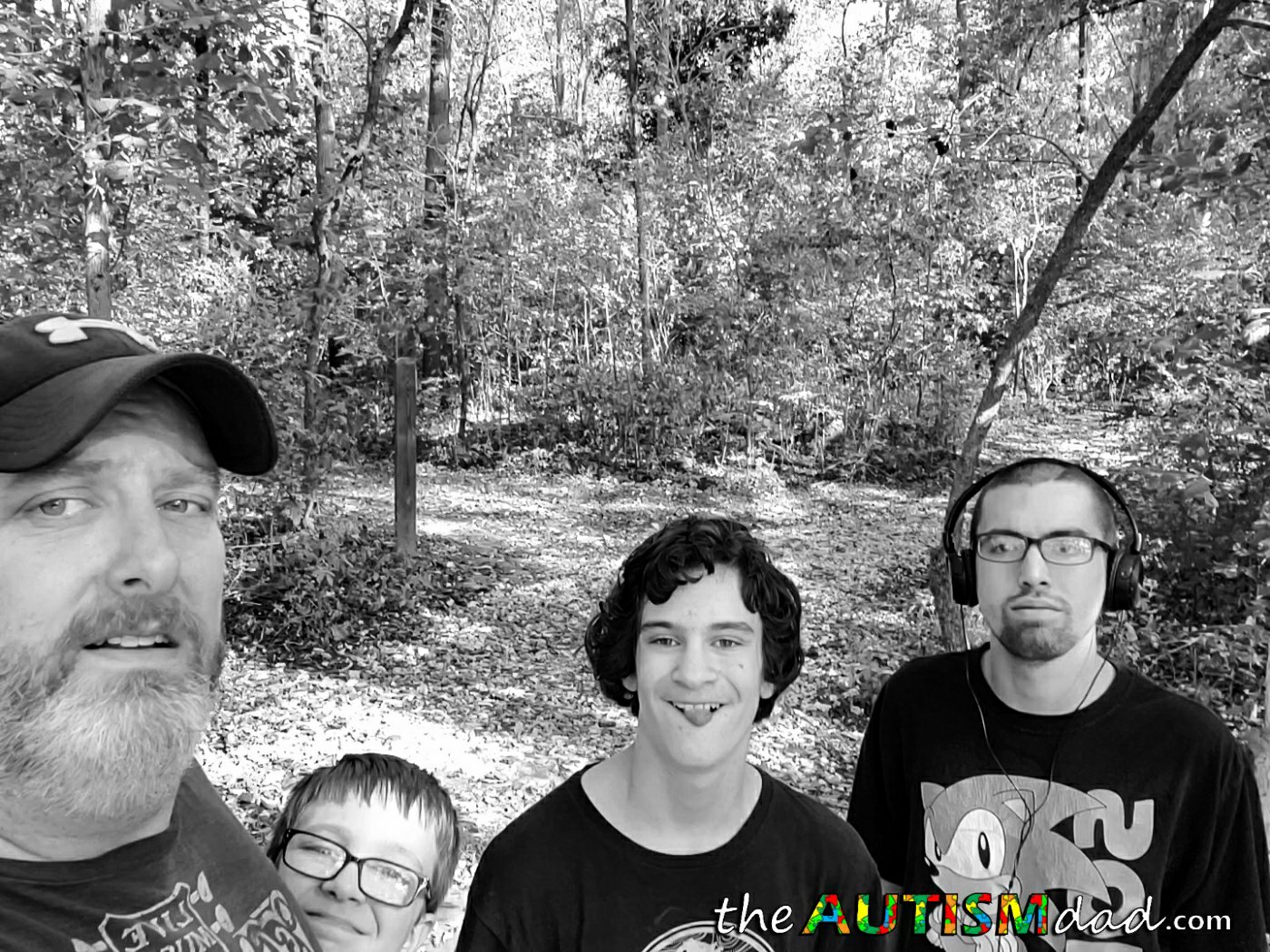 The kids were having a pretty good morning but began lashing out at each other as the day went on. It wasn't anything crazy but they feed off each other and things will just esculate if not redirected.

Since I did all the major running around on Saturday, before they came home, we had the day largely free. I organized some cleanup around the house and did a couple loads of laundry in between projects.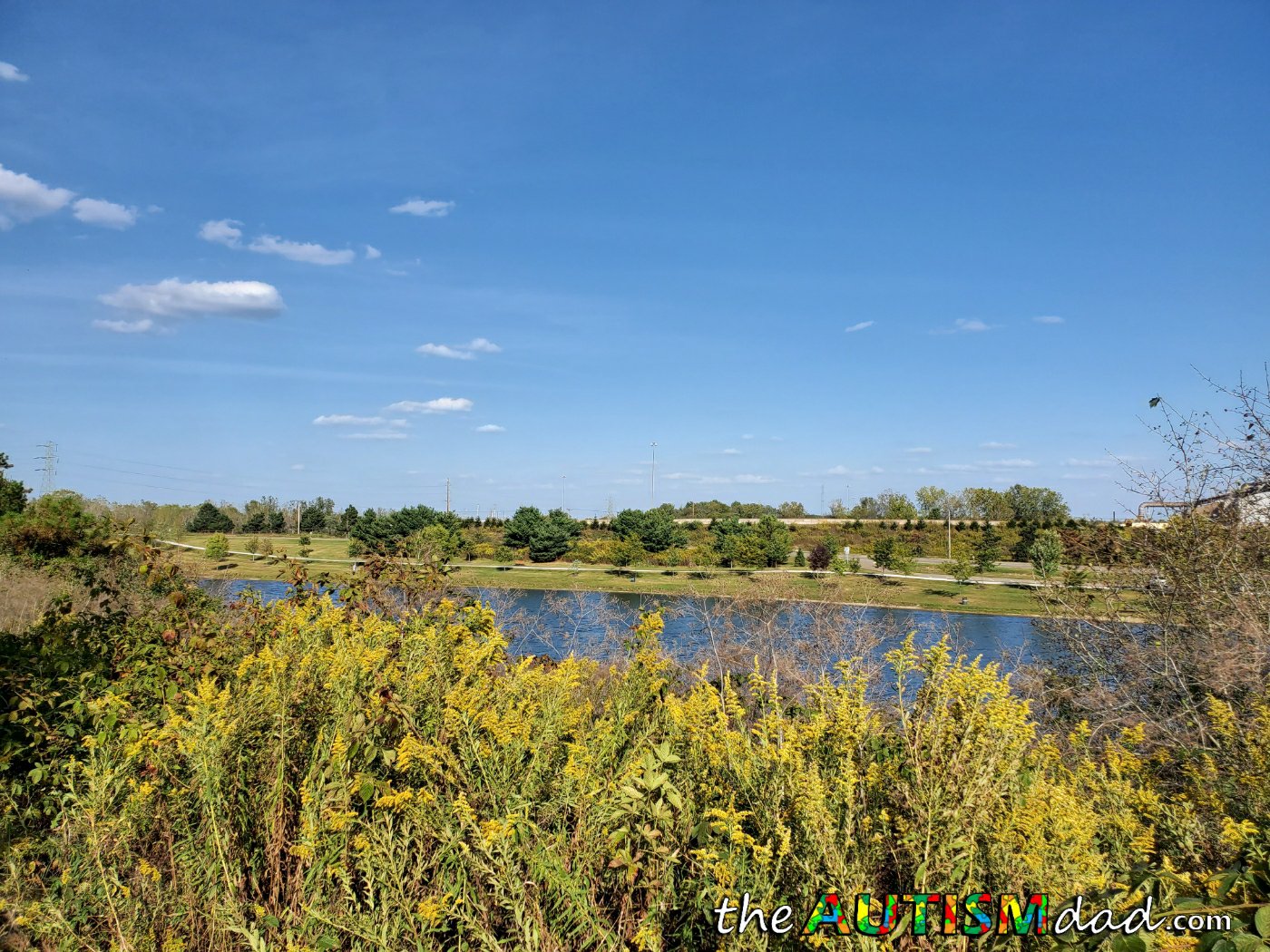 I decided that it would be a great idea to take the kids and Ruby back to the Wellness Walking Trail that we went to a week ago. The kids really loved it and it has a calming effect on everyone. While we didn't spend as much time as we did the first time, we certainly benefited from it.
We spent maybe an hour walking the path, taking pictures and enjoying the beautiful surroundings before heading back.
The boys asked to stop for ice cream and I thought that would be a fitting farewell to Summer. When we got home, I made pancakes and we all just hung out and took it easy the rest of the night.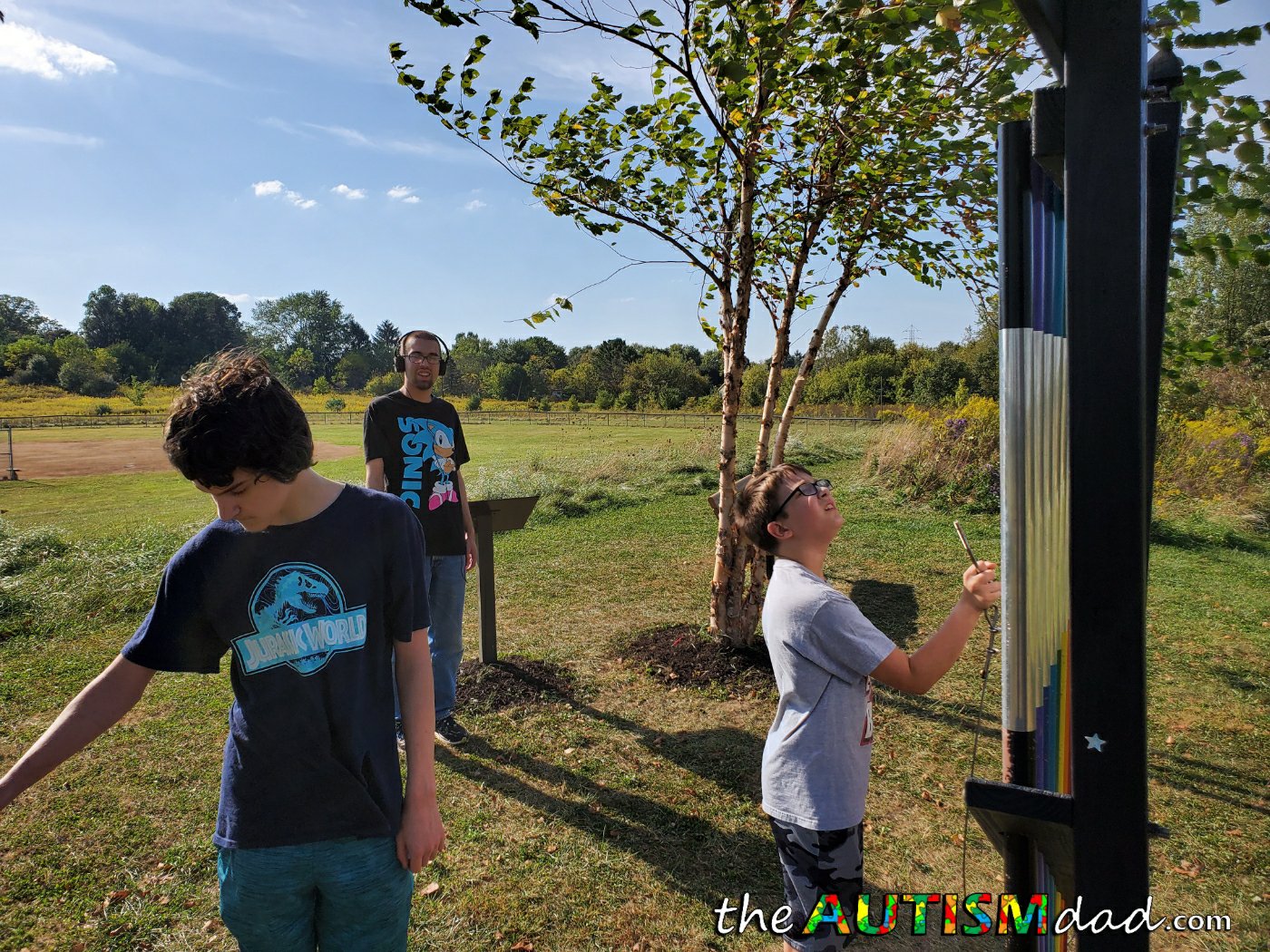 I needed to make a fresh batch of pepperoni rolls and I didn't burn them this time either.
We did showers before calling it a night and trying to get some sleep. It's a short school week and there are a few things going on that need to be taken care of. I'll share that stuff later. For now, I'm calling it a night.
I feel like a pretty decent Dad today. I think I did okay by my kids and we made some great memories. I wish I could do more to improve their lives but I'm here and I'm giving them all I have. I will keep on keeping on and not give up. That's the very least I can do for them.