It's no secret that life is tough for my family right now. Sometimes it's the little things that can change the course of our day. When we arrived home from the school this afternoon, we were greeted by a few surprises on our front porch.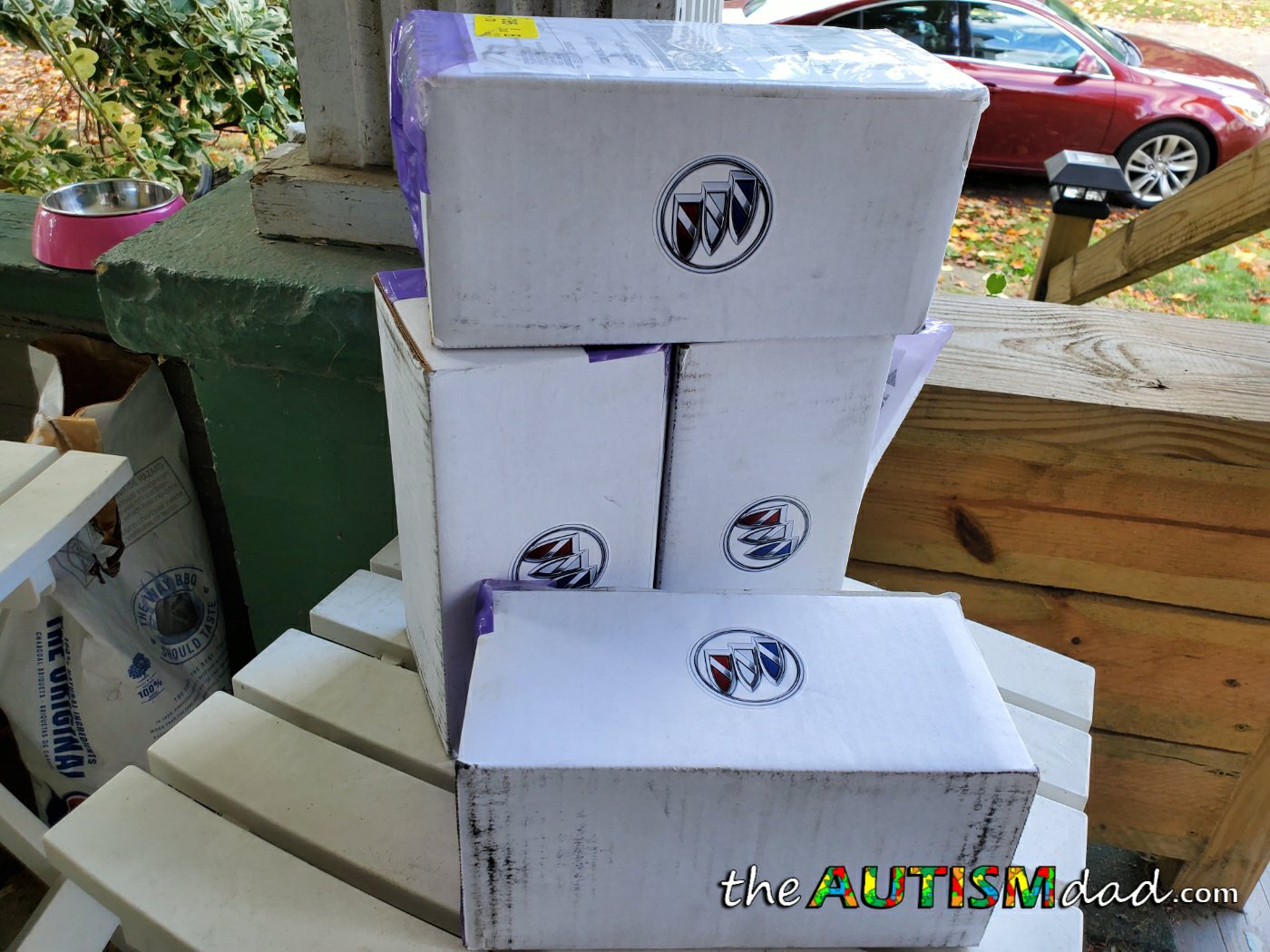 My new friends at Buick were thinking about us and decided to send us some sweet Buick swag. The kids are so excited and I'll be honest, I feel pretty good about it as well. ☺
Buick was kind enough to send each of us a custom Buick Yeti Rambler. The look sweet and will look really good next to the black leather interior of our new Buick Regal Premium II.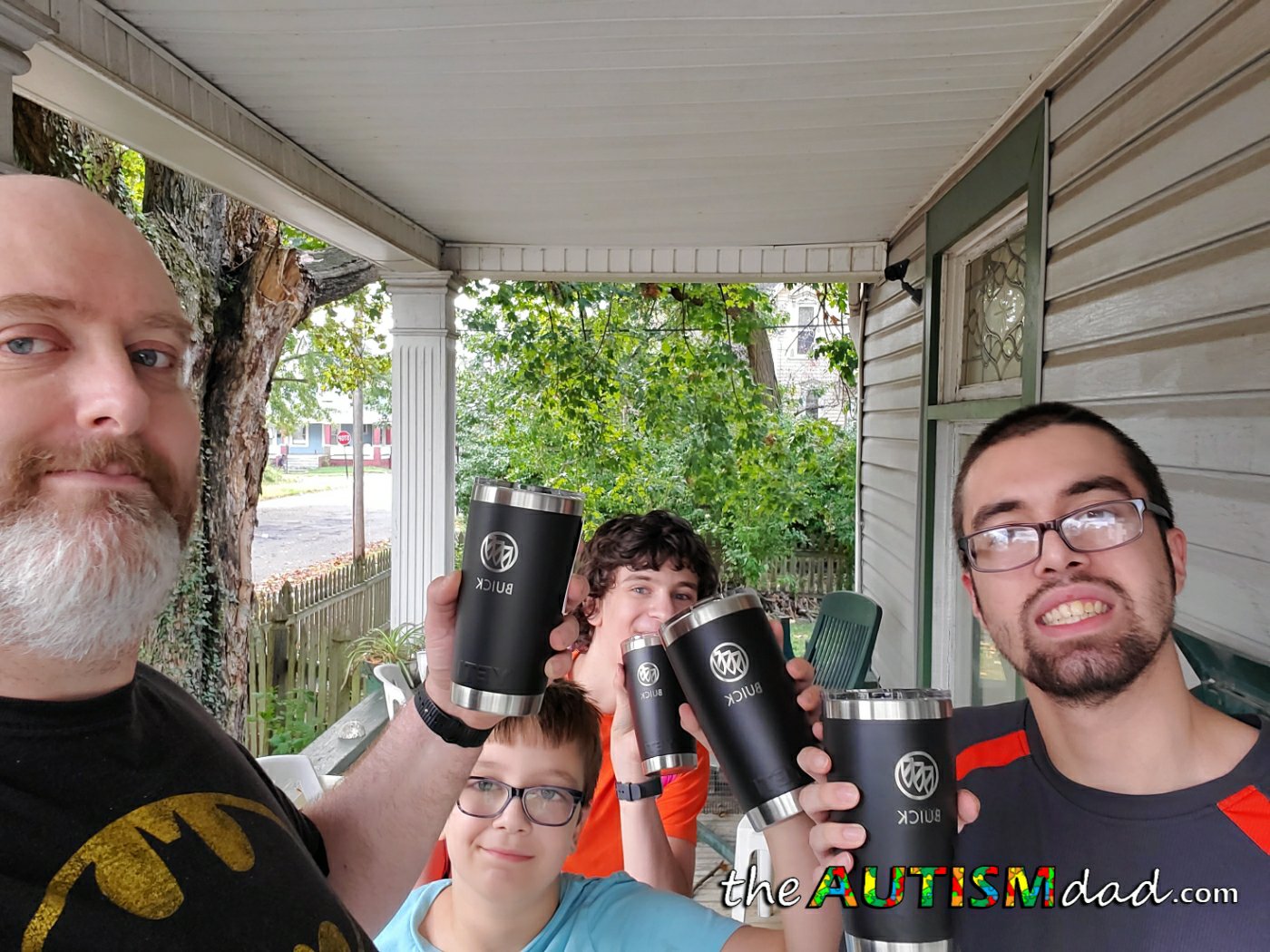 Buick, you made our day and I really, truly appreciate it. My kids are smiling and feel really lucky to be in the receiving end of your generosity. Thank you so much for everything. I'd love to work with you in the future.. ☺ ♥