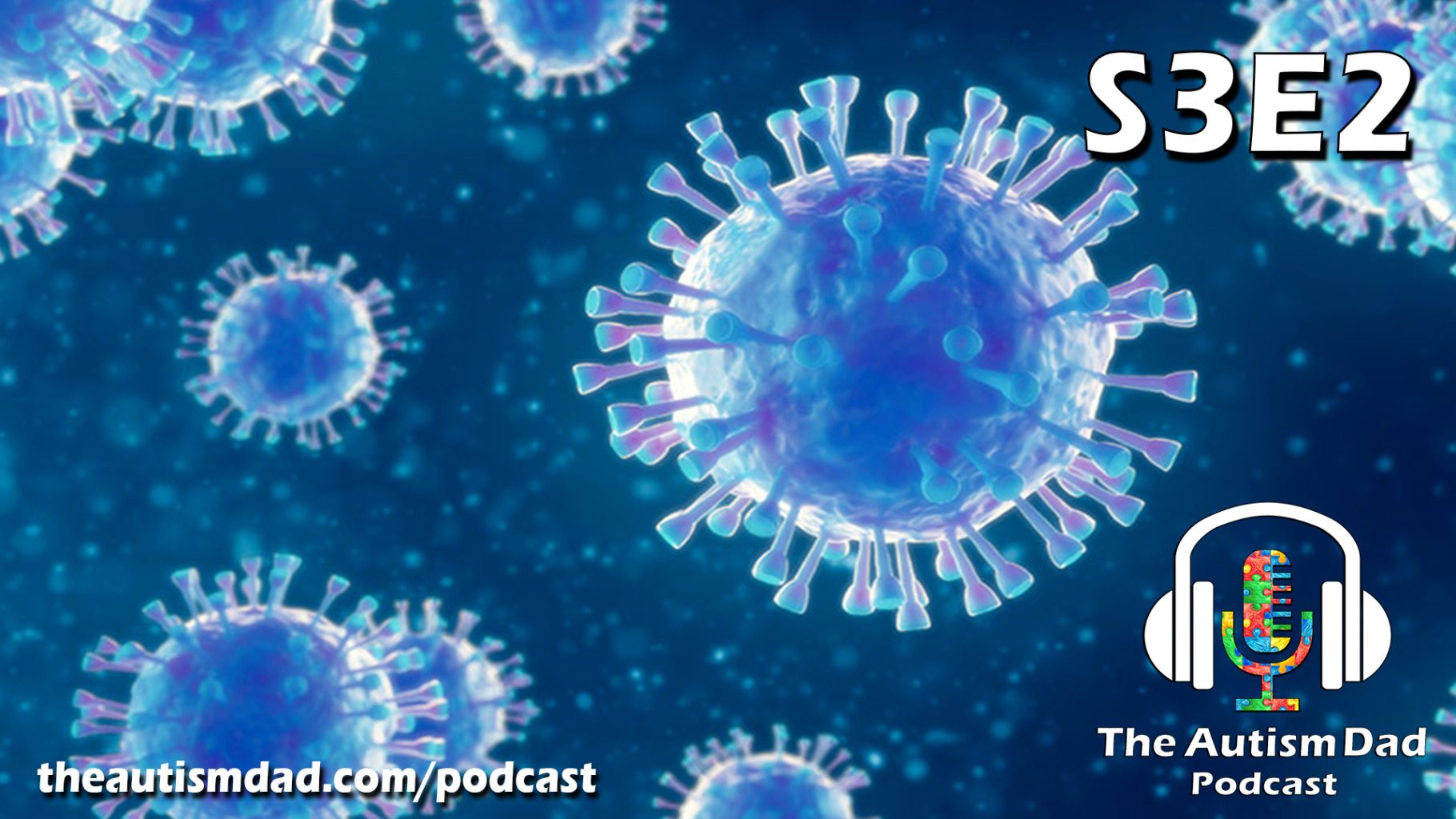 S3E2 My guest today is Dr. Tara Smith. She's an expert in vaccine-preventable and infectious diseases. We discuss the facts about VPD's like Measles, Whooping Cough and Flu. These are very serious conditions that can be fatal, especially to the immunocompromised, those with HIV/AIDS, cancer patients on chemotherapy, the very old and the very young.
Many people are more afraid of the vaccine than the diseases they prevent. Dr. Smith sheds some light on just how serious these VPD's can really be and why you should be taking them seriously.
Bio for Dr. Tara Smith:

Dr. Smith is a Professor of Epidemiology at the Kent State University College of Public Health, which she joined in August 2013. An Ohio native, she previously spent 9 years in the Department of Epidemiology at the University of Iowa College of Public Health, where she directed the College's Center for Emerging Infectious Diseases and attained the rank of Associate Professor with tenure. While at Iowa, she also obtained a Certificate in Agricultural Safety and Health. She completed post-doctoral training in molecular epidemiology at the University of Michigan prior to beginning her professorship at the University of Iowa. She obtained her PhD at the University of Toledo, investigating the pathogenesis of the Group A Streptococcus, and her B.S. in Biology from Yale University
You can find Dr. Tara Smith:
Website: http://www.taracsmith.com/
Twitter: https://twitter.com/aetiology
You can find me: theautismdad.com
Twitter: https://twitter.com/theautismdad
This episode is sponsored by ND Renegade. ND Renegade is a clothing and apparel brand that celebrates neurodiversity. These are not your typical autism puzzle piece tees, their designs are contemporary and cool. They've got NeuroCool tees, Kickass Autism Mom tees, Rock 'n Roll and motorcycle themed tees. You can check out ND Renegade at ndrenegade.com, and for my listeners, they are kindly giving a discount code for 20% off. Use code 'theautismdad' at checkout to receive 20% off your entire order. Grab a neurodiversity tee today.
This episode is sponsored by Mightier. Mightier is an amazing program out of Harvard Medical and Boston Children's. It uses video games to teach kids to emotionally self-regulate. Visit theautismdad.com/mightier and find out more information, including how to get a free 30 day trial.
This episode is brought to you by AngelSense. Wandering is a huge problem in the Autism community and it's reached epidemic levels. AngelSense is working to save the lives of Autistic kids who wander, by empowering parents with GPS tracking tools that help them to immediately intervene should an episode of elopement occur. Visit theautismdad.com/angelsense and you'll be directed to more information.