S3E4 This weeks episode broaches the subject of what it's like to be an Autism parent, while in the US Military. I had the honor to speaking with Josh Gibbs and learning about the unique challenges that our Military families face while raising a child with Autism. Josh shares how to navigate the system inside the military in order to find your child the help and services they need.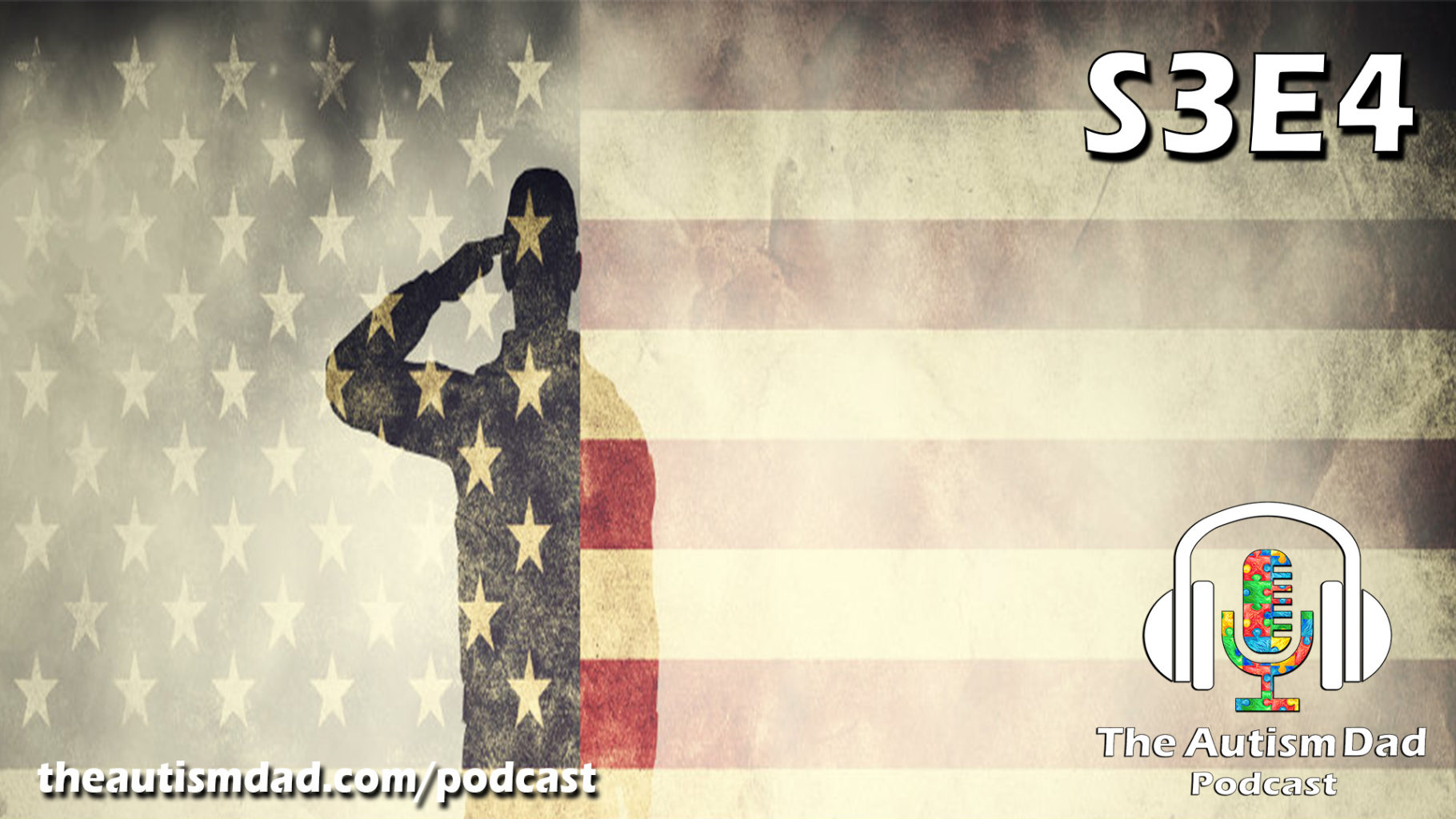 I'm so grateful that Josh was willing to share a bit about his life and introduce us to Jai, his amazing son. ☺

Josh Gibbs Bio:
Joshua Gibbs enlisted in the United States Marine Corps in 1998. He graduated basic training at Parris Island, SC in August 1998 and began training with Charlie Company, 8th Tank Battalion in Tallahassee, FL where he was enrolled at Florida State University. Lance Corporal Gibbs attended Officers Candidate School in 2000 and upon completion of his B.S. in Criminology and subsequent commissioning, attended The Basic School in Quantico, VA. In October 2002, Second Lieutenant Gibbs was assigned to the 1st Marine Division in Camp Pendleton, CA, serving as the Assistant G-1 Operations Officer, Assistant G-1 Adjutant and G-1 Adjutant. During this time, he deployed twice in support of Operation IRAQI FREEDOM in 2003 and 2004.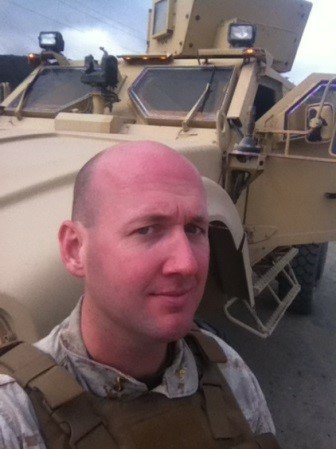 Josh has served at several duty stations around the world. His son, Jai Lando GIbbs was born in 2014, in New Orleans, LA. In August 2015, he was transferred to U.S. Marine Corps Forces Command in Norfolk, VA. During this tour, his son was formally diagnosed with Autism Spectrum Disorder and enrolled in the Exceptional Family Member Program. In 2018, Major Gibbs received orders to the U.S. Marine Corps Forces Logistics Command in Albany, GA. However, it was discovered that this Command could not support the educational and therapeutic needs of his son and so a request was made to transfer his orders to U.S. Marine Corps Forces, South in Doral, FL. The MARFORSOUTH location could not only provide the services his son required, but was closer to immediate family members in the event of an emergency.
Major Gibbs' personal awards include the Meritorious Service Medal (2d Award), the Navy and Marine Corps Commendation Medal, the Navy and Marine Corps Achievement Medal and the Humanitarian Service Medal. He is a graduate of the Expeditionary Warfare School, the Command and Staff College and has an M.S. in Criminology. He has also written one book, Kingdom of Hook, a fictional origin story for Captain Hook which was inspired by cartoons his son watched as an infant. He currently resides in Miramar, Florida.
You can find Josh:
Twitter: twitter.com/ChiefJosheola
You can find me: theautismdad.com
Twitter: https://twitter.com/theautismdad
This episode is sponsored by Mightier. Mightier is an amazing program out of Harvard Medical and Boston Children's. It uses video games to teach kids to emotionally self-regulate. Visit theautismdad.com/mightier and find out more information, including how to get a free 30 day trial.
This episode is brought to you by Probably Genetic. Probably Genetics is helping me with my oldest, who suffers from multiple rare genetic diseases. Probably Genetic is helping me to find the answers to questions that have long gone unanswered. Probably Genetic specializes in identifying rare genetic diseases that often go undiagnosed, especially in children already diagnosed with Autism. They are on a mission to make full genetic sequencing accessible to those who need it. They significantly reduced the cost and drastically reduced the wait time as well. If you are one of the countless people in need of genetic testing, please visit probablygenetic.com to find out more and use the discount code "theautismdad400" to get $400 off. If you already had a whole exome or whole genome test done but didn't get an answer, they can re-analyze your existing data. If you don't have the data available, they'll help you get it from your lab free of charge. You can join their re-analysis waitlist at https://www.probablygenetic.com/waitlist.html."
This episode is brought to you by AngelSense. Wandering is a huge problem in the Autism community and it's reached epidemic levels. AngelSense is working to save the lives of Autistic kids who wander, by empowering parents with GPS tracking tools that helps them to immediately intervene should an episode of elopement occur. Visit angelsense.com for more information.