This week's episode is all about helping our kids survive the COVID19 lockdown. Mary Jane Weiss, Ph.D, joins me to discuss ways we can help our kids better maintain, both emotionally and physically in a situation in which their entire world has been turned upside down.
Mary Jane has worked in the Autism and ABA field for over 35 years and she has some amazing advice for parents, including myself. Be sure to check this episode out and share with the people in your life. 🙂
About Dr. Mary Jane Weiss:

Mary Jane Weiss, Ph.D., BCBA-D, LABA specializes in the science of applied behavior analysis (ABA) and its application to human problems, especially autism. She serves as the executive director of programs in ABA and autism, and as director of the Ph.D. program in ABA. She is especially passionate about the philosophical and scientific foundations of ABA, ethical decision making in the context of professional practice, and collaboration across disciplines.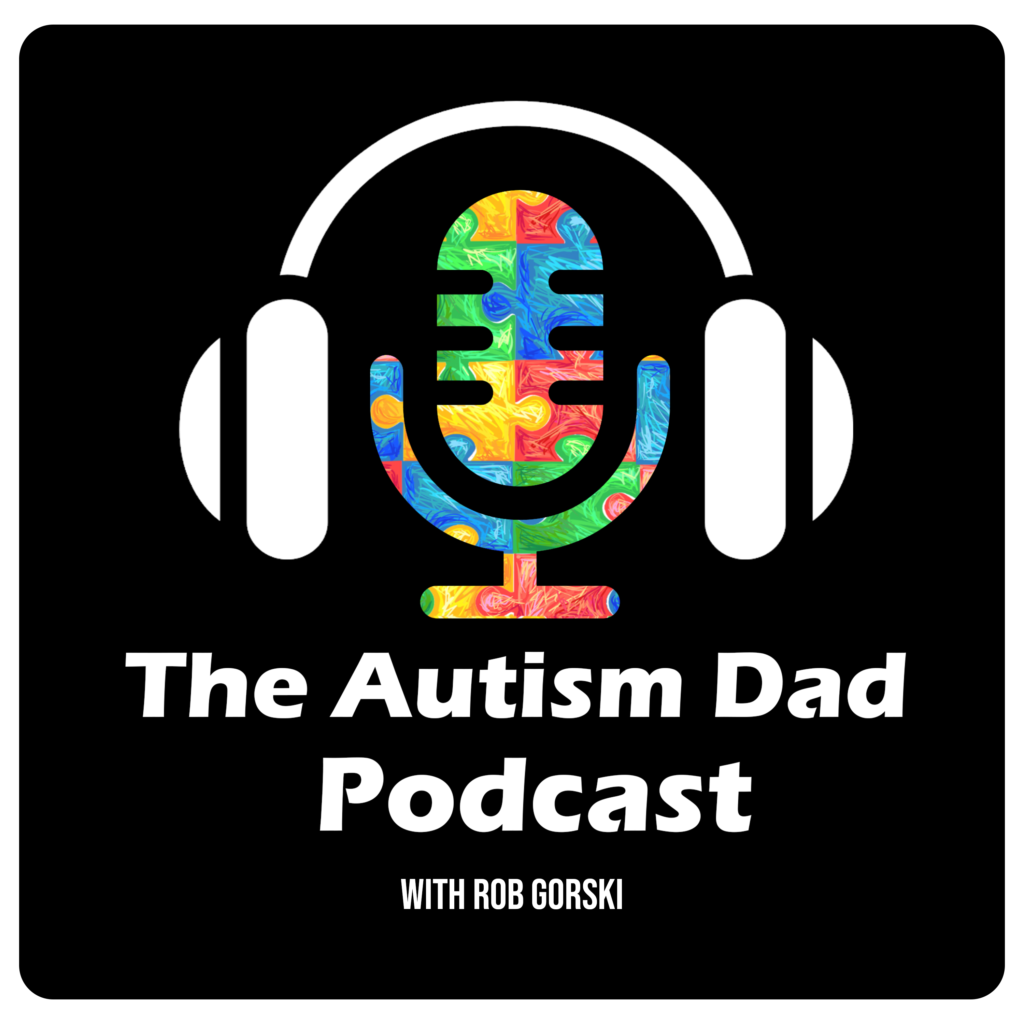 Find Mary Jane Weiss, Ph.D here
You can find me: theautismdad.com
Twitter: https://twitter.com/theautismdad
IMPORTANT COVID19 INFORMATION
I wanted to provide you with a list of reliable sources for information regarding COVID19. Facts, science medicine and accurate, truthful information matter now more than ever. These are some of the people and medical facilities that I trust and rely on for information about this pandemic. Please give them a follow.
Dr. Tara C. Smith
Professor, infectious disease epidemiologist
Twitter: twitter.com/aetiology
Website: aracsmith.com
Cleveland Clinic
Twitter: twitter.com/clevelandclinic
Website: clevelandclinic.org
Mayo Clinic
Twitter:twitter.com/mayoclinic
Website: mayoclinic.org
CDC
Twitter: twitter.com/cdcgov
Website: cdc.gov
This episode is sponsored by Mightier. Mightier is an amazing program out of Harvard Medical and Boston Children's. It uses video games to teach kids to emotionally self-regulate. Visit theautismdad.com/mightier and find out more information, including how to get a free 30 day trial.
This episode is brought to you by Probably Genetic. Probably Genetics is helping me with my oldest, who suffers from multiple rare genetic diseases. Probably Genetic is helping me to find the answers to questions that have long gone unanswered. Probably Genetic specializes in identifying rare genetic diseases that often go undiagnosed, especially in children already diagnosed with Autism. They are on a mission to make full genetic sequencing accessible to those who need it. They significantly reduced the cost and drastically reduced the wait time as well. If you are one of the countless people in need of genetic testing, please visit probablygenetic.com to find out more and use the discount code "theautismdad400" to get $400 off. If you already had a whole exome or whole genome test done but didn't get an answer, they can re-analyze your existing data. If you don't have the data available, they'll help you get it from your lab free of charge. You can join their re-analysis waitlist at https://www.probablygenetic.com/waitlist.html."
Please take a minute and answer a few survey questions. This helps Probably Genetic better understand how best to help families like mine. Click Here
This episode is brought to you by AngelSense. Wandering is a huge problem in the Autism community and it's reached epidemic levels. AngelSense is working to save the lives of Autistic kids who wander, by empowering parents with GPS tracking tools that helps them to immediately intervene should an episode of elopement occur. Visit angelsense.com for more information.