My guest is Eileen Silverberg. She's a Life Coach in Emotional Management and author of "A Warrior of Light: A Guide of Inner Wisdom For Challenging Times".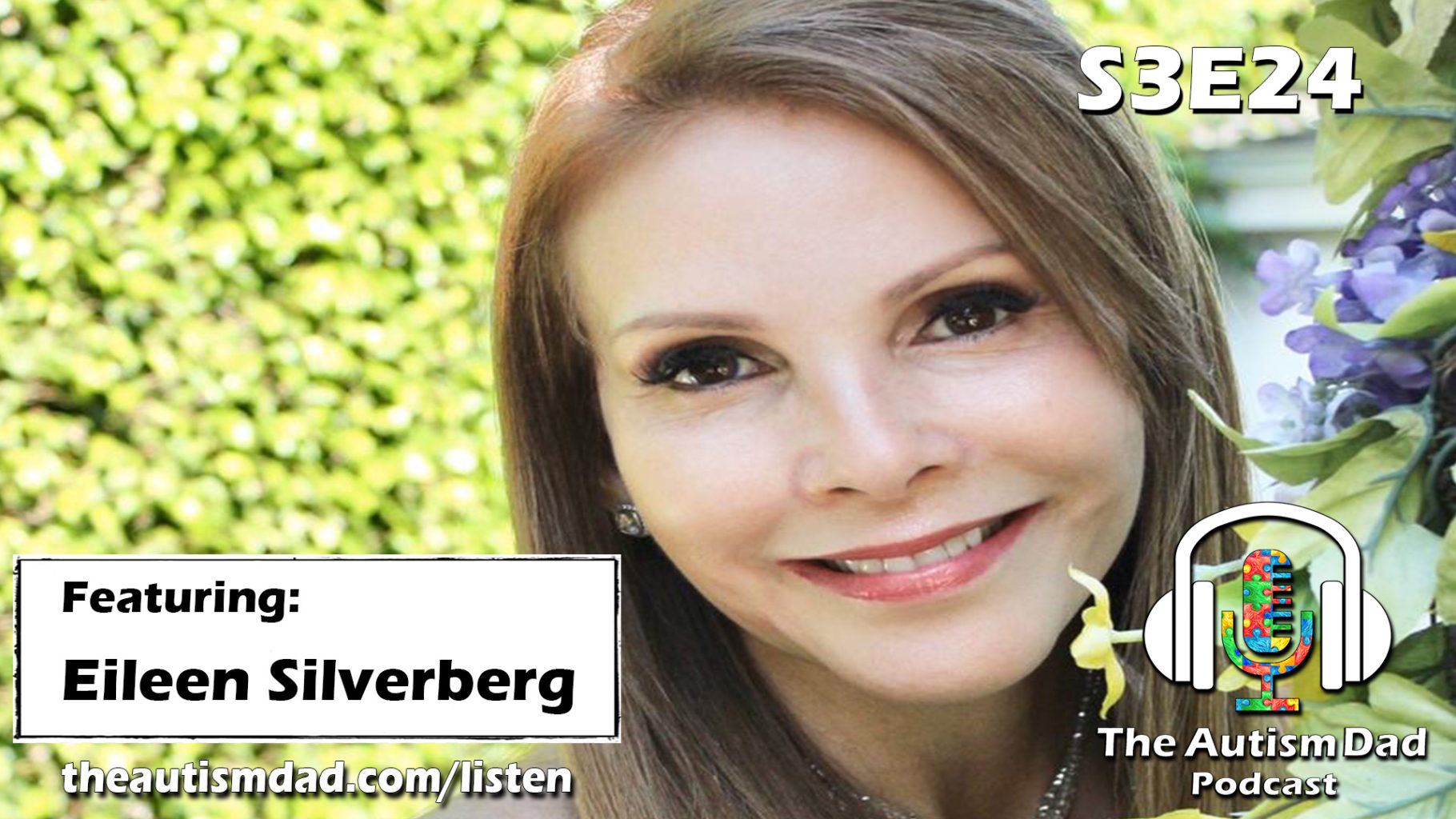 We have a very important conversation about the physical and emotional challenges of being a caregiver. Eileen shares her personal journey of becoming a caregiver to her mother.
The message here is very important. Please listen, share, subscribe and rate this episode. ☺

Eileen Silverberg's Links:
Website: https://eileensilverberg.com/
Get her book here
All my information and relevant links are here
Sponsors
This episode is sponsored by Mightier. Mightier is an amazing program out of Harvard Medical and Boston Children's. It uses video games to teach kids to emotionally self-regulate. Visit theautismdad.com/mightier and find out more information, including how to get a free 30-day trial.
This episode is also brought to you by Hero Health. HERO is a smart automatic pill dispenser that dramatically improves medication management and compliance. Learn more at theautismdad.com/hero and use code "theautismdad50" to save $50.