My guest today is legendary supermodel and celebrity fitness trainer Oscar Smith. He's devoted his life to fitness and has successfully trained clients with every type of fitness goal. Oscar Smith owns and operates his own fitness studio called O-Diesel Studios, located in Tribeca.
Many gyms to be closed and even if they're open, people aren't comfortable going because of COVID. Oscar shares things we can do from home to work on our fitness, including things we can do with our kids. He even shares how we can start a home gym for under $100. Life is so stressful right now and taking care of ourselves is incredibly important. Just because you can't hit the gym, doesn't mean you can workout.
Oscar is very down to earth, super easy to talk to, inspirational and encouraging. He focuses on building people up and I'm so grateful for his time. Please listen, share and remember, self-care matters. ☺

About Oscar Smith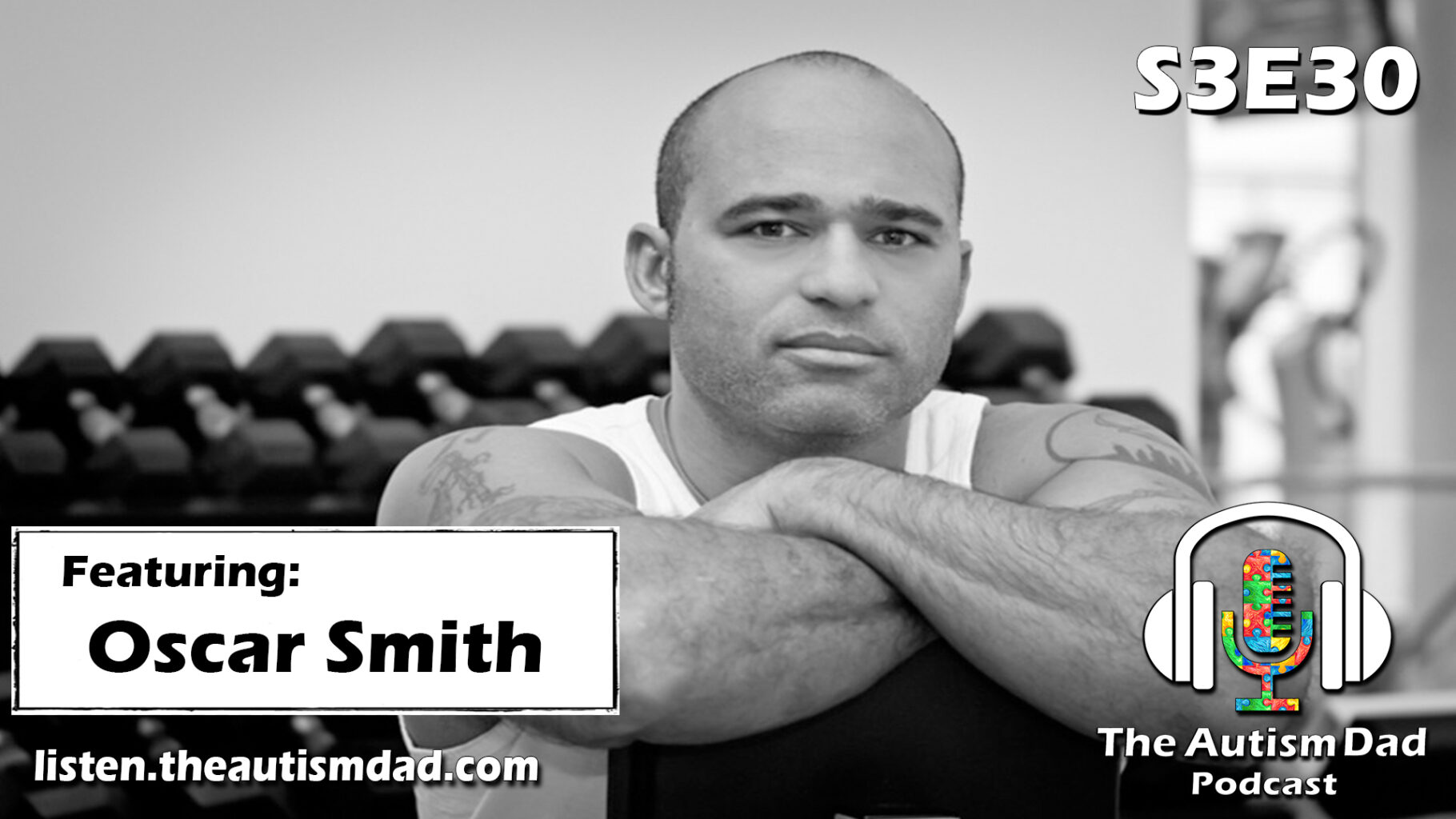 In addition to running his own Manhattan-based facility, O-Diesel Studio, he's a former NYPD Detective, rescue diver, author and too many other things to list here.
The bottom-line, Oscar is an amazing human being, who's accomplished a mind blowing number of things and he's not done yet.
About Me:
All my information and relevant links are here
Sponsors
This episode is sponsored by Mightier. Mightier is an amazing program out of Harvard Medical and Boston Children's. It uses video games to teach kids to emotionally self-regulate. Visit theautismdad.com/mightier and find out more information, including how to get a free 30-day trial.
This episode is also brought to you by Hero Health. HERO is a smart automatic pill dispenser that dramatically improves medication management and compliance. Learn more at theautismdad.com/hero and use code "theautismdad50" to save $50.