In this weeks episode, I interview Sasha Shtern, CEO of Goally. Goally is really cool tech that I've been testing with my oldest. Goally helps kids with autism and ADHD manage their own routines or schedules independently. This is huge for many families and I'm excited to bring it to your attention. I've had this in my house for a few months and I'm super impressed with it.
Sasha is here to talk about how Goally works. We also talk about how it's helping so many kids to gain independence.
Learn more about Goally: goally.co

They've provided my listeners with a coupon code. Use the code "theautismdad" at check out for free shipping.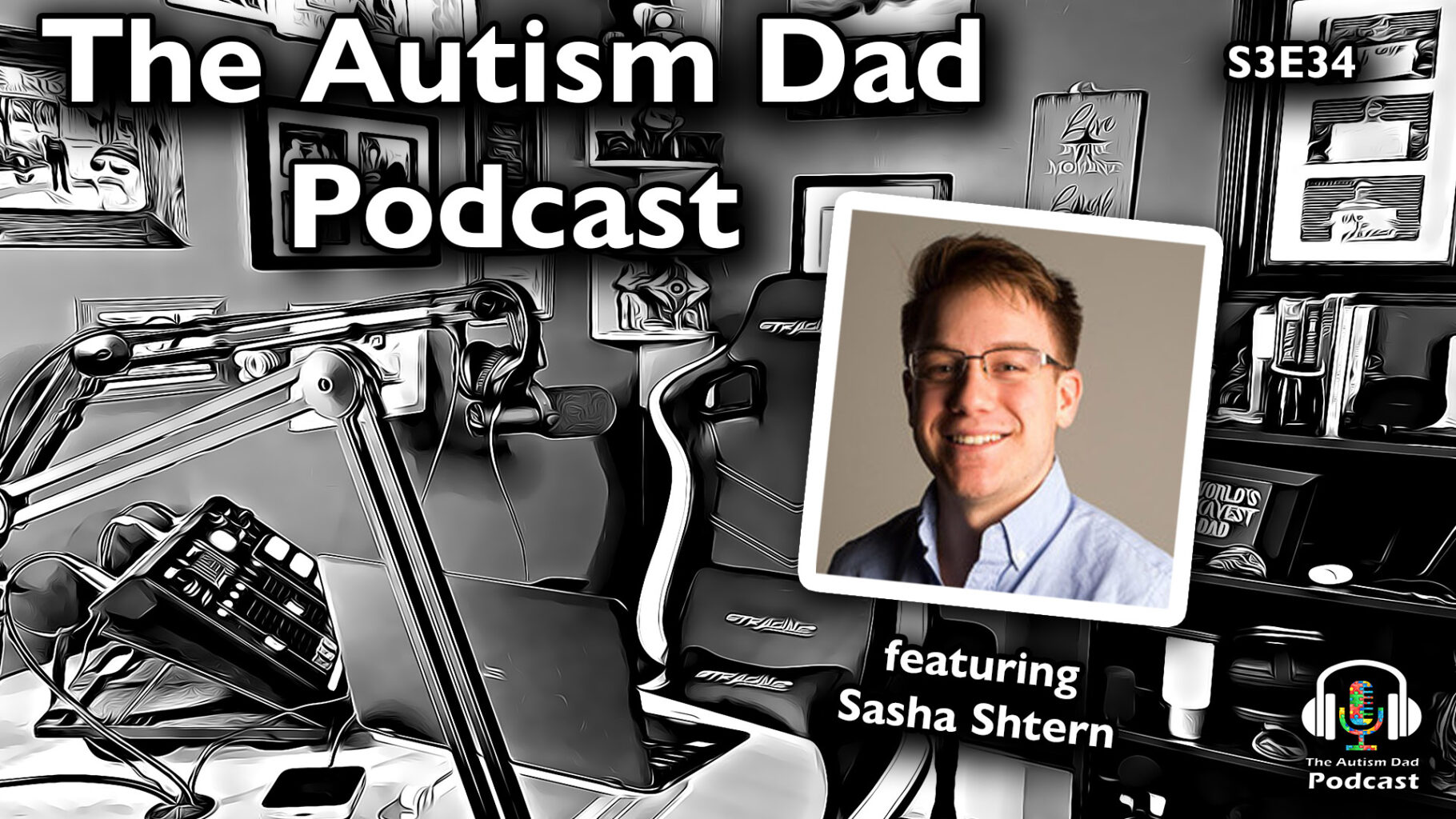 About Sasha Shtern:
Sasha Shtern is CEO of Denver based Goally. Goally helps parents implement the most effective protocols at home without complicated jargon or training. Sasha is a lifelong tech lover and entrepreneur.
About Me:
All my information and relevant links are here
Sponsors
This episode is sponsored by Mightier. Mightier is an amazing program out of Harvard Medical and Boston Children's. It uses video games to teach kids to emotionally self-regulate. Visit theautismdad.com/mightier and find out more information, including how to get a free 30-day trial.
This episode is also brought to you by Hero Health. HERO is a smart automatic pill dispenser that dramatically improves medication management and compliance. Learn more at theautismdad.com/hero and use code "theautismdad50" to save $50.