In this second to last episode of the season, I had the pleasure of meeting Bernadette Woldt. Bernadette is a single Mom of twin girls, one being autistic and the other not. She lives in Wisconsin, where at the time of recording, COVID was and still is out of control.
We talk about parenting stuff, how her daughter was diagnosed, how school is going and some interesting things about having twins.
This was a great conversation and I'm really excited for you folks to meet her.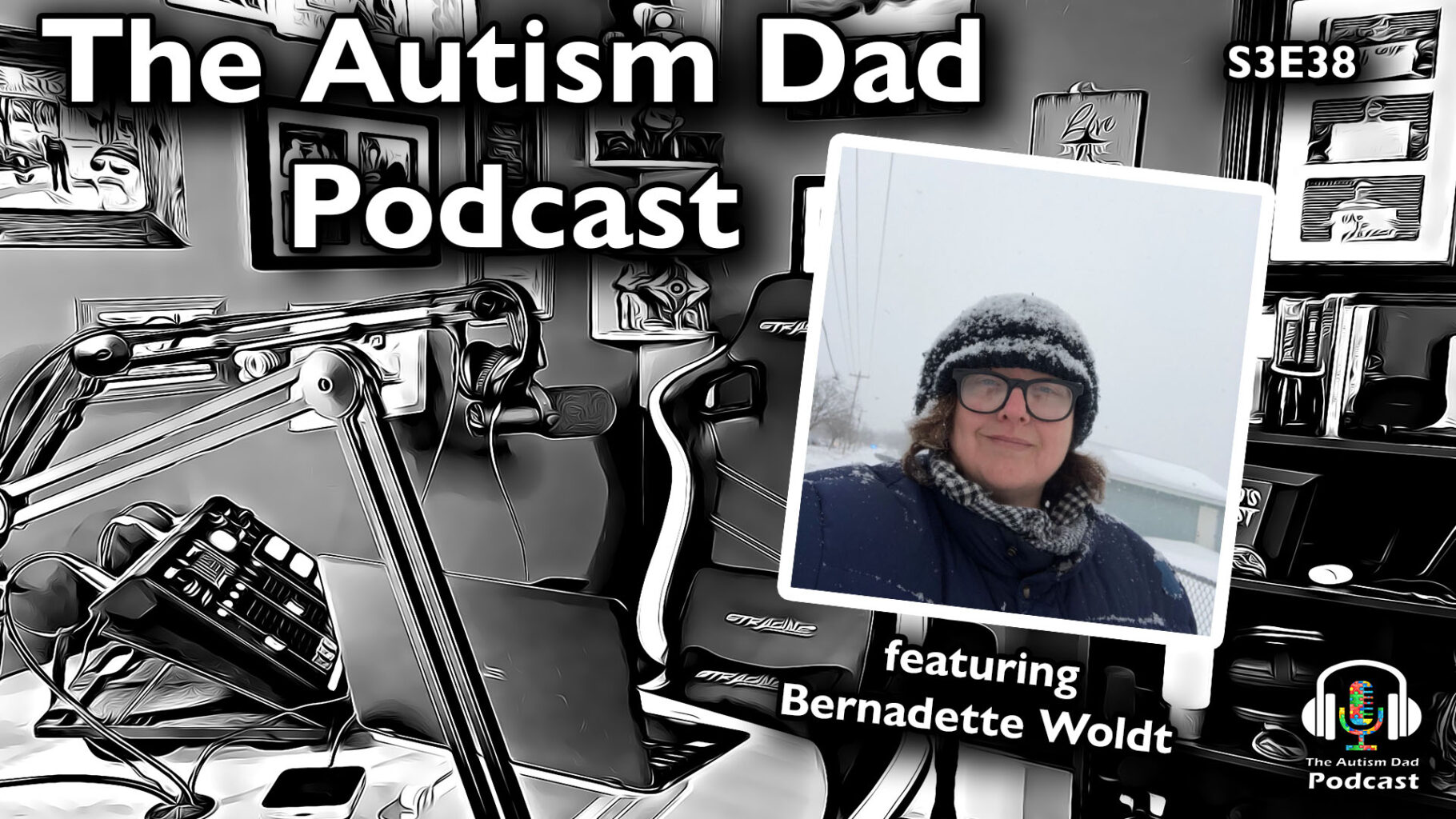 Please listen and share with anyone that could benefit.
All my information and relevant links are here
Sponsors
This episode is sponsored by Mightier. Mightier is an amazing program out of Harvard Medical and Boston Children's. It uses video games to teach kids to emotionally self-regulate. Visit theautismdad.com/mightier and find out more information, including how to get a free 30-day trial.
This episode is also brought to you by Hero Health. HERO is a smart automatic pill dispenser that dramatically improves medication management and compliance. Learn more at theautismdad.com/hero and use code "theautismdad50" to save $50.