Welcome back!!!! My guest today is Sacha Muller and he's an autism Dad. Sacha is here to talk to me about his parenting journey and what being a special needs Dad has been like for him thus far. While I didn't know Sacha prior to this interview, I've learned that he's an awesome Dad and I'm so grateful that he was willing to talk so openly about how he feels. I hope this inspires other Moms and Dads to open up and share their stories.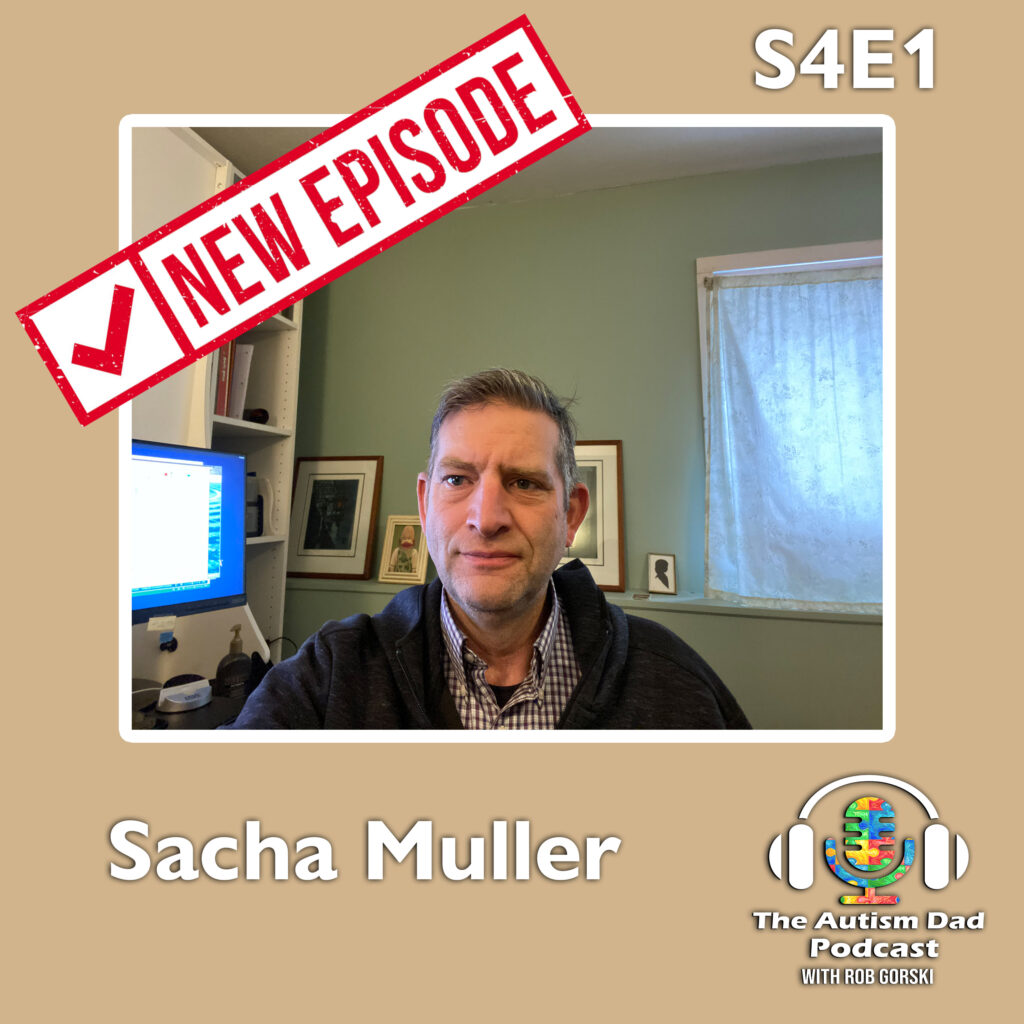 Sponsors
NoNetz is a Mother and son clothing company, with a particular focus on sensory friendly and inclusive clothing. Check them out at NoNetz.com
Zenaviv is a family owned, social enterprise, started by the father of a 19 year old boy diagnosed with classic autism. Zenaviv helps support autistic artists by representing and marketing their work. It's an amazing cause and 66% of profits go right back to the artist. Check out their new line of high end jigsaw puzzles. Learn More at zenaviv.com/puzzles

All my information and relevant links are here
Support this podcast: venmo.com/theautismdad
If you would like to be a guest on the show, or sponsoring an episode, please click the link below and send me a message. I'd love to talk to you.