My guest today is Meegan Winters. She has a background in special education and is the founder of Able Eyes. Able Eyes is a state of the art platform that provides virtual tours for children and adults with disabilities for the purposes of accessibility. Meegan is here to talk about Able Eyes and how it's helping the community. This is so cool and it's completely free to use.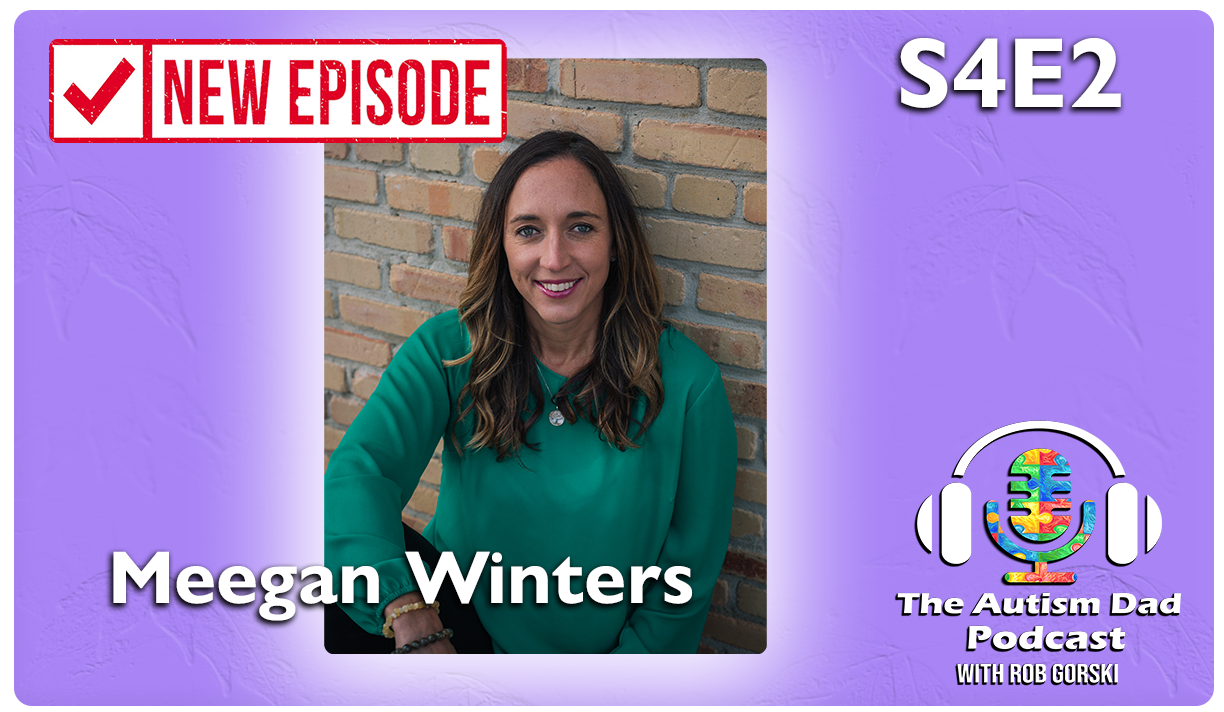 Support this podcast: venmo.com/theautismdad
About Meegan Winters:
Meegan Winters is the CEO/Co-Founder of Able Eyes. Her experience as a special education teacher teaching students with Autism paired with her real-life experiences having a best friend that was a wheelchair user (now an angel) sparked the idea behind what is now a nationwide business helping people of all abilities.

About Able Eyes:
Able Eyes provides virtual tours of the inside of public spaces such as parks, museums, hotels, restaurants, and retail businesses for the purpose of accessibility. Virtual tours allow customers of all abilities an opportunity to explore beforehand to decrease anxiety, but more importantly, is a tool used by persons with disabilities to explore accessibility beforehand making new experiences more comfortable and easily navigated.
Meegan Winters Social links:
facebook: https://www.facebook.com/AbleEyesForDisabilities
LinkedIn: https://www.linkedin.com/in/meegan-winters-5206bb31/
Instagram: https://www.instagram.com/ableeyesfordisabilities/
Twitter: https://www.twitter.com/ableeyes
Sponsors
Mimo:
This episode is brought to you by Mimo. MiMo is a new toy company that features 9 plush characters that each have their own personality. Each character comes as a set including an oversized toy and a smaller sized version that makes for a great travel companion. Each character has a strength, but also a challenge, just like me, just like you, and just like all of our kids! These characters are helping kids feel loved and accepted for exactly who they are and that's such a positive message. Visit them: mimotoys.com
All my information and relevant links are here
Support this podcast: venmo.com/theautismdad