My guest today is Eric Rittenhouse. He's the father of 2 amazing autistic kids and he's here to talk about his journey as a special needs parent. Eric has a fantastic outlook on life and an inspiring approach to parenting.
I hope you find this conversation about the ups, downs, challenges, and victories of being an autism parent meaningful. It's so important to share our stories because we're all connected and we can learn a great deal from each other.
Maybe Eric will inspire others Dads to share their stories as well. ☺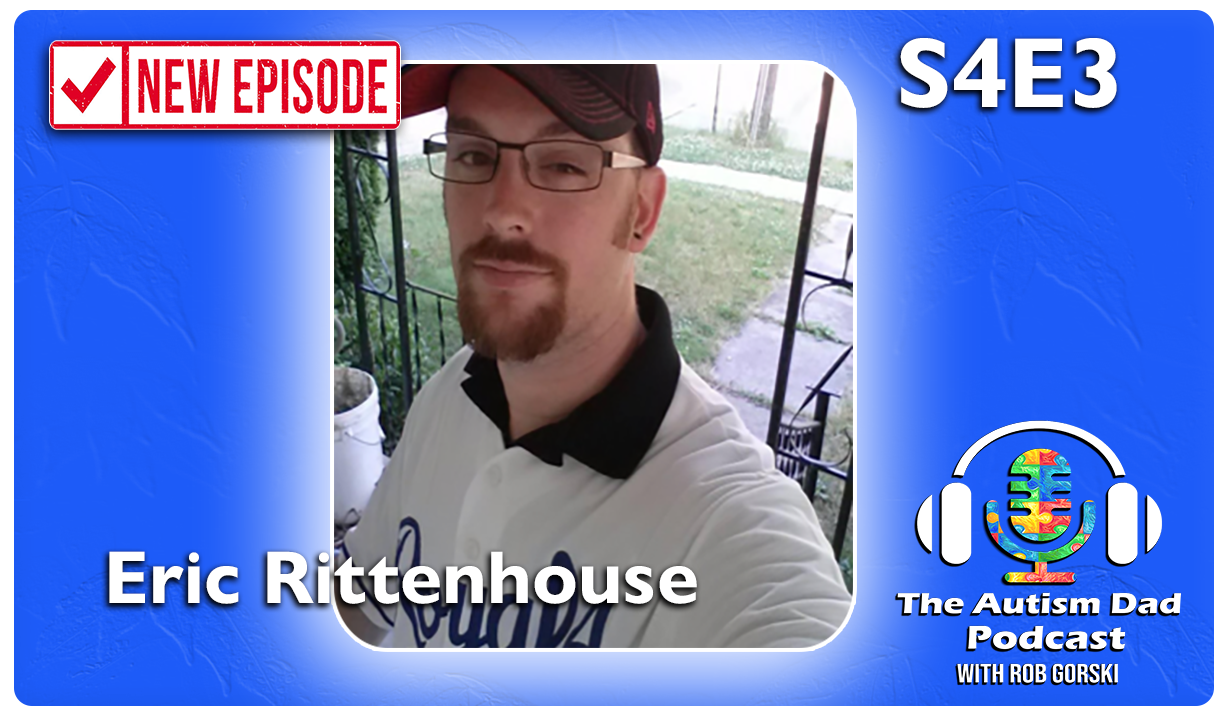 All my information and relevant links are here
Please support this podcast: venmo.com/theautismdad
Sponsors
This episode is sponsored by Mightier. Mightier is an amazing program out of Harvard Medical and Boston Children's. It uses video games to teach kids to emotionally self-regulate. Visit theautismdad.com/mightier and find out more information, including how to get a free 30-day trial.