My guest today is Dr. Jeff Selman. He's VP of Clinical Services over at First Children Services. He's here to talk about how COVID is creating additional delays in kids getting evaluated for autism. This is a huge problem because we know that early intervention is absolutely vital for kids with autism and delays interfere with that. We talk about what is happening and the impact it's having on kids. We also discuss remote learning and some challenges that we're not talking about as we prepare to return to in person learning.
There's lots to learn here and I'd love to get your feedback. Leave a comment on the blog post or hit me up on Twitter.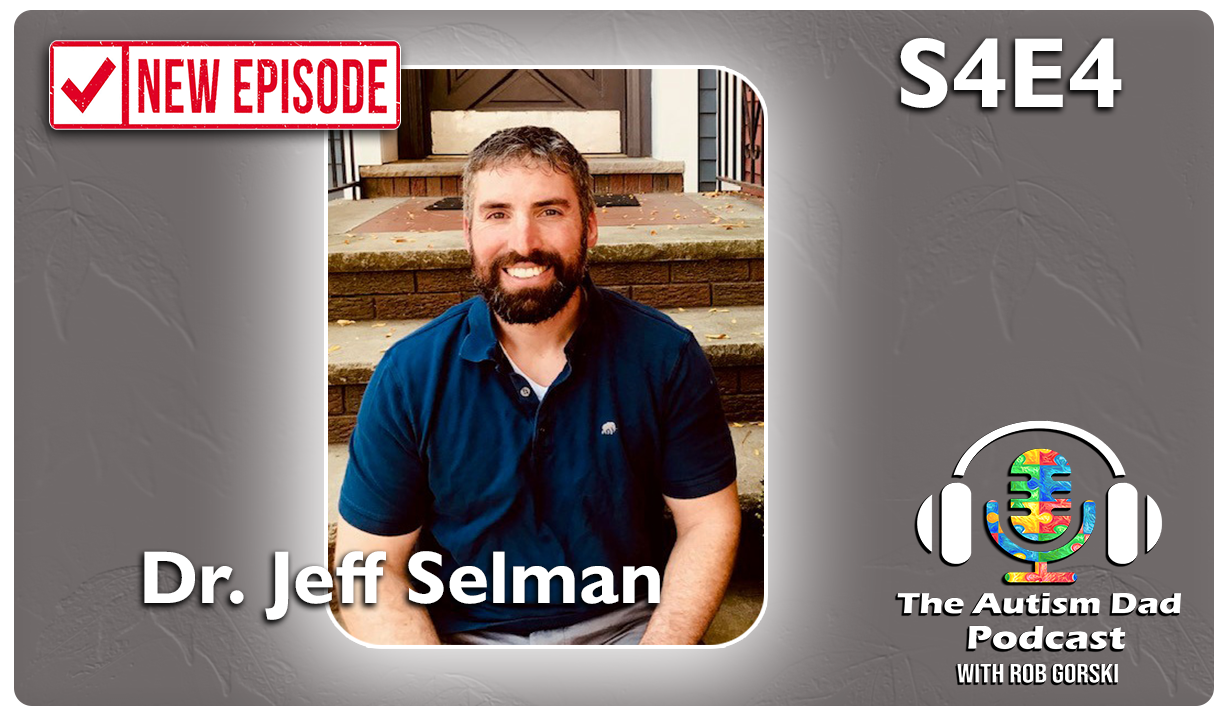 About Dr. Jeff Selman:
Dr. Jeff Selman is a New York and South Carolina licensed psychologist. He is also a Board Certified Behavior Analyst at the doctoral level (BCBA-D) and holds current and previous certifications as a school psychologist in New York, New Jersey, and South Carolina.

Contact Information:
https://www.firstchildrenservices.com
jselman@firstchildrenservices.com
(888) 966-0745
All my information and relevant links are here
Support this podcast: venmo.com/theautismdad
Sponsors
This episode is sponsored by Mightier. Mightier is an amazing program out of Harvard Medical and Boston Children's. It uses video games to teach kids to emotionally self-regulate. Visit theautismdad.com/mightier and find out more information, including how to get a free 30-day trial.
This episode is also brought to you by Hero Health. HERO is a smart automatic pill dispenser that dramatically improves medication management and compliance. Learn more at theautismdad.com/hero and use code "theautismdad50" to save $50.