There are so many things I'm excited about going forward. Getting my last COVID shot is a big one, as is returning to some semblance of normality. I also can't wait for the kids to get back into the school building. They absolutely need that and I need the break so I can more easily work during the day. It'll be good for all involved.
I definitely want to move in the very near future but at the same time, I feel like the best thing to do at this moment in time is freshen up our current house and ride this out. I think my Dad and I are going to do some painting. I'd like to get the kitchen, first floor hallway, upstairs hallyway, the bedrooms, and maybe the living room. I also think I'm gonna bite the bullet and replace the carpet on the second floor. It's only 3 rooms. I don't think that's going to be a major expense but the improvements to our everyday living environment will be significant.
I've been looking for a house but I'm not having a great deal of luck. My plan is to rent something because I don't actually want to buy a home right now.

I feel like renting is the right option at this point in time, while I figure out a more permanent solution moving forward. I'm not in a huge rush to do this either but I'm keeping my eyes open anyways because something may pop up that is absolutely perfect and I want to be ready, if or when that happens.
The houses I have found or looked at are not really going to give me a neighborhood upgrade. Sure, the houses are nice but if the neighborhood sucks, what's the point? There are issues with sound or noise in some of these places as well. In the Zillow app, they have noise or sound ratings and the ones I find are pretty high in the sound department.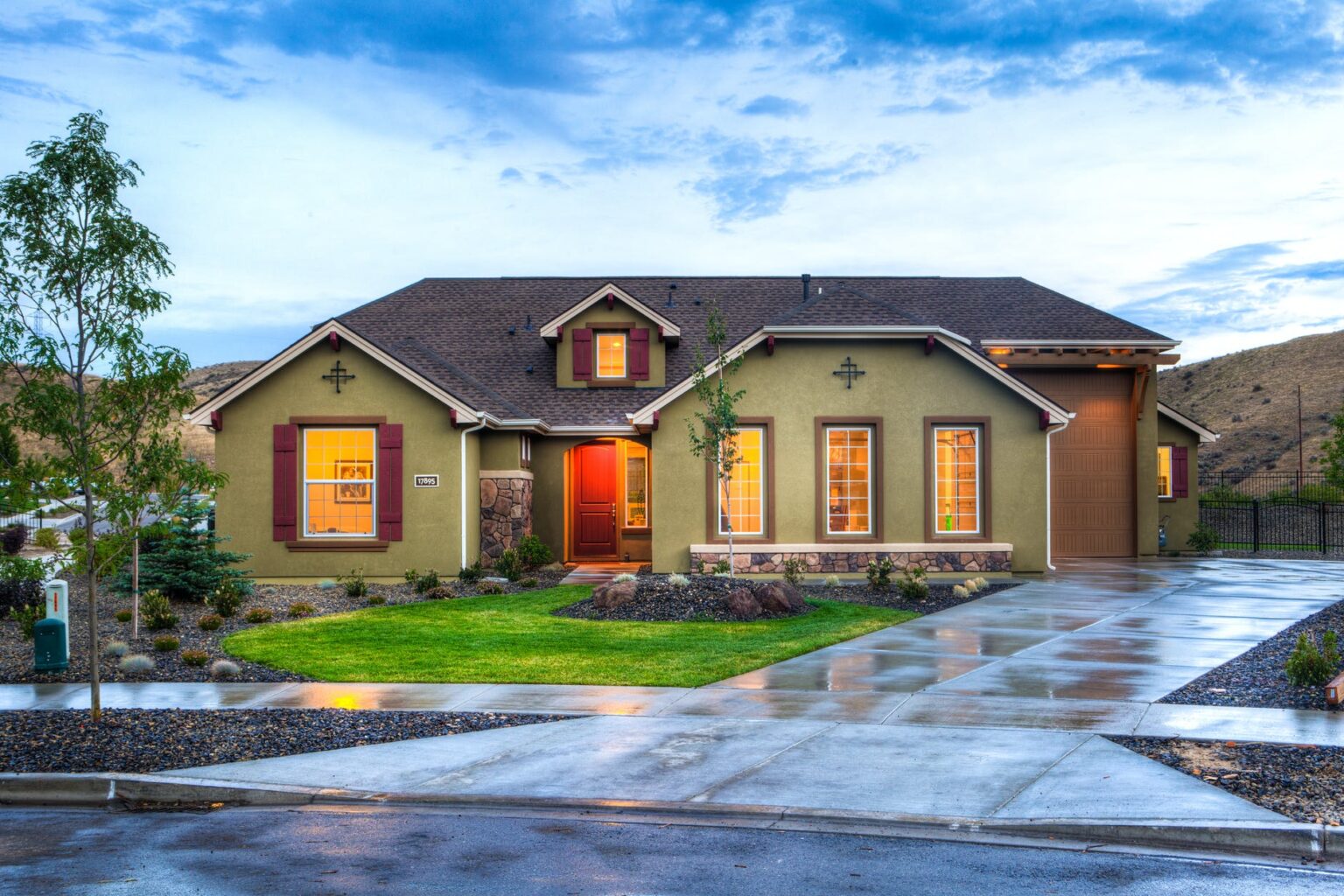 My goal is to move somewhere that will improve our overall quality of life. I feel that an important part of this is moving to a better neighboorhood. I'm not looking to jump at the first house I see though. When I do finally pull the trigger on moving, I want the process to be as easy as possible so I'll need some moving help. I basically want a click here kinda setup and everything regarding the move would be taken care of. There are some great moving options like Jordan River Moving.
I also think is important to be close to things like stores, places of interest and of course, decent schools.
As far as places of interest are concerned, I love to have access to museums, zoos, parks, libraries, and grocery stores. For the grown-ups, being able to try out new restaurants, breweries or even places like Evoke Winery would be a huge plus.
Like I said, I'm not sure what I want to do right now because as my life is changing, I have new things to consider before making this type of decision.