According to the UN's statistics 46% of all people over the age of 60 live with a disabling condition. This percentage gets higher the older you get and with the US population aging, many will care for an elderly relative living with a disability at some point in their lives. Here are some top tips on how best to care for your elderly relative.
Listen
Living with a disability is a very broad term and applies to many people in different ways. Everyone is unique and will experience their disability differently too. For example, many with an autism diagnosis will see the condition manifest itself in completely different ways. This means there is no one-size-fits-all caring solution for anyone. The best way to assess the care someone needs is by taking time to listen to them and to communicate with them about their needs. Just assuming someone needs support can sometimes take away someone's autonomy and rob them of confidence. Sometimes an elderly relative may feel embarrassed to ask for support, so try to be gentle and sensitive when you bring the subject up. Try to take time to listen and to understand what they are struggling with before making any decision that affects them.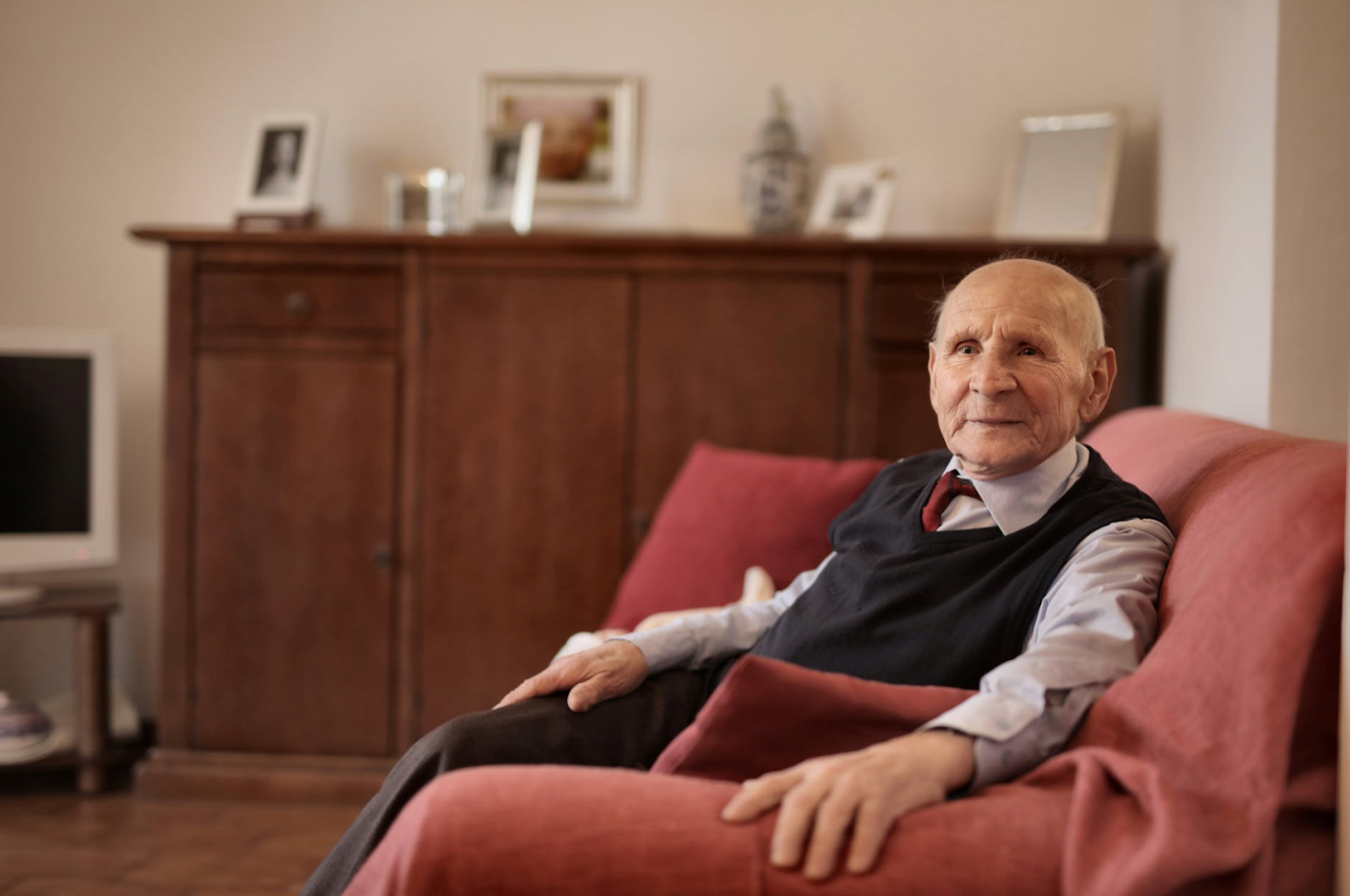 Be Open
On the other side of this remember that communication goes both ways. Talk to your relatives and try to include them in any decisions they can be involved in. They may have insights about accessibility and care that you have not thought of. If you have concerns about their well-being try to communicate this gently and propose any solution you might have before carrying it out. Openness shows that you still value their opinion and understand that as an adult they have a right to independence whenever possible.
Their Needs Can Change
Caregiving can often be carried out for several years. It is understandable therefore that their needs may change in this timeframe. If they are needing more and more care then consider whether the CDPAP (consumer-directed personal assistance program) may be useful for your situation. The program allows caregivers to be paid for the time they give care to a relative. This can often facilitate a care program that responds to your relative's requirements and does not involve agency staff who may not be familiar with your relative's condition and needs.
Protect Your Well-Being
If you end up getting over-stretched trying to balance work life, home life, and the care of your relative you will risk burning yourself out. Burnout can result in long periods where you are unable to support your relative and you may also be unable to work. The best way to avoid this scenario is by practicing self-care. Caregivers often do not prioritize their own health but taking time for yourself is crucial to ensure you have the energy to support others as well.
Ask For Support
If you are struggling to balance your role as a caregiver with the rest of your life, do not be afraid to ask for support. Friends and relatives will often be willing to help out and can provide you with much-needed assistance during stressful periods. Remember that giving care can be demanding and you should not be afraid to ask for support when you need it.
This is a contributed post and therefore may not represent the views and opinions of this blog or its author.