I've been wanting to do this episode for a while. Dr. Richard Webby is on the show today to discuss all things COVID and vaccine-related. Dr. Webby is a Member of the Department of Infectious diseases at St Jude Children's Research Hospital and Director of the World Health Organization Collaborating Center for Studies on the Ecology of Influenza in Animals. This is an incredibly important conversation about the current state of the US in regards to COVID, the new variants, and the vaccine rollout. Dr. Webby educates us on the different COVID vaccines, why they're so important, and he even addresses many of the concerns that people have in regards to receiving the COVID vaccine and what is safe to do after being vaccinated.
It's so important to educate yourself so that you can make informed decisions about your health and safety, as well as the health and safety of your family.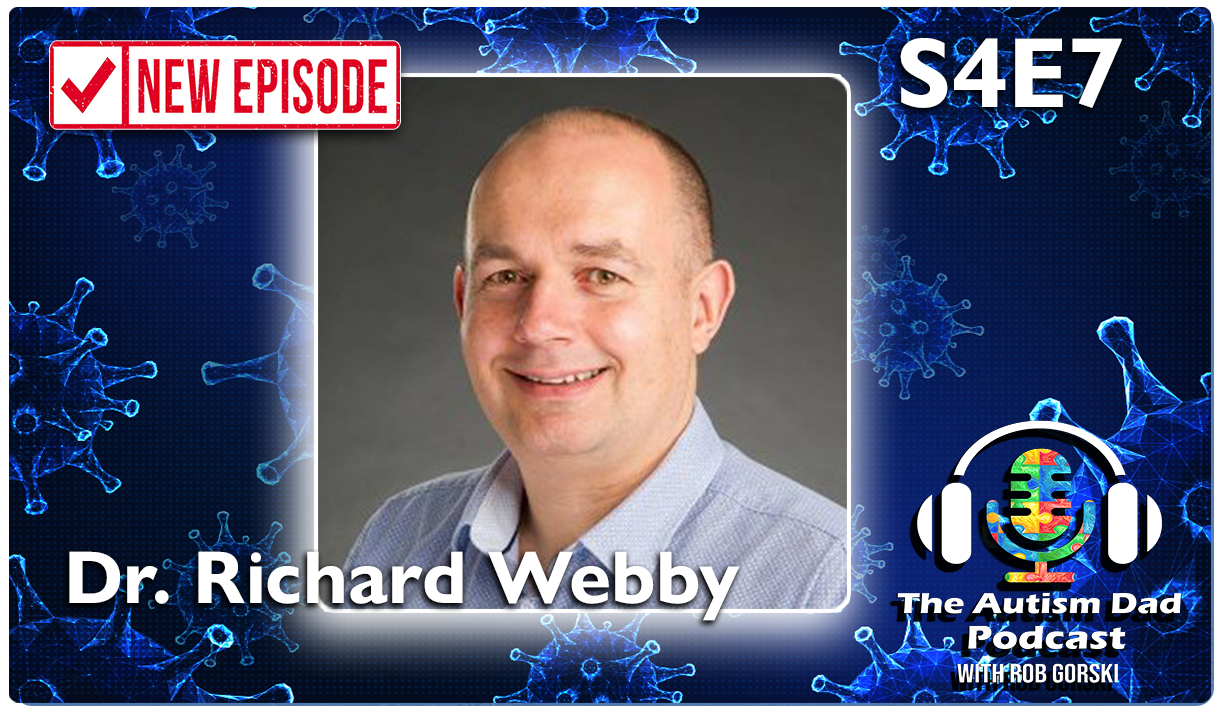 Dr. Webby and be found here.

All my information and relevant links are here
Support this podcast: venmo.com/theautismdad
Sponsors
This episode is sponsored by Mightier. Mightier is an amazing program out of Harvard Medical and Boston Children's. It uses video games to teach kids to emotionally self-regulate. Visit theautismdad.com/mightier and find out more information, including how to get a free 30-day trial.
This episode is also brought to you by Hero Health. HERO is a smart automatic pill dispenser that dramatically improves medication management and compliance. Learn more at theautismdad.com/hero and use code "theautismdad50" to save $50.