Raising children as a single father is a difficult task in its own right, regardless of circumstances. Add to this the challenge of raising a child who has received an autism diagnosis.
Particularly if you're still adjusting to life without a partner, there's no shame in admitting that it can be difficult to find the time, energy, and finances to give your child the life you want for them.
Here are 10 tips for the single dad who is raising an autistic child.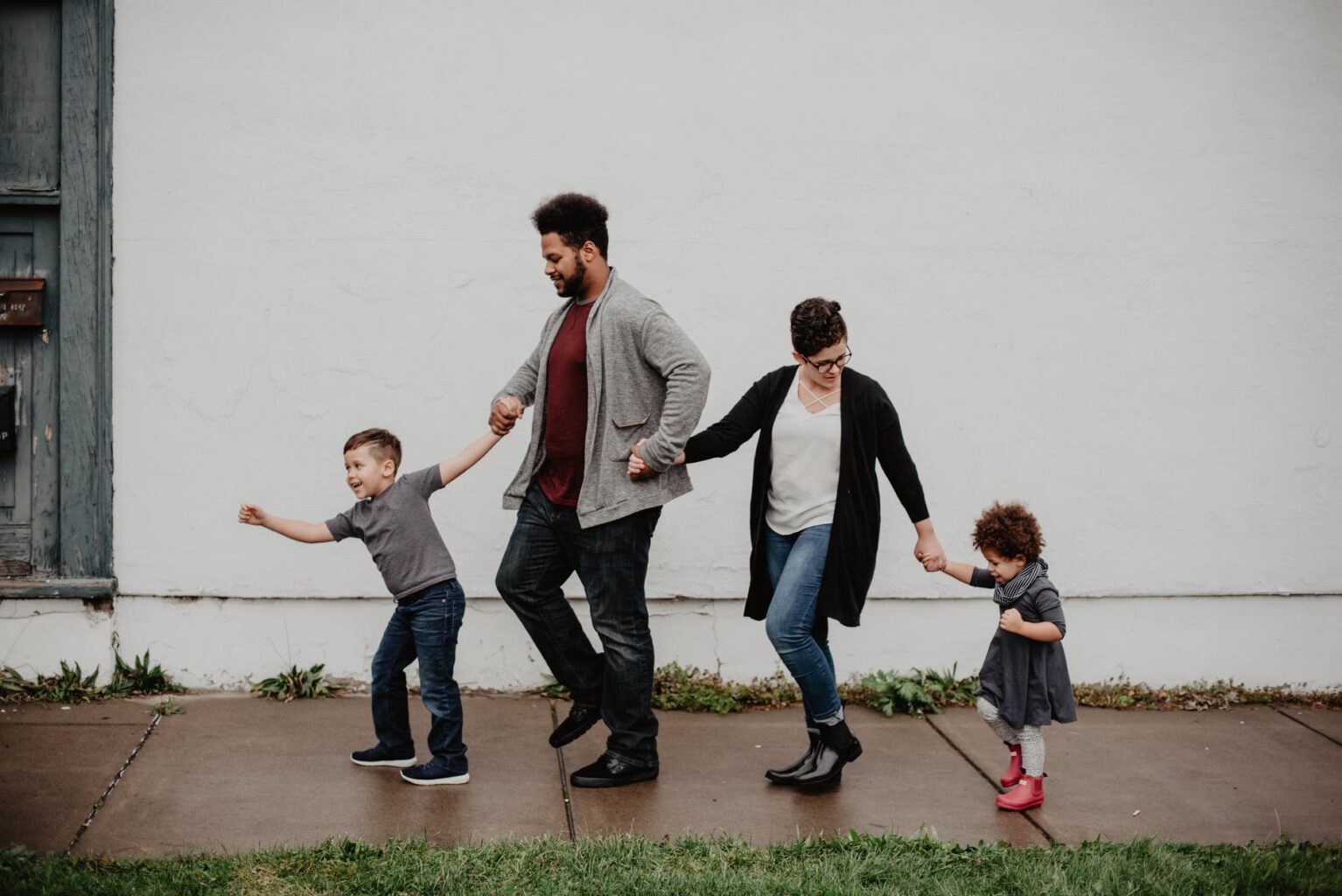 1. Review your state's child custody laws
If you're recently separated or divorced, be sure to review your state's child custody laws thoroughly. As child custody laws vary greatly by state, make sure you're up to speed on your rights, as well as your child's rights.
It may be that you anticipate having joint custody of your child—in which case, it would be wise to start preparing for how this may look, logistically.
2. Know that it gets better
Soon after your child receives an autism diagnosis, you may feel helpless—overwhelmed by the many life changes that are headed your way.
However, as you spend more time with your child and learn more about their behavior and habits, you'll be able to establish a routine that will be critical for not only your child's upbringing but also your own mental health.
Stay positive—there is much to be hopeful about!
3. Come up with a realistic budget
The financial implications of an autism diagnosis can be stressful. As a single parent, you'll be tasked with giving your child the time, love, and attention they require, while also earning enough income to provide for your family.
Autistic children often have greater medical needs, require therapy and special schooling, and are involved in special programs and activities. What's more, many health insurance plans do not cover the cost of treatment for autistic children.
It's important that you take all of these factors into consideration when crafting your budget.
4. Find an autism support group
As a single father with an autistic child, you might assume that very few people can empathize with you.
However, as roughly 1 in 54 children are diagnosed with autism, you may be surprised at just how many people have similar circumstances.
Find an autism support group and connect with other parents. Not only will you find comfort in knowing that someone else can empathize with your situation but you'll also get practical advice from parents who have walked in your shoes.
5. Don't be afraid to ask for help
Raising children as a single parent presents all types of challenges—logistically, mentally, and financially.
Don't hesitate to reach out to those who are close to you when you're in need of assistance. These people might include family members, close friends, or other people within your support circle.
6. Teach your child independence
While your child may always depend on you in certain areas of life, there are still plenty of ways for them to develop a sense of independence and responsibility.
Be careful not to neglect these areas, continuing to hold on to these responsibilities unnecessarily. Teaching an autistic child how to be more independent may be challenging, but it's certainly possible.
7. Consider getting a pet
As your child may struggle to connect with other children at times or be treated differently because of their diagnosis, giving them a pet can have a profound impact on their development.
According to a study published in the Journal of Pediatric Nursing, 94% of parents who were surveyed claimed that their autistic child bonded strongly with their pet.
8. Celebrate the little things
When raising an autistic child, you're going to find that many of the tasks that come naturally to other children do not come as naturally to your child.
While other families may not see relatively simple achievements as cause for celebration, don't hesitate to celebrate these milestones as they occur.
9. Appreciate this special bond
As a parent of an autistic child, you're undoubtedly going to develop a special connection with your child that very few parents will ever get to experience.
Learn to cherish this relationship. The amount of time you'll get to spend with your child isn't something to take for granted.
10. Remember, you're growing, too
Raising an autistic child is going to make you a better parent. In many areas, you're going to have more responsibility than the average parent.
Don't expect to have everything figured out on day one. You and your child are both on a journey. Show yourself grace as you navigate all of the many challenges that will come your way.