I'm always answering reader/follower questions and there are two that I get most frequently. The first is always, how do I do it? This is presumably in regards to raising my 3 autistic kids alone. The second most common question I'm asked is how do I make a living doing this and did I get started? Both are great questions but I'm going to focus on the second one for today.
I've been asked about this countless times because some are genuinely curious, while others are looking to get started on their own and need some guidance.
How did I get started?
I want to take this on first because it's the easiest to explain. The truth is that I accidentally found myself doing this. There was no grand plan back in 2010 when I got started, that got me where I am. I simply started a blog as a means of trying to deal with the stress of being an autism Dad. I thought it was private and noone would ever see it. Long story short, it wasn't even a little private. I began getting comments and messages from complete strangers, all over the globe, thanking me for everything I was saying/doing.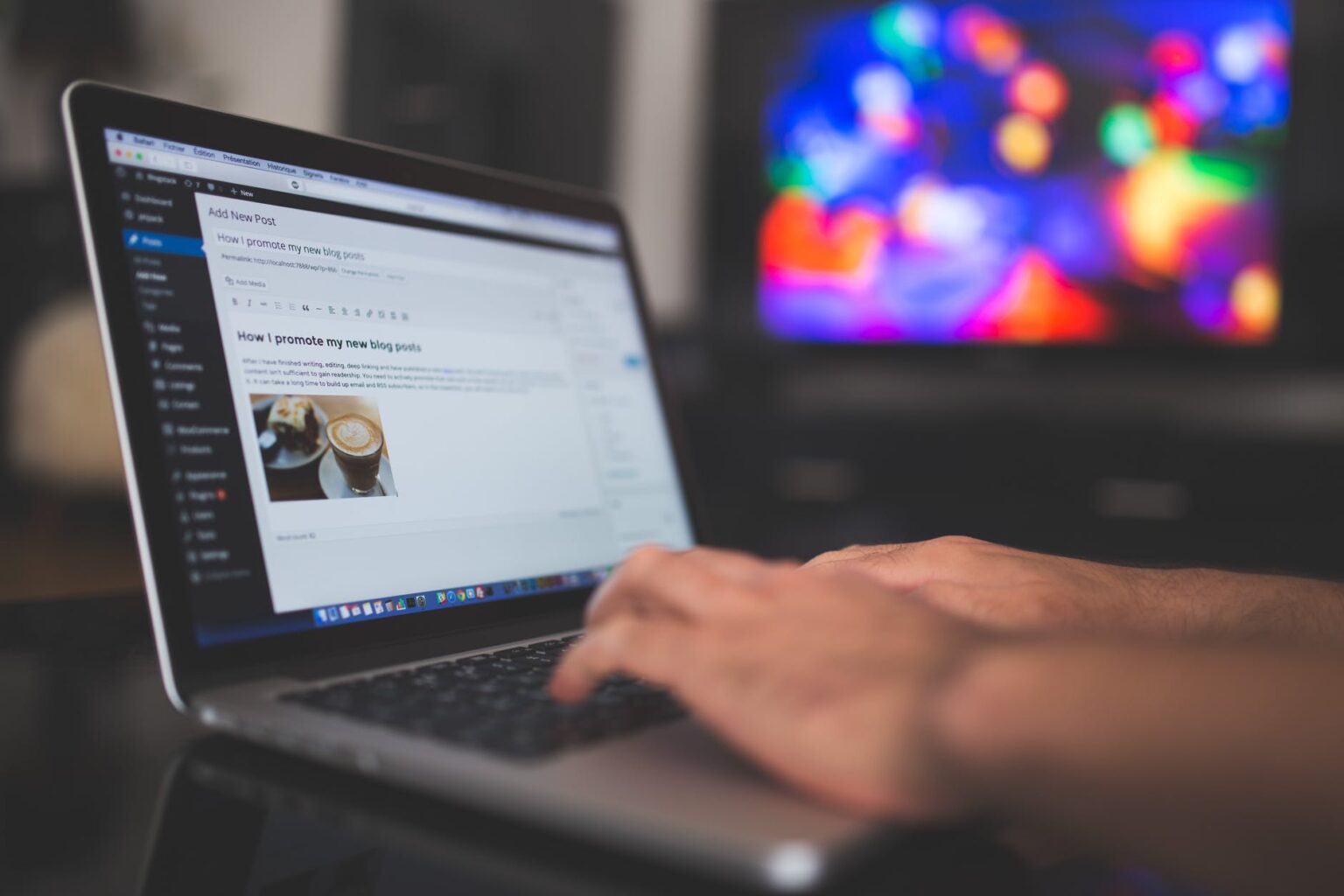 It became very clear, very early on that I was filling a void in the world of special needs parenting. This was especially true in regards to Dad's talking about their personal experiences.
I was always writing because I felt better having done so. I found that writing helped me to process things and move foward, less burdened.
On February 12, 2011, I had a very profound experience that changed me forever. As per the norm, I wrote about it. That post went viral, was picked up by the media, and just exploded. The post is question was called My Broken Heart: The True Story of The Bare-Handed Man and can be found here. This is what ultimately put me on the map.
That's how I got started and from there I continued to grow in the influencer/blogging realm.
How do I make a living doing this?
Making a living online as an influencer/blogger or anything else for that matter, takes time, and patience. While I don't have the time to go into great detail today, I did want to touch on some of the ways to generate revenue as an influencer or a blogger.
I started out very simple. When you have a frequently updated blog, you can get paid to publish guest posts or backlinks. Backlinks are just links that take you to a different site. How much you can make depends on a few factors but the more popular your blog is, the more money earning potential there is.
There's also affiliate sales as well.
On the influencer side of things, companies will pay you to represent their brand in front of your following or audience. This can be very profitable but also take time to cultivate.
I've been at this for over a decade and have built the platform before you. It's not perfect. It's bigger than most but smaller than many others. Being able to earn a living doing what I love allows me to be home for my kids and continue to help the many families out there raising special needs children. That was the whole point of what I do anyway. Being an influencer and blogger has allowed me to provide for my family, pay for my own dedicated server, and further fund my outreach.
I've grown quite a bit over the years. I've made quite a few television appearances, providing commentary or insights on parenting related topics. I was on the Tamron Hall Show and got to meet my friend Holly Robinson Peete. We've been friends for almost a decade but hadn't met face to face until then. Everything is exposure and exposure helps me grow, connect with more companies that want to work with me, and most importantly, helps me to reach more families.
In the last week alone, I've been contacted about potentially working with an upcoming movie and TV series. I have meetings this week to learn more. The bottomline is that it's entirely possible to make a living doing what I do and this is pretty much how I do it. This wasn't meant to be a long post but rather a shorter, informative article that touched on the basic ideas involved.
At some point, I want to do a write up on how to go about finding these Influencer deals, as well as people willing to pay you to publish their relavent content on your site.
Until then, I'm always happy to share what I know and help where I can.