Life has been very kind to me lately. I'm blessed in some really important areas of my life and I feel very lucky. I mentioned previously that I was going to take on a Yoga class today.
As I was waiting, people began showing up and I very quickly noticed a trend. Literally every person that showed up was a woman and around my parents age or older. I only say that because I was feeling a bit out of place because only one other dude showed up and the instructor was a guy. I hadn't realized that guys tend to shy away from Yoga and that's a shame.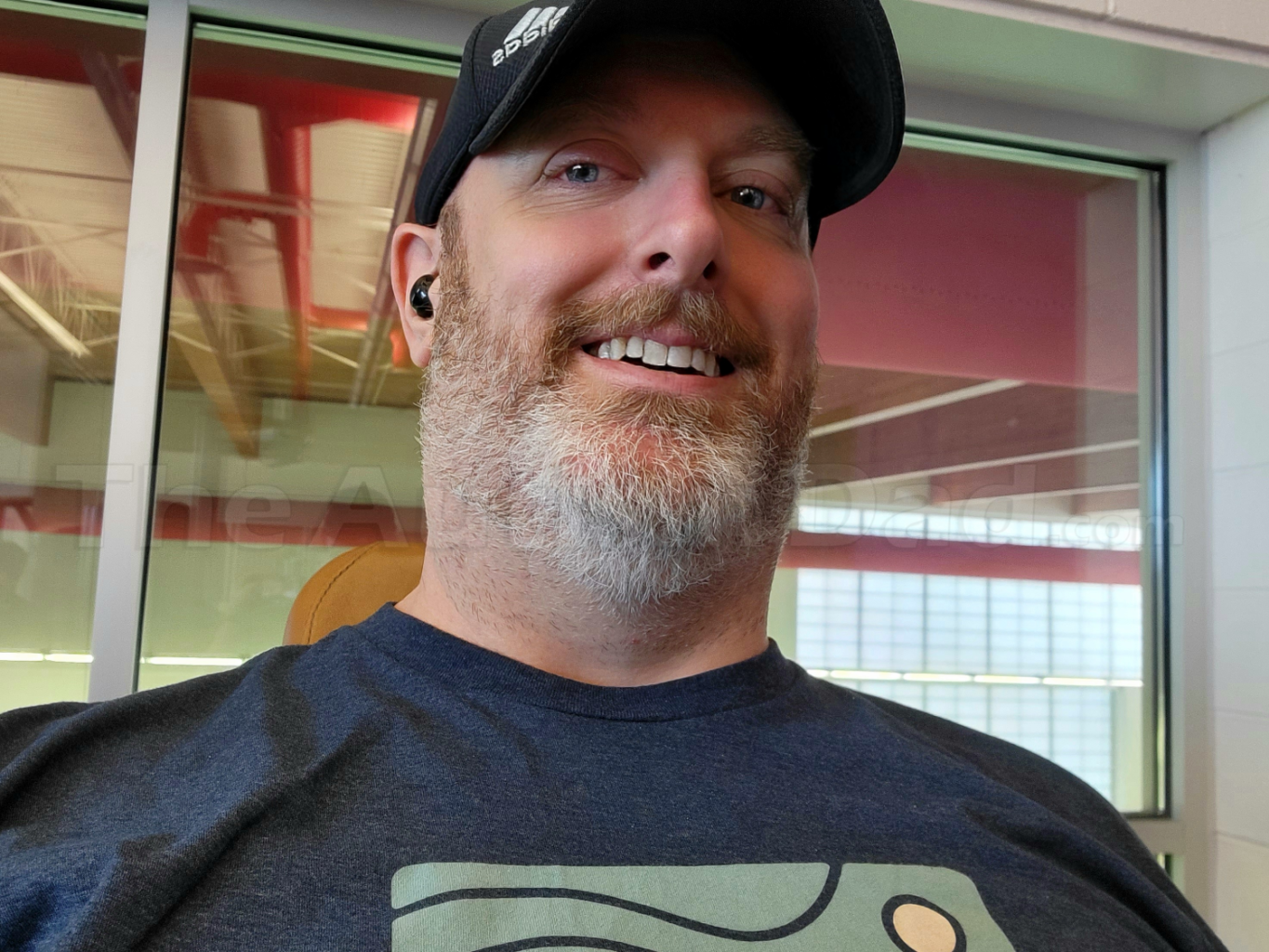 Why don't more dudes do Yoga?

I wouldn't say I enjoyed it, but I recognize the importance and that it would become more enjoyable as I gain more experience. Keep in mind this was a beginners class but holy shit did it kick my ass. I'm fine in the weight room and can hold my own but Yoga is an entirely different beast altogether.
I survived the class and while I was thoroughly spent, and drenched in sweat, I also felt really good. Everyone was so nice and the instructor was awesome.
My whole body is sore but it's the kind of sore that reminds me I did something to better myself, and I like it.
Maybe I could do this once a week for right now and build from there. I think this would bring about positive change to my physical and emotional health. The classes are pretty cheap and the benefits are well worth it.
I'm going to bed tonight in a bit of discomfort but knowing that I took a big step forward on my wellness journey today. My goal is to hit the gym in the morning and see if I can manage a decent workout. If nothing else, I get some time on the treadmill.
Life is far from perfect but there are some amazing things taking root that are bringing so much positivity, and I'm so thankful for that.
It will be nice to get back to the gym and step into my comfort zone for a little bit. I'm going to be on my own the rest of the week but that's okay. I'm going to show up for me and do my best anyway.
I'm exhausted but feeling great. I should sleep like a baby tonight and hopefully be in a good place when I wake up in the morning.