I want to pop in here quickly, before I crash for the night, and share a positive message.
If you've been following our story over the years, you know that my kids and I have been through a great many challenges together. Between multiple deaths in the family, divorce, and COVID, the last couple of years have been difficult. Going through hard times is just part of life. It happens to all of us, and my family is certainly not the exception to that rule.
It can be incredibly easy to let those challenging moments in life bring you down or cause you to lose hope. I've experienced it personally, and I've talked to so many of you who have as well.

I want you to know that things do get better. Life isn't always neat and tidy. Sometimes it's downright messy, and as hard as it can be to see that during the more challenging times, it's so important that you never give up.
Life has been very challenging for me, and there were times I just wanted to get off the ride. I was tired of all the struggle, and I desperately needed a break that never seemed to arrive. At the same time, there were also three beautiful tiny humans counting on me to keep pushing forward. I decided that until I felt better, I would become the king of putting on a fake smile and going through the motions. You know, fake it till you make it. As parents, we try to shield our kids from whatever it is we're going through because we don't want them worrying. Admittedly, that's sometimes easier said than done. This is especially true when it comes to being a single parent.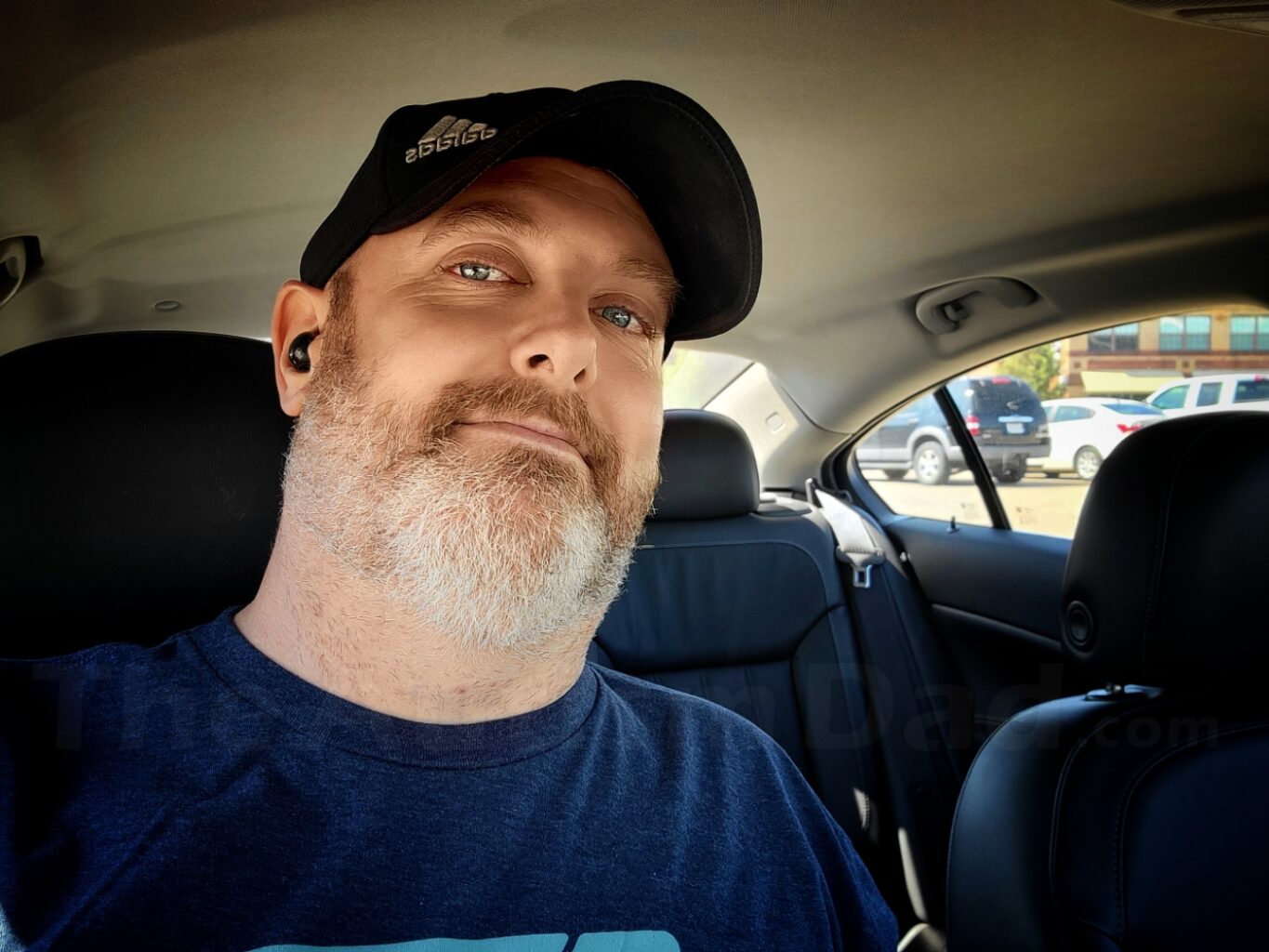 Things like isolation, depression, and burnout can make these darker moments so much more challenging to manage. I've been there.
As bad as it seems, things will get better. It might not be overnight, and it will likely be a process, but it will get better. When my nearly 20-year marriage ended, I initially felt like my life was over. That was a huge life change for me, and even though I knew it was best, it was very painful. I remember struggling to get out of bed at times. On top of dealing with that, I was still mourning the loss of both my grandparents that same year, and then COVID hit in 2020. I struggled with mortality after I lost my grandparents. I remember being overwhelmed by sleepless nights as I helped my kids adjust to the significant changes they were forced to deal with.
I remember all those things and how they made me feel, but I'm here to tell you, as dark as some of those days were, life got better.
If you had told me two or three years ago, I would get my kids though the deadliest global pandemic in over a century, that I would discover true happiness after my divorce, I'd lose almost 100 lbs, or even how well business has been going (sans some issues related to the economic fallout from COVID), I probably wouldn't have believed you. Let's be honest; I definitely wouldn't have believed you.
The truth is, I went through some very dark times, and I couldn't always see the light at the end of the tunnel. I dropped the ball in many areas of my life, but that's okay because I did what I needed to make it through. There's a reason they call it survival mode.
Time has gone by, and there has been so much positive change in my life. My kids are doing so much better. I'm happier than I can ever remember being, work is better, and I'm even comfortable in my own skin.
This didn't happen overnight. Therapy, self-care, exercise, determination, lifestyle changes, and the unwavering love and support of my family/friends helped me get where I am today.
It's been a journey for sure, but everything I've learned along the way has taught me how to love myself. I can't remember the last time I loved and accepted myself for who I am. That's so important, and I can't overstate that. This doesn't mean everything is perfect or that I don't have any problems, because neither is true.
What is true, however, is that despite some truly dark days, weeks, months, and even years, I can honestly say that life is good.