If you're looking for a way to boost your motivation every day, then this list of best motivational podcasts is just for you!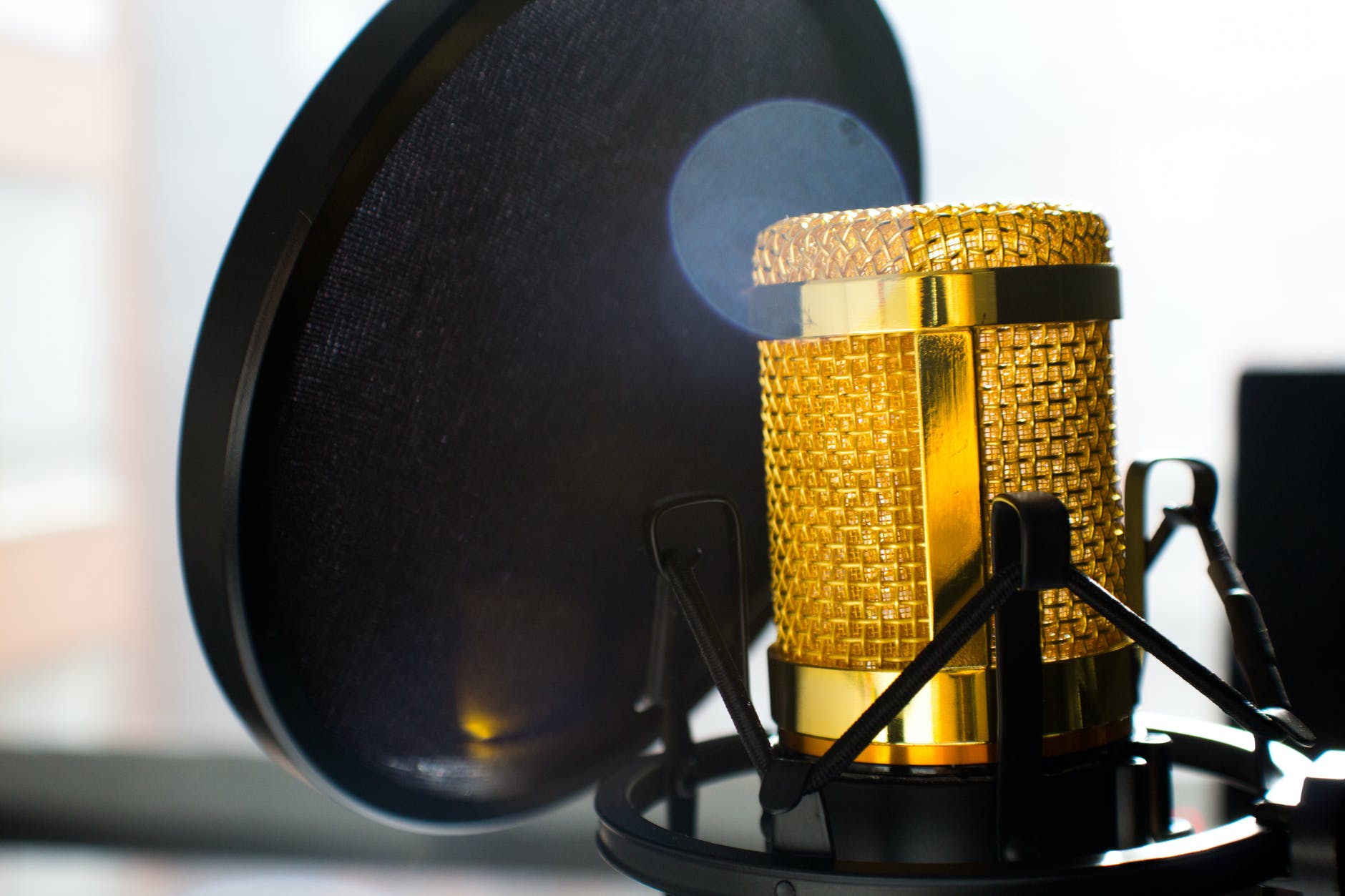 From mental health to personal development, each motivational podcast will help you in your journey of personal growth and allow you to achieve success in whatever you do!
Or maybe you want to start your own podcast. This post will help you find inspiration to start your own motivational podcast.

Let's dive in.
Best Motivational Podcasts On Mental Health And Personal Development
1. Good Life Project
The Good Life Project, hosted by Jonathan Fields, is an inspiring podcast that features personal stories from some of the most popular and inspiring people.
Jonathan asks his guests important questions about their personal life struggles and how they've turned their challenges into victories. This is truly one of the best motivational podcasts that is sure to bring about a sense of self-awareness in your own life.
2. Happier With Gretchen Rubin
Happier With Gretchen Rubin is another one of the best motivational podcasts to listen to when you begin your day. The host, Gretchen Rubin, best-selling author of the book 'The Happiness Project', encourages listeners to live a happier life by examining and changing their daily habits.
Gretchen co-hosts this podcast with her sister Elizabeth Craft, and together they dish out some of the best practical advice to live a good life.
3. TED Radio Hour
TED Radio Hour, hosted by Manoush Zomorodi, is a thought-provoking podcast that discusses pre-released TED Talks. Episodes are usually an hour-long and published once a week.
Manoush covers topics like self-improvement, neuroscience, digital technology, and other everyday life themes. If you are a fan of TED Talks, you are sure to enjoy this one.
4. Deeply Human
Deeply Human is hosted by American singer and writer, Dessa. Each episode of Deeply Human is a deep dive into the psychological, biological, and anthropological explanations of our common traits.
The podcast challenges you to explore why you do what you do. Explore your loves, fears, habits, and hopes in this thought-provoking podcast.
5. The Happiness Lab
The Happiness Lab with Dr. Laurie Santos is one of the best motivational podcasts to inspire you to live a meaningful life. A Yale professor, Dr. Santos has spent years studying the science of happiness. According to her, we often do the opposite of what makes us happy.
She nudges her listeners to achieve happiness in their own lives using research-based facts and practical tips.
6. Planet Money
Planet Money by NPR is a financial podcast that airs twice a week. The show talks about the current economy and gives you the best financial tips you can get.
The podcast helps you learn all you need about the financial world in a creative and entertaining narrative and dialogue.
7. Oprah's SuperSoul Conversations
Oprah's SuperSoul Conversations is an excellent podcast to listen to if you want to improve and become the best version of yourself.
On the show, Oprah interviews some of the most prominent health professionals, life coaches, and spiritual teachers so that you can learn from the best.
8. TED Health
TED Talks Heath is the perfect prescription for those looking for a podcast that talks about everything health-related. Every episode features a doctor or other health expert who answers questions about all topics related to your health and wellness.
From topics about good sleep habits to medication, TED Health covers all your health concerns.
9. Therapy For Black Girls
Dr. Joy Harden Bradford addresses concerns regarding the mental health and personal development of Black women and girls in the Therapy For Black Girls podcast.
Every episode features an interview with a particular life coach or doctor, where Dr. Bradford (a licensed psychologist in Atlanta, Georgia) chats with them about mental health and wellness.
Conclusion
So there you have it! The best motivational podcasts you should listen to if you want to learn, grow, and improve your mental health.
Which is your favorite motivational podcast? Leave a comment below and let us know! 🙂
BIO
Tracy Jackson is Content Officer at marketingamateur.com. You'll often find him doing something in Digital Marketing. He loves to write about marketing strategies and always tinkering with the latest thing in software!
This is a contributed post and therefore may not reflect the views and opinions of this blog or its author.