When someone you love requires constant caregiver, it can be very draining to try and provide it yourself. That's why many people turn to in-home care as an option. A live-in carer can provide everything the person needs to live a happy and healthy life. However, there are some downsides, too. Here are the pros and cons of an in-home carer.
Pro: Personalized Care
An in-home carer can provide personalized care because they're there with the person all day. They see changes in routine and have the chance to respond immediately, day or night. The only other way you can get this level of personalized care is in an assisted living facility like Belmont Village Sunnyvale.
Con: Getting The Right In-Home Care Provider
Finding the right type and level of care that suits your loved one can be a challenge. This isn't just about finding an affordable provider, it's also about finding someone who is going to work well with all of you in order to make things run smoothly (and safely). You need someone who will get along with your loved ones, get to know them and their preferences, and who can meet all of the care needs they might have. It's important that you find a compassionate provider who is reliable.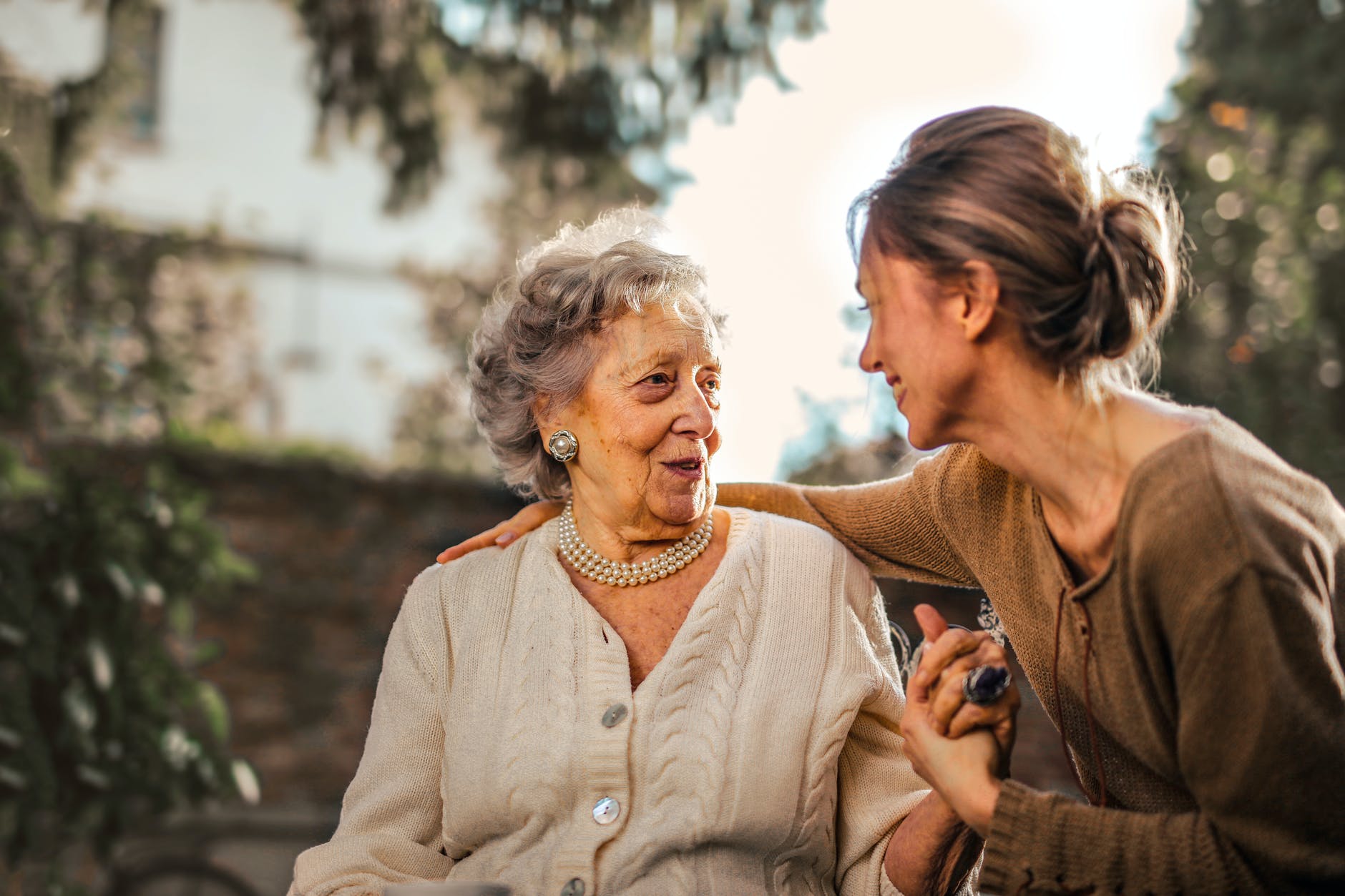 Pro: Appropriate Health Assessment
If you don't have a loved one living with you, your only option might be to send them away to a healthcare provider. You won't know what is and isn't being done for the person on a daily basis – so there could be risks to their health that you don't see. An in-home carer can keep a close eye on your loved ones and ensure they are getting the appropriate health assessment.
Con: Limited Emergency Medical Resources
If there is a medical emergency with an in-home carer, it's likely they aren't equipped to handle the situation alone. This means that if there's a problem, you may have to make arrangements for an ambulance and someone who can help move your loved one around until you get them to the appropriate medical facility.
Pro: The Comfort of Familiar Environment
Your loved ones will be happier if they're in a familiar environment. This is because it allows them to feel safe and secure around the people they trust. An in-home carer should be familiar with your loved one – and they can provide the kind of emotional assistance that's needed to get through any difficult situation.
Con: Lack of Physical Healthcare Structure
If you have a loved one who needs constant physical assistance, an in-home carer is going to struggle. Having someone with them all day is likely to tire them out and make things worse. However, there are some live-in care providers that are able to provide medical professionals who can help take on this role so you don't have to worry.
Pro: Peace Of Mind for Relatives
If you have a loved one who requires constant care, you may not be able to assist without being present. That means that if they need help in the middle of the night, you'll either have to stay up or miss your sleep. With an in-home carer, you don't have to worry about this because they are there to assist 24 hours a day. You can get back to your normal schedule and know that your loved one is safe.
Con: Feelings of Isolation
Many people who provide constant care to their loved ones start to feel isolated because they don't have time to get out and meet other people. This can cause depression if it is left untreated, and in some cases, a need for companionship becomes an addiction. If you hire an in-home carer, be sure that you make time for them to get out as well – don't let your loved one become isolated.
Pro: Reduces the Risk of Getting Infected
Anyone living with an ongoing condition is at risk of getting an infection, even if they feel fine. If you are around your loved one all day and constantly coming in contact with germs, then you're at a higher risk of getting sick. However, an in-home carer can help reduce that chance because they aren't as likely to get sick as quickly as a family member would.
Con: Incompetent Care Providers
Finding an in-home carer doesn't guarantee that you'll find someone who has the skills to provide a high level of care. You need to make sure that the provider is going to meet the needs of your family – and they should have years of experience under their belt. They also need to go through hours of training, education, and the necessary certifications to give you peace of mind.
Pro: Lower Cost of Caring Expenses
Getting an in-home carer is going to cost less than having a loved one stay at a medical facility. You'll have to pay the expenses for their meals, transportation, and other amenities, but it will still be significantly cheaper. On top of that, the savings could go towards getting another family member some extra care so you can reduce the load on your loved one.
Con: Limited Medical Expertise
It's likely that an in-home carer isn't going to know all of the ins and outs of your loved one's condition. They may not be able to give the medical information you need or answer any questions related to the physical needs. However, if they work with a medical professional, then you shouldn't have any issues.
Pro: Quality In-home Care
If you are in need of high-quality in-home care, there's no better solution than working with a professional. A live-in caregiver is going to give your loved one the personal attention they need – and help them feel content knowing that someone is around at all times. You can choose from a list of different caregivers to find the one who is going to work best with your loved one.
Con: No Privacy for the Care Recipient
If you hire an in-home carer, they are going to be there around the clock and around every corner. That means that even if they are doing their job right, a care receiver may feel that their privacy is being invaded – especially if it's a family member. However, you can make the situation better by hiring someone who is good at providing care and not constantly in their face.
This is a contributed post and therefore may not reflect the views and opinions of this blog or its author.