All my information and relevant links are here
Support this podcast: venmo.com/theautismdad
My guest today is Whitney Casares, MD, MPH, FAAP, pediatrician, special needs Mom, and author of The Working Mom Blueprint: Winning at Parenting without Losing Yourself (American Academy of Pediatrics; May 11, 2021). We're having a very important discussion about finding a balance between work, kids, relationships, home, and yourself. We're also going to talk about burnout and the importance of self-care. Stick around because this is a really important episode. 🙂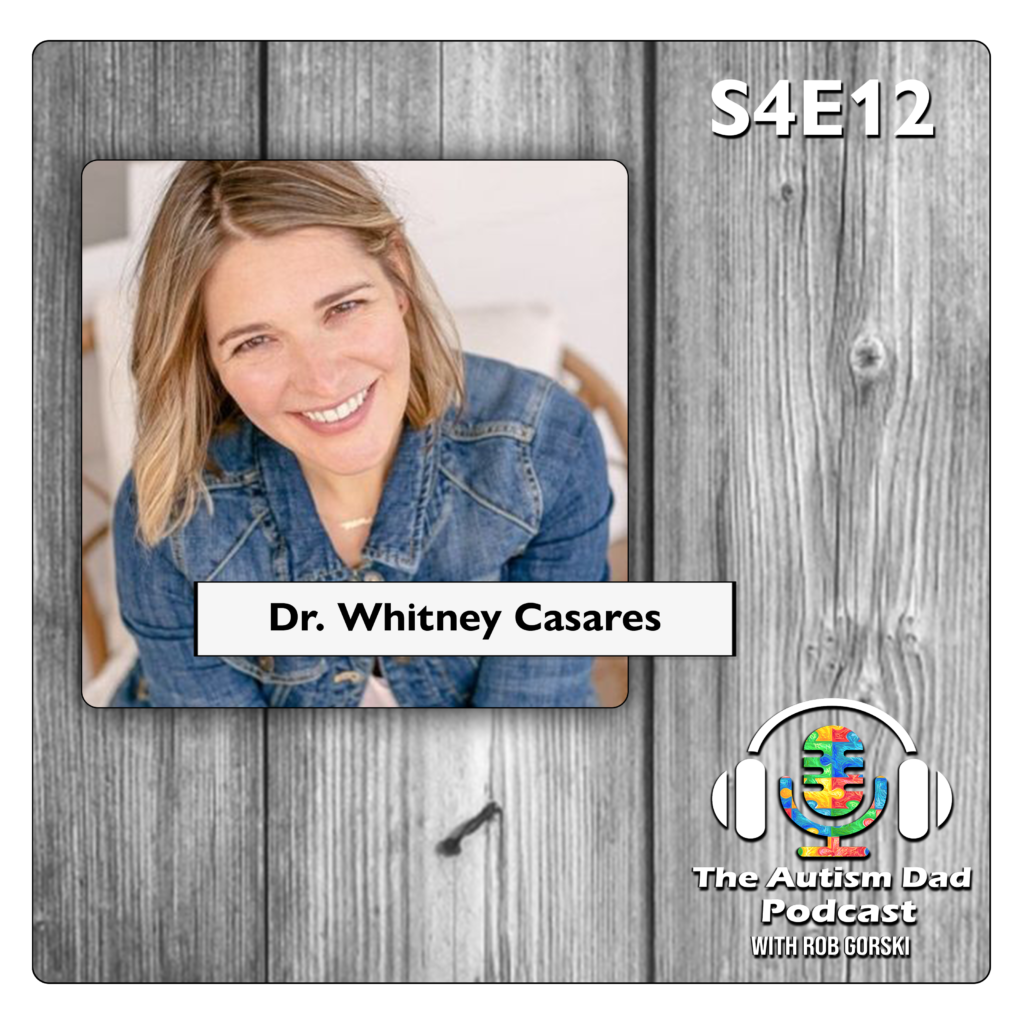 Buy her book: The Working Mom Blueprint: Winning at Parenting without Losing Yourself (American Academy of Pediatrics; May 11, 2021).
Check out her website: https://modernmommydoc.com/
Sponsors
The presenting sponsor of this episode of The Autism Dad Podcast is Afluencer. Afluencer was created to help influencers and merchants find each other. If you're someone who's looking to monetize your social media presence, look no further. Afluencer can help connect you with merchants looking for people, just like you to partner with. This is a great way to bring in extra money and grow your brand.
If you're a merchant or business, looking to connect with a-list influencers to help you grow your business, Afluencer is where you belong.
If you're interested in learning more, visit afluencer.com for more information. That's a-f-l-u-e-n-c-e-r.com. Link in the show notes.
This episode is brought to you by Mightier. Mightier is an amazing program out of Harvard Medical and Boston Children's. It uses video games to teach kids to emotionally self-regulate. Visit theautismdad.com/mightier and find out more information, including how to get a free 30-day trial.
This episode is also brought to you by Hero Health. HERO is a smart automatic pill dispenser that dramatically improves medication management and compliance. Learn more at theautismdad.com/hero and use code "theautismdad50" to save $50.