I wanted to take a minute and share a bit about a new movie that has just been released that touches home for the autism parenting community. It's call Language Arts and it's directed by Cornelia Duryée and starring Ashley Zukerman, Sarah Shahi, and Elliott Smith.
Language Arts "follows the story of a father and teacher, Charles Marlow. The story begins in the 1990s when a student proposes a project with autistic youth and senior dementia patients. Unknown to the student, Charles's son is autistic, and autism has been a part of Charles's story since his childhood. He must come to terms with the indelible mark autism has made on the story of his life, and learn to connect to the people he loves."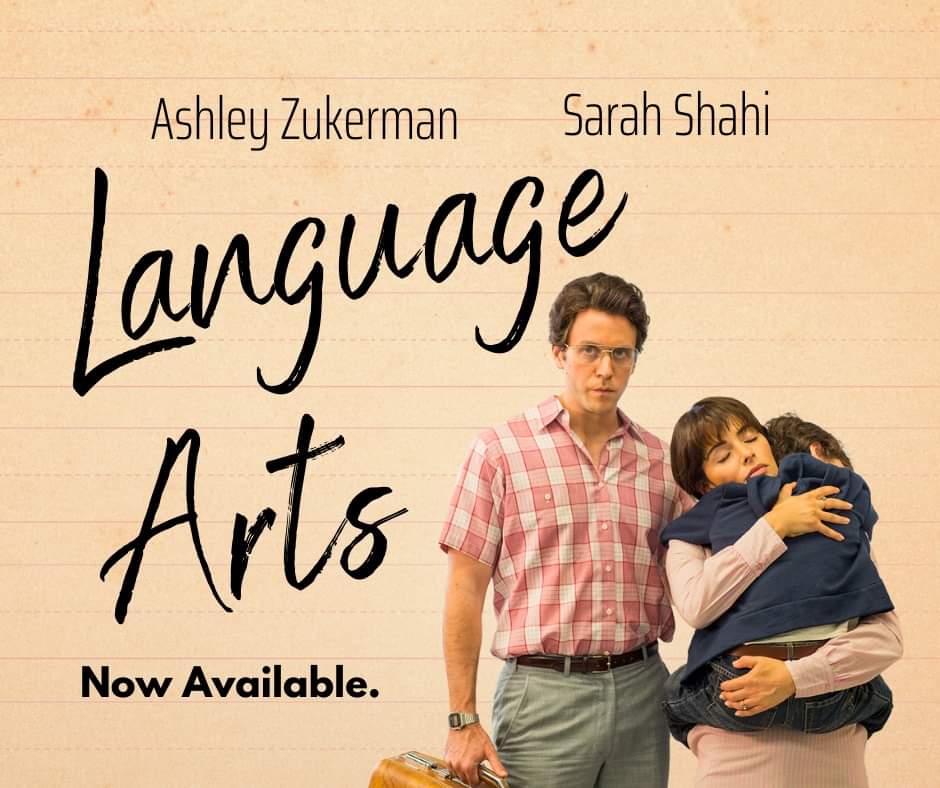 I wanted to share this because I will be watching this over the weekend and the director, Cornelia Duryée will be a guest on an upcoming episode of the podcast. I love when I'm approached about things like this because I have an opportunity to bring something to your attention that may resonate with many of you.

Language Arts is out now on digital and here are links to rent or purchase on iTunes and Amazon. More platforms are coming soon. ☺