No parent wants to think about what will happen when they are no longer around. However, the idea of leaving their child without care can be a scary thought.
This is especially true for parents with special needs children, who often require extra care and attention from those around them. So, with that, here are ways to ease your concerns as a caregiver by providing the best possible care for your child with special needs, now.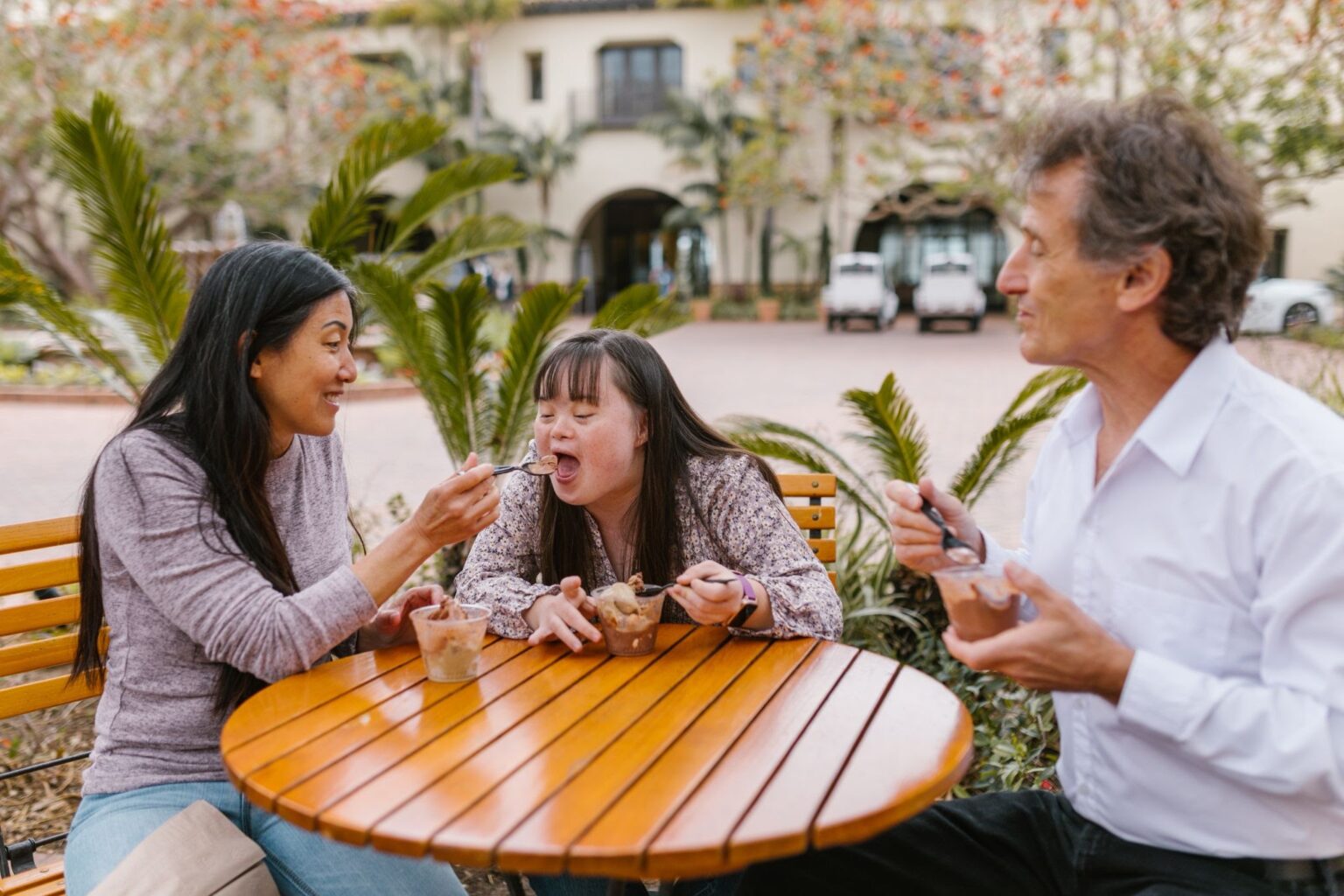 Love is the First Form of Care
If you do not love your child, they will know. Children who feel loved and cared for are more likely to be open with their feelings and ask questions when something is bothering them.
Love has a powerful effect on a developing brain in children with special needs, especially if they have experienced trauma or lack of care during childhood, such as neglect from parents or caregivers. In addition, showing love and affection will boost your child's self-esteem, which helps the child feel more confident about themselves and their condition or disability.
Consult with a Doctor or a Caregiver on How to Care for Your Child's Disability
Consulting with your child's doctor is the best way to determine how your child's disability will affect them. For example, parents aware that their children have autism don't always know how to react when they see an autistic meltdown.
Consulting with a doctor or caregiver can help you better understand what is happening and give you tips for relating effectively during these challenging moments. If you are unsure how to care for your child's condition, find a doctor or caregiver who can help advise you. For instance, if your child has bladder issues, they can advise you on the best intermittent catheters to use.
Embrace Technology
The internet, email, and cell phones can help you stay connected to your child. You can access resources that will continue their education, activities, or therapy sessions even if they are no longer available at the school district. This is a way for them to earn college credits through online courses during high school too.
It also allows your special needs child to stay home independently once you meet all responsibilities each day. Further, webcams make it easy for children with autism who need supervision after school hours but cannot attend group therapies because there isn't enough space in classroom settings.
Have Empathy but Not Pity
For many families, having a child with special needs is very different from their expectations of parenting. As a result, it can be easy to feel sorry for your situation, and others will often show pity.
This isn't the best approach as it makes you focus on what you don't have instead of focusing on what you do have. Try not to let yourself get bogged down by these feelings because they only lead to depression and unhappiness in life, which takes away from the joys that come along with having a child regardless of how special they may or may not be.
In conclusion,it is possible to do specific things to  ease parents' concerns with special needs children. First, however, these parents need to know what resources are available and where they should go if their child has difficulty in school or at home.
This is a contributed post and therefore may not reflect the views and opinions of this blog or its author.