Parenting serves up an array of daily challenges for us all. However, parents of children on the spectrum – or who need extra support for other reasons – may encounter more than most. On a brighter note, though, help is available. But you must be the one to reach out for it.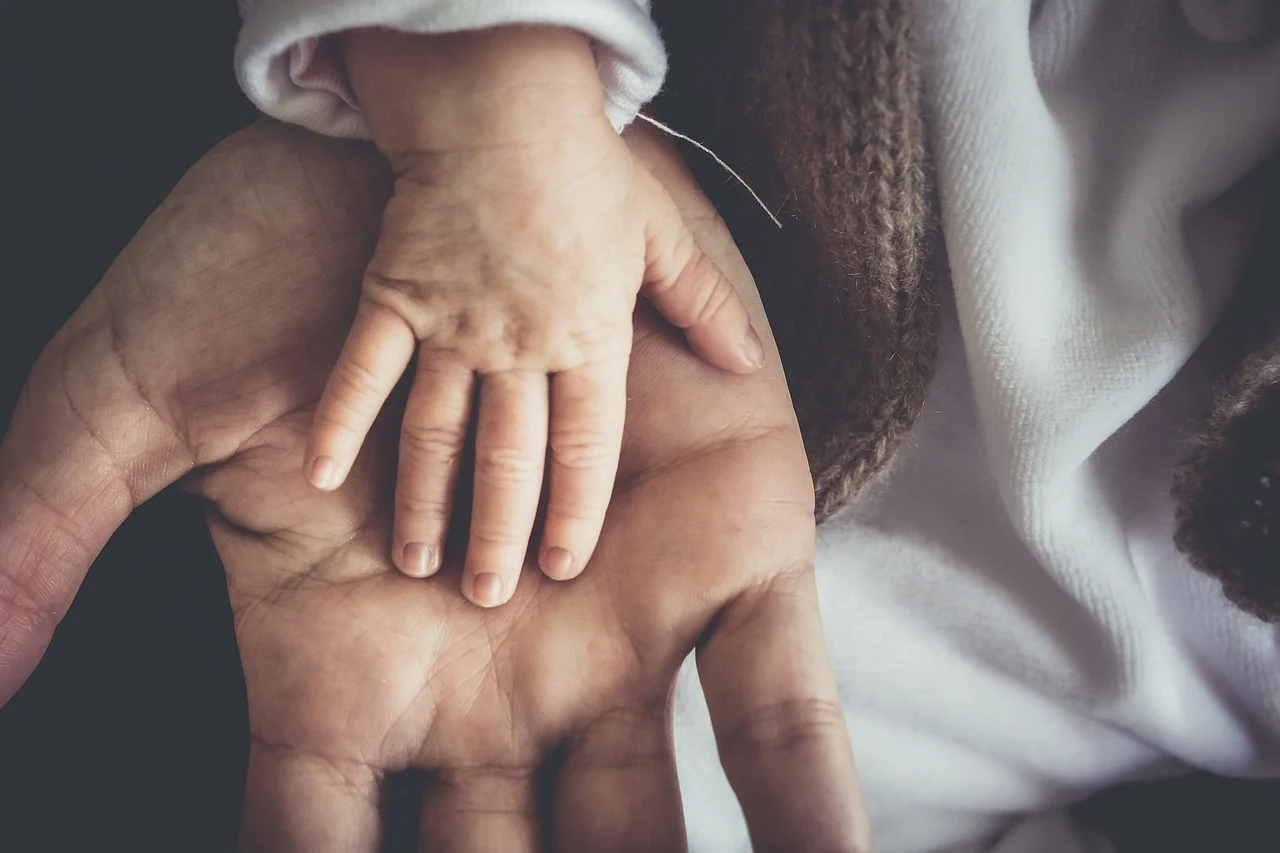 Here are some of the best outlets to look for that support.

Education and social development
All kids deserve a good education. As the parent of an autistic child, the thought of sending them to a new environment can be daunting. After all, it will mean leaving your child. However, the benefits of preschool for toddlers are clear. Crucially, establishing this sense of routine can be very rewarding for children with additional needs. When supported by the social and communication development offered by these settings, it is the best solution for your child.
As a parent, it helps you establish balance in your life. Likewise, the teachers may have suggestions or spot something that you have overlooked.
Buying a home
A happy home environment is the central focus of a happy childhood. When your child has autism or another condition, you must ensure that the home is built to accommodate them. Safety, comfort, and practicality will be at the top of your agenda. In truth, you'll probably have a clear list of items that you'll look for. Nevertheless, it's important to gain the support of a specialist in the market. Together, you will be able to find the dream apartment or house for all the family. Perfect.
If nothing else, this should allow you to pay more attention to your son or daughter's needs. This is particularly important during a stage of significant change.
Medical support
Providing your child with the best environments to work and relax will go a long way to achieving success. Nonetheless, your child's condition also requires the best support. The right management strategy could include medication, therapy, and a host of other tactics. If you don't think that a solution has worked, you should not feel any guilt about challenging it. Perseverance can be the key to finding the right specialist and gaining the best diagnosis and treatment plan.
Finding the right solutions will ultimately ensure that your child gains the best start in life. As a parent, you should not settle for anything less.
Emotional support
You know that you're not the only family dealing with a situation like this. However, it can be easy to forget this from time to time. As such, connecting with other parents that are on a similar journey is one of the best ways to gain emotional reassurance. The sense of familiarity helps you build a strong emotional connection. Meanwhile, it is an outlet to gain tips or share advice with other parents. The knowledge that you are supporting them as much as they are helping you is a wonderful thing.
When you are content and relaxed, you'll be set to give the best version of yourself to your child. Frankly, that's the most important outcome by far.
This is a contributed post and therefore may not reflect the views and opinions of this blog or its author. ☺