I'm going to get a little more personal than usual (but not too personal) for a minute because it's nearing that time on the calendar where I begin to reflect on all that has transpired this year and focus on what I'm thankful for. This year has been a whirlwind of so many unforgettable moments in my life, and I want to touch on a couple of them before I call it a night.
I went into 2021 feeling like I barely survived 2020. Between COVID and remote learning, I was starting to struggle. I chose to make the absolute best out of whatever the new year threw at me. Here are a few things I'm thankful for thus far.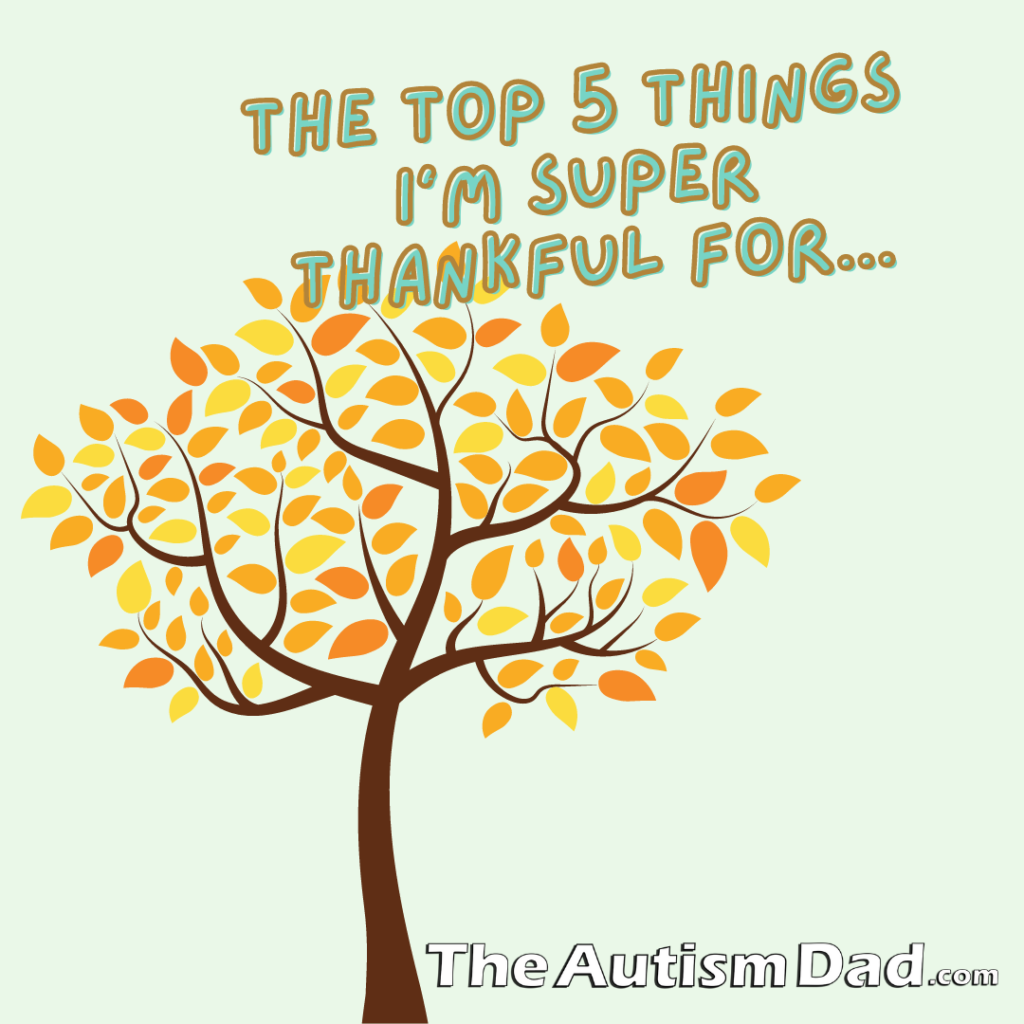 2021 pretty much began with the finalization of my divorce. This was years in the making, marking the official end of my old life and the birth of a new one. I had no idea what was in store for me, but I knew that I couldn't wait to find out. Maybe it's weird to be thankful for something like divorce, but I'm thankful for mine. It's not out of spite or anger but rather recognition that I had a brand new life ahead of me, full of new beginnings and second chances. Without going through my divorce, I wouldn't be where I am today, what's not to be thankful for.
I'm incredibly thankful that my kids and I have managed to stay safe and healthy throughout this ongoing COVID nightmare. My kids are my whole world. Yes, we took proper precautions and jumped at the vaccine as soon as possible, but many others did. Sadly, people still lost their lives, even after doing everything right. I will never lose sight of how thankful I am that everyone in my world is safe and healthy. My heart goes out to everyone who lost a loved one to COVID.
My kids have been back in the classroom this school year after nearly two years of remote learning, and I'm thankful for that. It's good for them, and it's good for me.
I'm thankful that despite my business being significantly impacted by the COVID economy towards the end of 2020, I've been able to rebuild and move forward. It's not perfect, and it's going to take time to get back to where I was, but I will get there. I'm very motivated, and I know I have what it takes to succeed.
There aren't words to express how thankful I am for all of the things I've mentioned above. I wouldn't be where I am right now had these things not taken place. However, there is something, rather someone, that I'm most thankful for. I met the most amazing woman in 2021, and she's completely changed my life. While I keep that part of my life private, I want to say that I'm so incredibly thankful we found each other. I can't imagine life without her, and I look forward to absolutely everything.
It's so important that we remember to be thankful for all the positive things in our lives. I know it can be easy to lose perspective, but if you take a few minutes every day to touch on the positive things in your life, it will help you find the strength to get through the more challenging moments.
I'm learning to live in the moment and stay focused on the positive things in my life. It's not always easy, but it makes a huge difference. I've come a long way over the last couple of years, and there's still room for growth. I never want to stop learning or improving. My goal is to give my loved ones the best version of me that I can.
What are you thankful for?