I recently did a Q&A with Monique Banks and Ariel Banks Baker, Co-founders of Blueprint. The holidays caused some delay but here we are and I'll let them explain what Blueprint is and why it's such a cool idea.
Rob: Tell me a little bit about how you got started and a bit about both of your backgrounds.


Monique: For many years I was an editor at Women's Wear Daily, the well-respected fashion industry news outlet. I had a passion for events and paid attention to every detail.  When my children were growing up, I decided to open a kids' party space and create custom parties that were high-energy, inclusive, and magical.  This formula worked well, and we created over 3,000 parties for more than 60,000 children!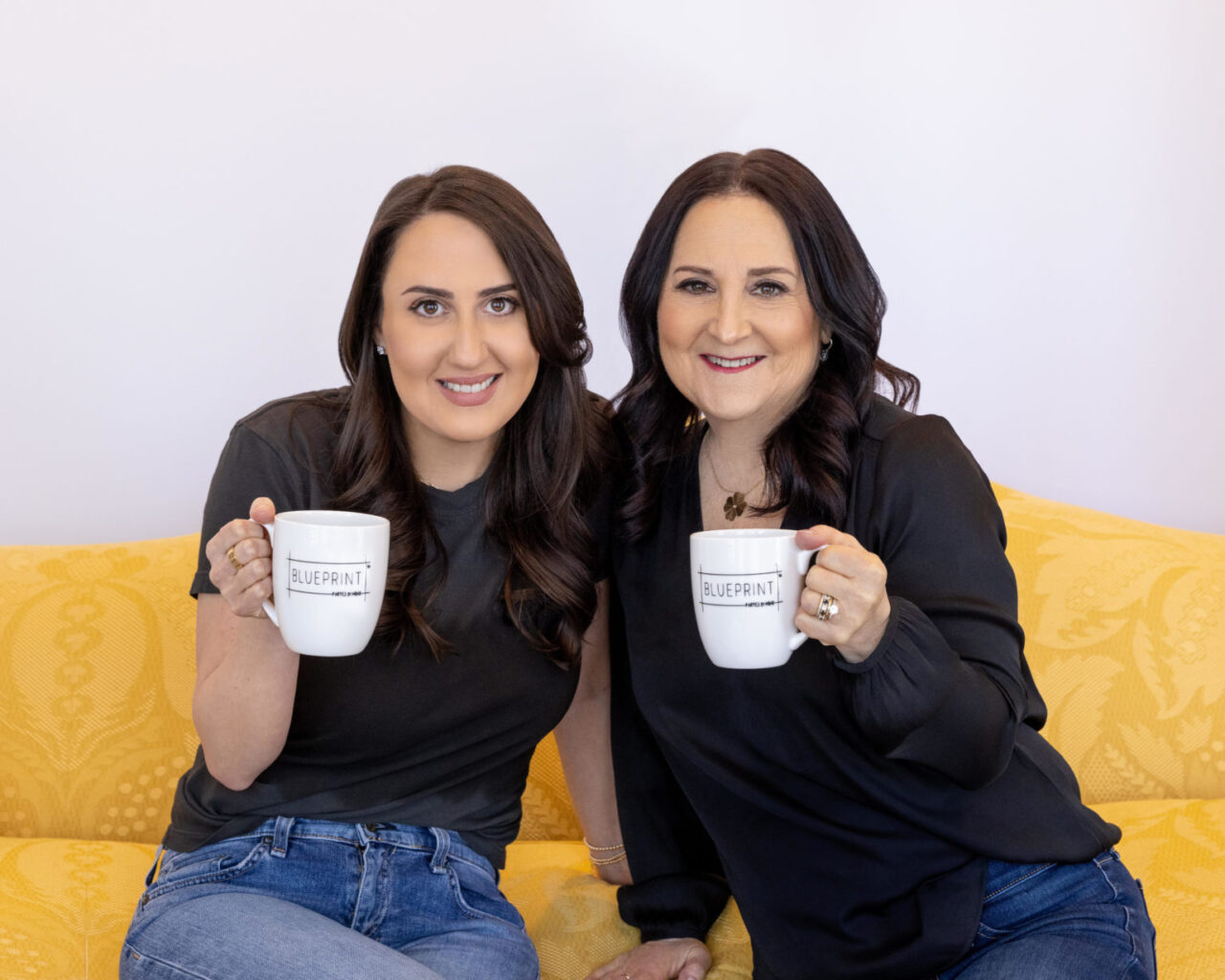 Ariel: I worked many of the parties when I was in high school. We did 12 parties a weekend from Friday through Sunday. When you see the birthday child so excited to be having the party of their dreams and their friends are having a great time, you just want to keep going. I'm lucky that I was able to fall into a career that I love so early on.

Rob: What are BLUEPRINT party plans?

Monique: BLUEPRINT reveals all of our secrets about how to create an amazing party and puts it into a downloadable tool that's easy to use and affordable. We have more than 25 themes that can be selected. Parents use the plan as "blueprint" to guide them with everything from colors, music, high-energy activities, favorite foods, and the customized blueprints take into consideration the child's favorite things. No two parties are ever the same, because every child is unique.
Ariel: BLUEPRINT offers themes including Treasure Hunt, Tea Party, Olympics, Field Day, Pajama, Hawaiian Luau – you have to see the site to see them all. It's very exciting! Parents often feel overwhelmed and pressured to get fancy party décor and pricy entertainment. With BLUEPRINT, parents can set their own budget and know that they will have an amazing party with recommendations that have been tested and loved by thousands of kids. Adults have fun too!
Rob: Kids on the spectrum can become easily overwhelmed by excitement, sound, smells, bright lights etc. Every kid is different but generally speaking, how can parents keep things calm while still keeping a festive atmosphere?
Ariel: So, I would say that each child, whether on the spectrum or not, is different. The key is being true to your child, who they are and what their comfort level is. When planning a party for a child on the spectrum and putting together a guest list, I would advise keeping it to a smaller number of children which will make it easier to control the noise level and interactions. Following the Blueprint, keeping children occupied from the beginning to the end of the celebration will in itself add to a festive atmosphere.
Rob: How can parents provide choices that are flexible based on what a child is capable or willing to eat? Is it helpful to providing some choices? Is it a good idea to ask these questions on the invitation?
Monique: The more information and details you have about the kids who will be in attendance, the more you can control the celebration itself. Making sure that the guests have a wonderful experience leads to the birthday child's joy. Creating an invite that a parent can share information about what their child likes to eat and drink will allow you to be more prepared and create a seamless celebration.
Rob: Kids on the spectrum can have a difficult time making friends. This can mean that finding people to attend the party, can be challenging. Do you have recommendations on how to handle this?
Ariel: Honestly, having two children who really want to be there is always better than having 10+ who have no desire to be there. It is never about the quantity of kids in attendance, more about the kids who are there. Depending on where on the spectrum the children are, I would recommend that parents be in attendance as well to help facilitate and join in the fun.
Rob: Any recommendations on the length of a party? Some parents might feel that shorter is better. What are your recommendations for keeping up the fun while minding the time?
Monique: I always recommend never going over 1-1/2 hours if serving a meal. Again, so much depends on the birthday child and their guests, but better to do a shorter party and have everyone happy and engaged than a longer party in which time is dragging.
Rob: Where can people find you?
Ariel: We are online at www.party-blueprint.com, on Instagram @party_blueprint, and on Facebook @Party Blueprint