Most of us spend our whole year saving for our vacation. So, there is a lot that is riding on it, isn't there? You want it to go perfectly. You want to have lots of happy vacation snaps and come back home feeling like you had the best trip ever! To make sure this is the case, here are some of the common travel errors you need to avoid: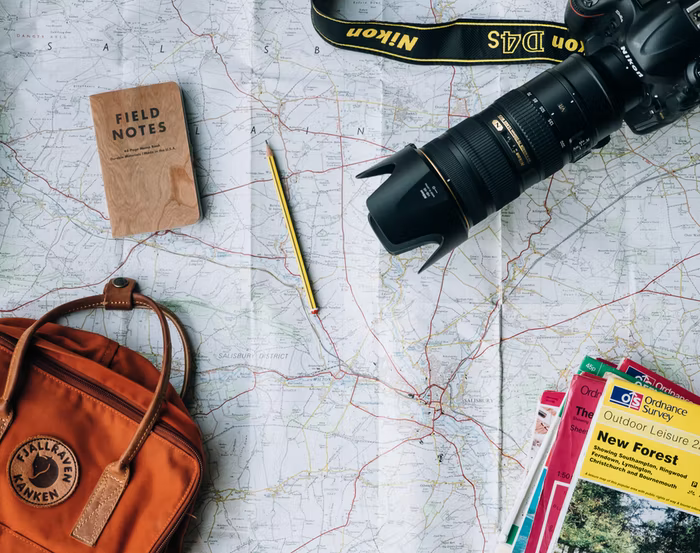 https://unsplash.com/photos/qyAka7W5uMY
Not Buying Travel Insurance
Many people do not consider just how imperative travel insurance is, as they simply view it as an unnecessary expense. Nevertheless, failing to get travel insurance can cost you much more money in the end. If you are unwell when you are overseas, you could end up with thousands of dollars in terms of medical bills. You also won't be covered if your trip is delayed and you need to extend your hotel stay or if your suitcase goes missing.

Forgetting Medical Items
Another expensive mistake is forgetting your medical items, whether this is your smartphone hearing aids or your pain medication. You won't be able to go without this, so you will end up having to purchase it while there.
Not Checking Your Mobile Phone Plan
Surely you have heard the nightmare stories about people coming home from vacation and getting a huge phone bill, amounting to hundreds of dollars? We don't want this to happen to you, so make sure you check your mobile phone plan prior so you understand the data roaming charges.
Making Mistakes When Hiring a Car
If you are going to be hiring a car while on vacation, you need to do so with care. There are plenty of different vehicles out there, so make sure you consider which one is going to be affordable, not just in terms of the hire cost but also insurance as well.  Go Car Rental, the most trusted and affordable car rental in Iceland — should you plan to visit Northern Europe — is complete with all necessary insurances and has a 24/7 stand-by emergency service so you can travel with ease and peace of mind.
Aside from this, you need to make sure that you hand the car back in the same condition as when you received it, and be sure to hand back a full tank of fuel.
Exchanging Currency at the Airport
If you are going abroad, the chances are that you are going to need to get your hands on some foreign currency, which is why it is important to have a clear idea of the currency exchange rate. However, one thing you should never do is leave this until you get to the airport. This is the most costly way to exchange currency.
The best thing for you to do is start looking at the exchange rate once you have saved up your travel funds. You can even set up alerts so that you will receive an email whenever the exchange rate hits the level you want it to be. Plus, you can have your currency sent straight to your front door.
Failing to Contact Your Bank Before You Leave
Last but not least, make sure you get in touch with your bank before you go abroad. It is vital to find out about any transaction fees they charge for overseas purchases so you can figure out the most cost-effective way of purchasing items while you are overseas. It is also good to notify your bank about your trip so they do not block your card.
This is a contributed post and therefore may not reflect the views and opinions of this blog or its author.