For many people, childcare is unaffordable, or a child's needs might mean that staying home to look after children is what is best for the family. With no other roles outside of parenting though, many people can become low with anxiety and depression, as they are isolated from other adult interactions. Many parents consider that staying at home to provide childcare can hold them back considerably in their careers, but this does not always need to be the case. There are several ways that parents can still actively work or develop their career opportunities during a period of 'hands-on' childcare. Read on for more information.
Create a routine that includes support
Having a structure to your daily activities is important for not only the welfare of the children but also for yourself. A routine with scheduled breaks, where childcare support is on hand is essential; and independent time for children to play or study also offers the parent an opportunity to pursue other activities such as small work projects and skill building. With remote working now available so abundantly, you may even be able to continue working your previous role to a near-normal standard with the right routine, family support, and employer.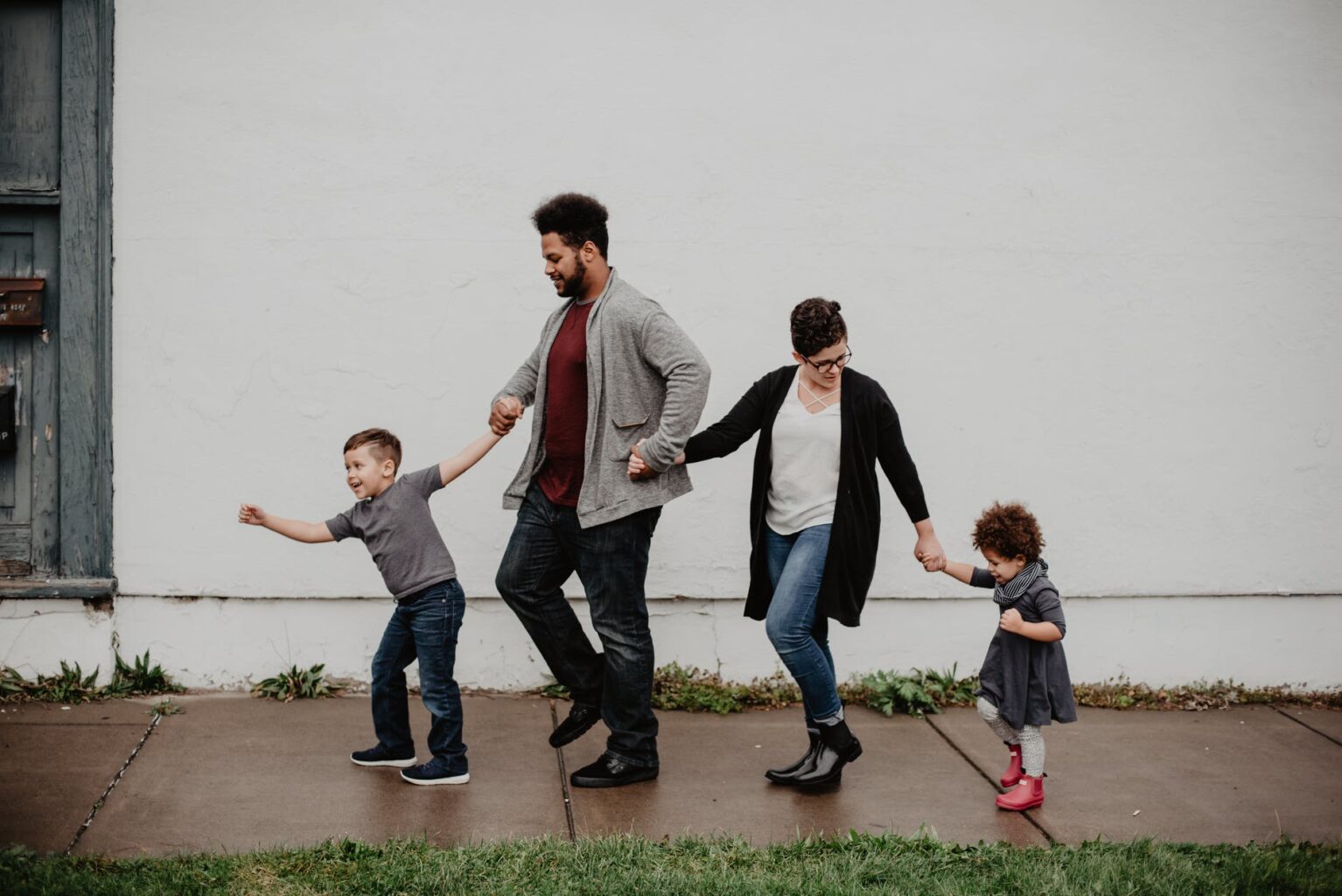 Network within your new community
You are not the only highly skilled parent in this situation, and your children can allow you to expand your social circles in a positive manner. Through play dates, clubs, and kids' classes, you can meet a wide variety of other people who are also yearning to make connections and develop themselves. There could not be a more casual way to meet a wide variety of people from a huge breadth of different educational and business backgrounds. There is no rule to say that you can only talk about your kids and how cute they all are; instead try striking up a conversation about the economy, politics, or whatever it is that you may find a common interest in.
Consider a home start-up
So many stay-at-home parents start a business at home whilst spending time with the children, with many freelance positions now easily available and many businesses specifically designed for parents to work within a flexible schedule. Some examples of jobs that could be very manageable from home include a video editor, writer, dog walker, or hairdresser. Many people use their new parent networks and the power of social media to drive these small start-ups into successful and thriving businesses that they continue to work on after their children have grown up or when childcare is no longer needed.
Turn your time into work experience
Hopefully you enjoy spending time with your children; in which case, you might want to consider widening the experience into a job by offering childcare for other people, as well. Not only are you going to be well experienced in childcare to offer this out to others, but you will also be doing other domestic tasks that you could turn into a service and a form of revenue. If you find that this goes well, you may want to pursue a role in childcare or a role in education later.
Study with an online education
There is no reason you cannot return to the workplace fully up to speed with the latest trends, research, and practices. If you want to impress your employer, and develop yourself for your future career, you should never stop learning. Education is easily available now through applications on your phone, online courses, and evening classes. For example, there is no reason you could not go from being an RN to nurse practitioner when you return to work, with an easy-to-access online course. This means that you have used your time wisely and it will make you feel great about yourself, and your job prospects.
Develop your skills
Similarly to educating yourself, why not take up a new skill that could be useful in a job or career? You could even work on a skill that becomes a family activity for you and your family to do together. For example, learning a new language, baking, and photography are all skills that do not require you to be isolated from your childcare obligations. From the development of new skills will come a more developed employee or even a thriving new business idea.
Overall, staying at home with the kids, does not need to be a career killer. With a positive attitude, a plan, and strong determination, you can continue to develop as an individual, as well as being a good parent.
This is a contributed post ☺