If someone is sporty, they're more likely to be in good health. Exercise can work wonders for mental and physical well-being.
That said, some children can be somewhat resistant to sports. They may favour screens and video games. Moreover, kids might be shy around their peers or fear getting hurt if they partake in certain sports.
There's often nothing to fear here. Sports are about community, and the safety of children will be the priority in any clubs they join.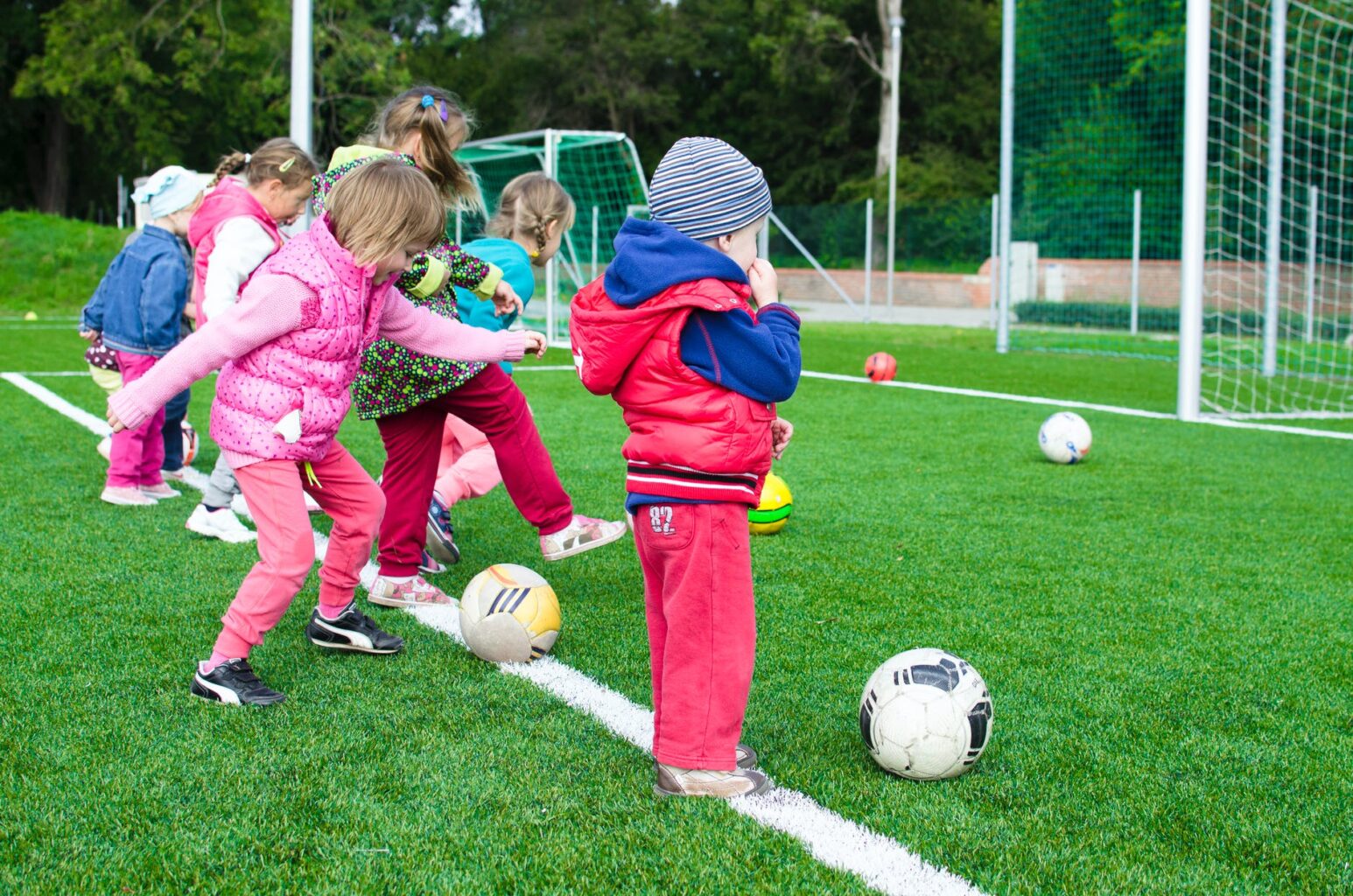 Still, not all kids can have their anxieties quickly dispelled. Consequently, here are some suggestions on how we can start to turn things around regarding their involvement with sporty hobbies.
Watch First
Sport doesn't come naturally to everybody. While some people thrive off being thrown into the deep end, children likely need to ease themselves into these activities to be truly content and comfortable.
Though the way younger people watch sport is changing, sport can still be a spectator-friendly endeavour for the whole family. You can gather around the TV with a meal while the football is on, or visit the stadiums yourself and enjoy a day out.
Many children with sporting hobbies were fans first. They may have favourite teams or sporting figures that they support. If you can instil that in your child early, they may be more inclined to take up a pastime and commit to it long-term.
Experiment with Different Sports
There are many sports out there. Football gets lots of coverage and is a safe and valid choice for a hobby, but it's not everything the world of activity offers.
Encourage your child to experiment with different sports to see if something unexpectedly speaks to them. For example, something as exciting as stunt scooters may never have crossed their minds at any stage. Once they see how beginner-friendly, personalised, and safe the range of scooters can be, they may be thrilled at the prospect of taking it up.
Sports are often used as a way of personal expression. Trying different things means your child can develop their own distinct identity instead of following the crowd. Of course, it's better to have multiple sporty hobbies too, so expanding their range of experiences and interests is always a good idea.
Try Sports Together
Sporty hobbies often require kids to mix with their peers. While that's a good thing, it can create a lot of nerves for them initially.
Fortunately, there are many sports families can get involved in together. Miniature golf, dancing, and yoga offer lots of potential. You could even host a miniature sports day in your back garden for some friendly competition. If you do this before they take up a hobby, they can build some experience and get a feel for it.
Remember, though sport offers many personal benefits, it's also a community thing. A sense of camaraderie needs to come from it, alongside a chance to build meaningful relationships. Take part in sports together, and you can give your child the building blocks for that experience, making them more confident and open-minded when getting into sporty hobbies later.