In this brief episode, I share a look back at Season 5 and a glimpse of what I have in store for Season 6. Thank you all for helping to make this podcast such a success. I'm looking forward to continuing to bring you content that is positive, relevant, and educational. Have a fantastic holiday season, and I'll see you in the new year.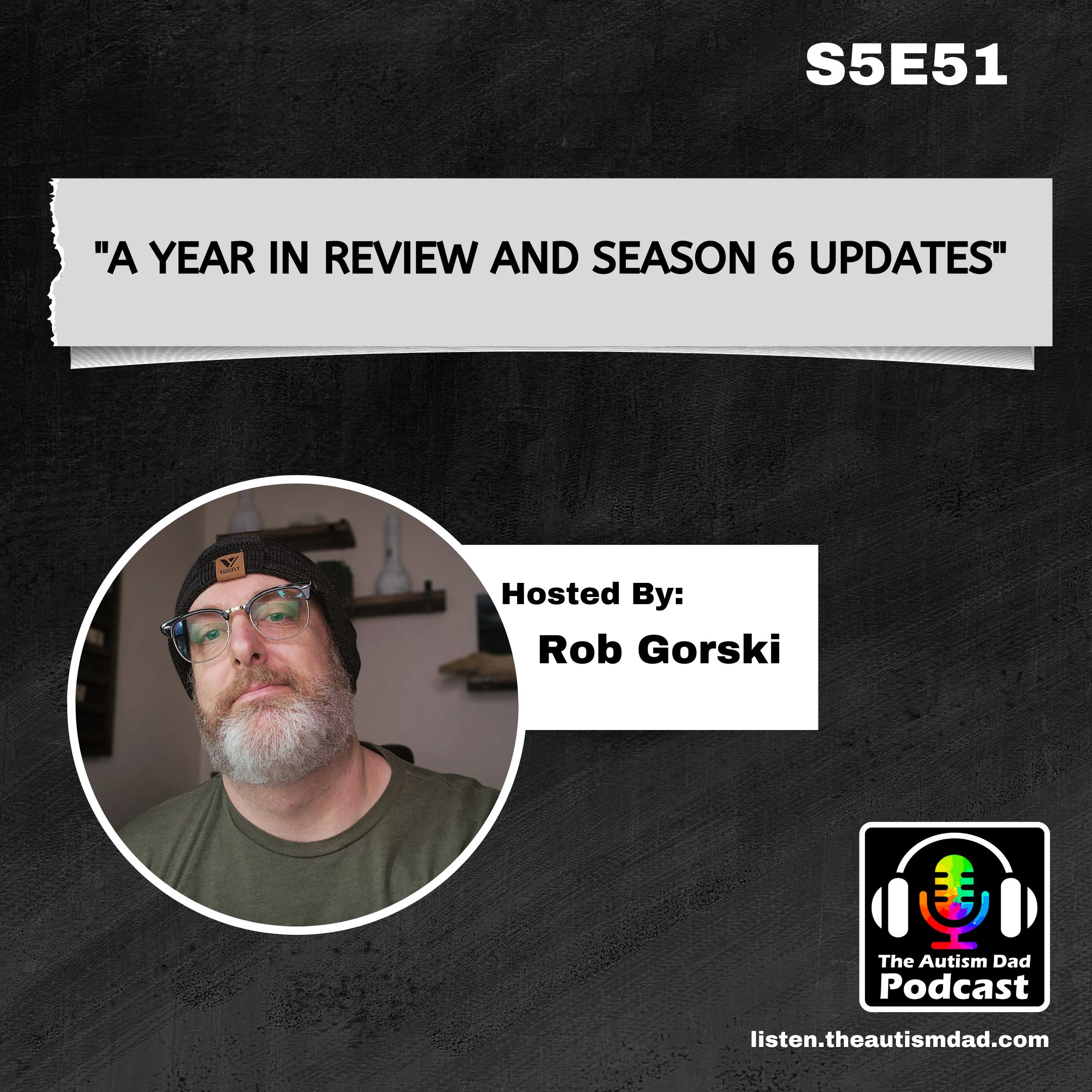 Host Bio:
Rob Gorski is a single Dad to three amazing autistic boys and Found and CEO of The Autism Dad, LLC. Multiple award-winning blogger, podcaster, content creator, digital marketer, social media influencer, and respected public figure for well over a decade.

Connect with Rob Gorski: https://listen.theautismdad.com
Mentioned in this episode:
Learn More About Mightier
Mightier is a biofeedback-based video game platform that teaches kids to emotionally self-regulate. This leads to a significant reduction in meltdowns and parental stress. It's backed by science and has helped over 100,000 kids learn to regulate their emotions.
For more information, the latest reviews/updates as well as current discount codes, visit theautismdad.com/mightier.