Category:
Podcast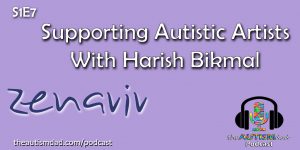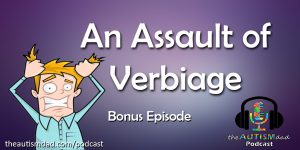 I'm doing something a bit different with this episode of The Autism Dad Podcast. Last week I was supposed to be interviewing Harish Bikmal, the founder of Zenaviv. Unfortunately, there were some technical issues that interfered with recording and I had to reschedule. In order to sorta fill in the gap, I thought I would …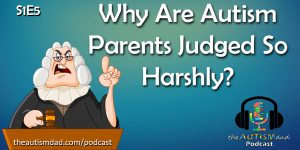 If you're an Autism or Special Needs parent, you are probably all too aware of what it feels like to be judged by those around you. My wife and I are no exceptions. I know how bad it feels to be judged and I see how badly others are impacted by this as well. Because …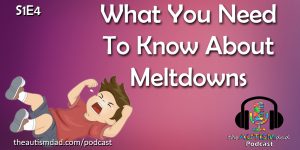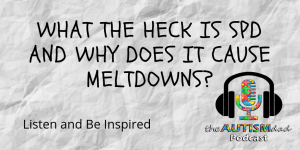 This week's episode is all about Sensory Processing Disorder and meltdowns. These are extremely important topics that cause a great deal of confusion. Sensory Processing Disorder (SPD) and Meltdowns are two of the most commonly misunderstood things that an Autistic person can experience. Even more confusing is how to know the difference between a meltdown …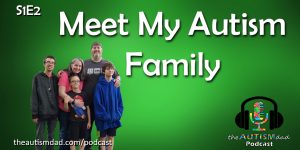 I'm really excited about this particular episode because you get to meet my family in a way you haven't before. You've seen pictures, occasional video clips, and I've written countless times about my amazing family but you've never been able to listen to an actual conversation.