Thank you for stopping by to check out my little corner of the world. Let me welcome you to The Autism Dad blog (formerly Lost and Tired). The purpose of this blog is to provide insight into the life of my family raising three totally awesome boys with Autism and various other special physical/emotional needs.
Blogging Awards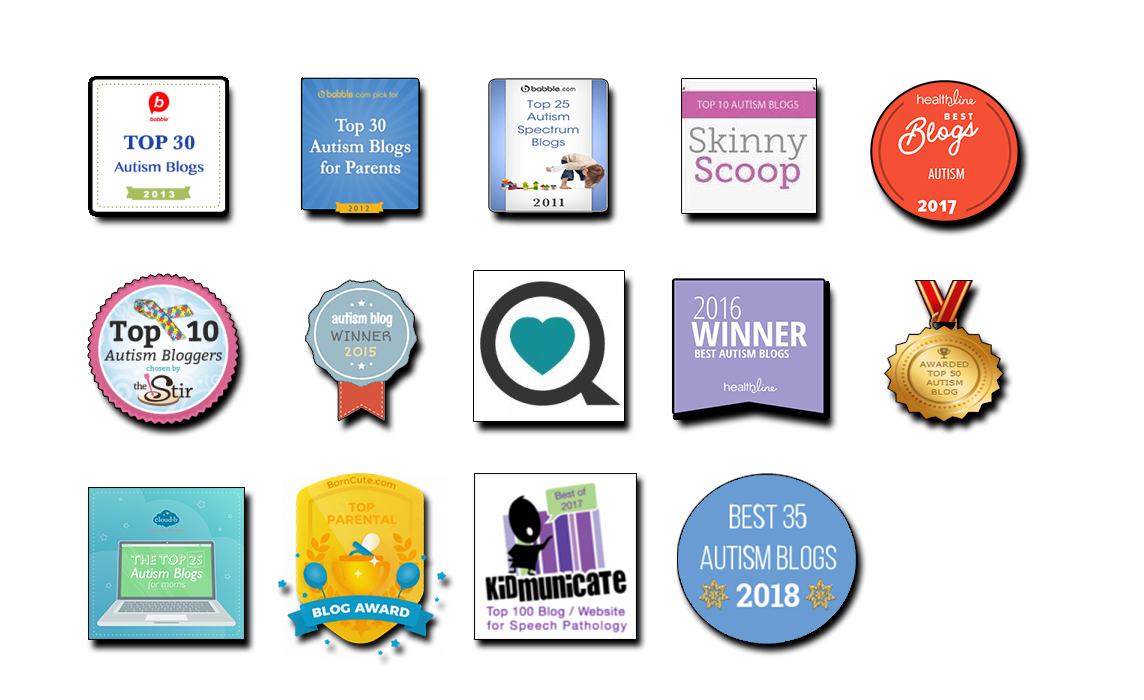 What makes this so unique is that it's from a Dad's perspective. I provide support to the Autism community, both publicly and privately.
My goal with The Autism Dad blog is to educate people and help them better understand what life can be like for families with a special needs child (or in my case, three children). I share this story from the perspective of a Dad, in a very honest and transparent way, even if it doesn't paint me in a good light.
If you feel like you know me after reading what I've shared, it's because you really do get to know the real me. I'm imperfect, flawed and an expert mistake maker. I'm one person, one human being, trying to do a job that sometimes requires superhuman abilities.  I'm as far from perfect as someone can be but I never give up, I'm tenacious and I will move mountains for my loved ones, especially my children.
I want to dispel the misconceptions surrounding Autism and show how my life and the lives of my children are affected by it each and every day. Believe it or not, it's not always bad. In fact, it can actually be pretty damn amazing at times.
My mission is to show others of similar circumstance that they are not alone, while at the same time, educating the rest of the world as to what Autism families can experience on a daily basis. I do all of this out of a true desire to make a difference and set a positive example for my kids.

Should you desire to learn more about my situation without reading through hundreds of posts, simply click here….  Please make yourself at home and enjoy your stay.  Everyone here is treated with respect, regardless of sometimes having differing opinions.