My name Is Rob Gorski, and this blog is about my life as a single Dad raising my three amazing autistic kids. I'm honest, transparent, and open about our struggles as a family.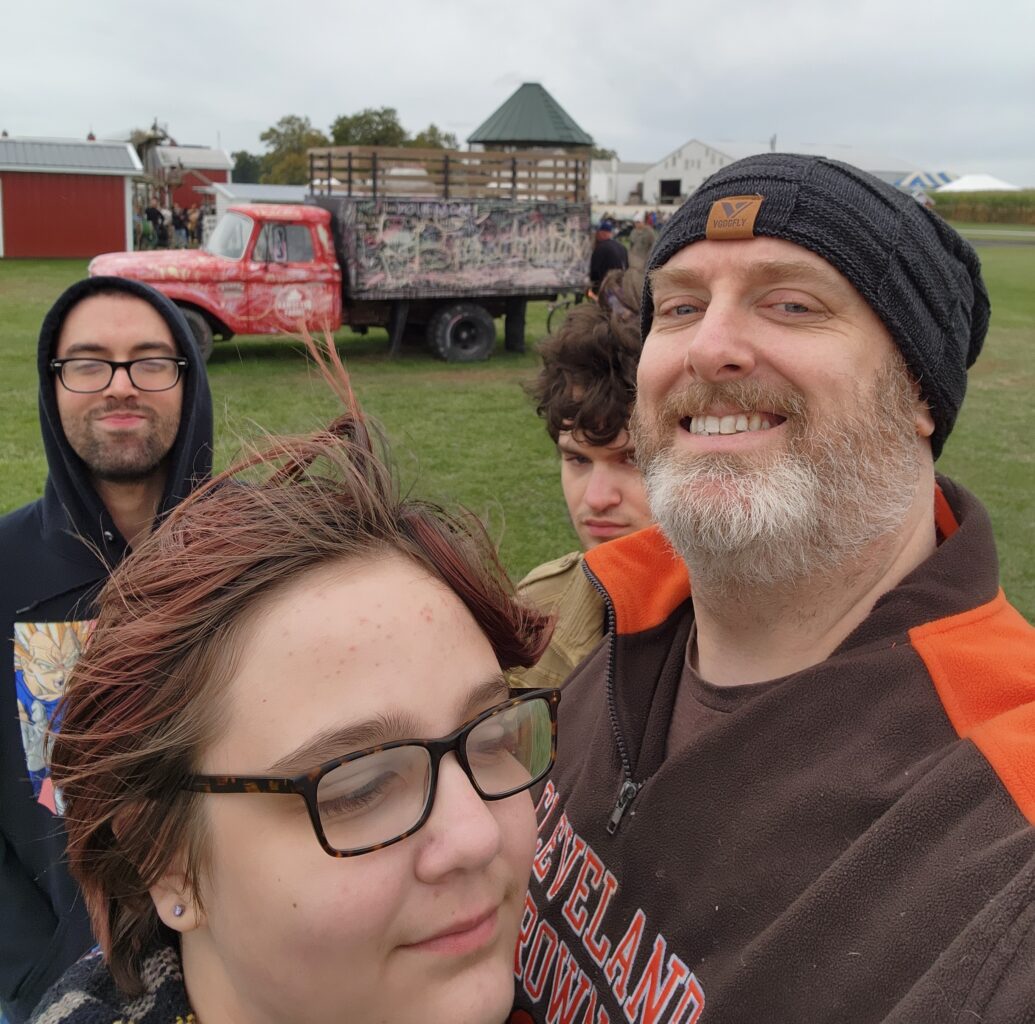 The Autism Dad blog dates back to 2010 when I wrote what I thought was a private post. It turns out it wasn't. It also turns out that people worldwide find comfort in reading about my journey as a father and a human being. I'm far from perfect, but I never give up and don't hide from my mistakes. I'm not learning or living life if I'm not making mistakes.
I hope that my readers can learn from my mistakes along the way and perhaps avoid some of the bigger ones.
My family has been through a lot, and life isn't easy, but we are survivors. We never leave anyone behind; despite the challenges, we love our life. My message is one of hope, understanding, education, and perseverance. No matter what life throws at us, we always find a way through it.
I love connecting with my readers, followers, and listeners. All my social links are at the top of the page, and I can usually be found on Twitter, where my DM's are open. Please feel free to shoot me an email by clicking the contact button below.
Subscribe on your favorite podcast listening app