PR and Marketing Information
(Under Construction)
PR and Marketing Information
This policy is valid from June 2012
The Autism Dad is open to your ads, reviews, product placements or other forms of advertising. Prices and rates will vary depending on type, placement or duration of a campaign.
Locations for ads can be created upon request. There are no size and location restrictions at this time. For more information on advertising, please contact me with your questions or proposals.
Note: I do not display adult material, including but not limited to gambling, drug/alcohol or pornography.
I'm Verified on both Twitter and Facebook
My Main Social Media Accounts:
I do have several more obscure social media accounts but they don't amount to much.
Here are some of the awards I've received. Not all are included because frankly, I also get lots of Mommy Blog awards. It's not that I'm not grateful, I just don't feel right accepting a Mommy Blogger award when I'm a Dad.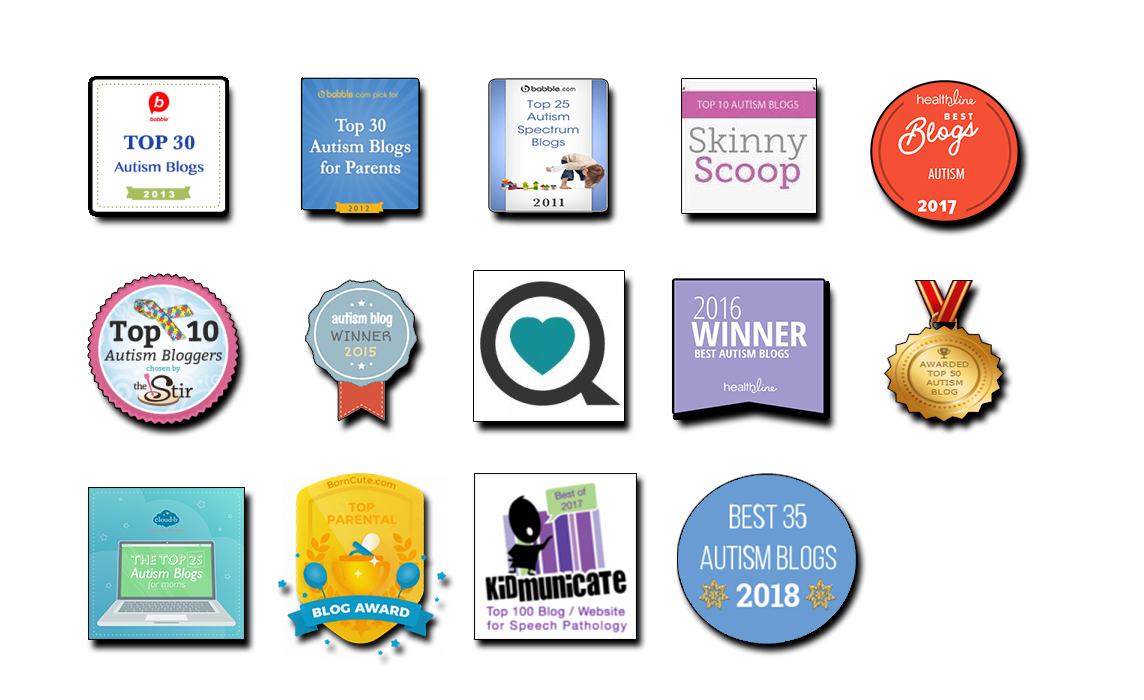 Please let me know if you need or would like to see anything else.
Rob Gorski
​
Submit your requests or questions below