Welcome to The Autism Dad Storefront
This page is where you can find all products or services that I both endorse and stand behind. Everything here has been carefully vetted, and I've used them either myself or my family. Space on this page is not for sale. Everything that does make this page does so because I believe that it can be of benefit to families, and therefore, I want to bring it to your attention.
Please note that I may receive credit if you purchase one of these products or services. This helps me to provide for my family and continue to expand my support efforts in the autism community.
---
Mightier
Mightier is a biofeedback-based video game platform out of Harvard Medical and Boston Children's Hospital that teaches kids to self-regulate emotionally. Mightier is brilliantly designed to leverage kids' natural love of gaming and use it to help them learn to recognize and manage their emotions in real-time. It's proven science and has an almost 90% success rate in significantly reducing things like meltdowns and anxiety. Mightier has already helped over 100,000 kids gain control over their emotions.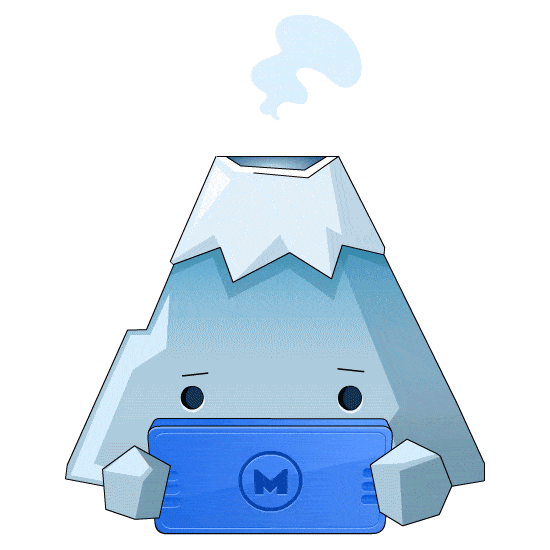 The current Discount Code to save 10% off your order is "theautismdad22"
Goally
Goally is a visual schedule for your kids that works. Goally is a cool product because it lets parents/caregivers create routines, schedules, step-by-step instructions, and more. They can do it right from the comfort of your smart device, which syncs with your child's device.
The current discount code to save 10% off your order is "theautismdad".
Klova
Peel. Stick. Sleep.
Extra Strength Sleep Patches help support optimized sleep and recovery by pairing transdermal technology with natural, clinically proven ingredients. No more groggy mornings.
This has made a world of difference for both myself and Elliott. These patches contain the same dose of Melatonin we take orally, but rather than get the dose at one time, the Klova patch allows it to be absorbed slowly, through the night. This not only helps you fall asleep but stay asleep as well. They're amazing and have helped restore Elliott's sleep cycle.
Use the code "theautismdad" to save 10% off your order
---