We are here now and waiting. The waiting is the worst. I feel sick to my stomach… I hate to say this but we are past the point will we are going to receive good news. It's a matter of figuring out how bad things are.
He is cute, am I right? Of course he is. He needs a hair cut but that's a battle we haven't picked yet.
LT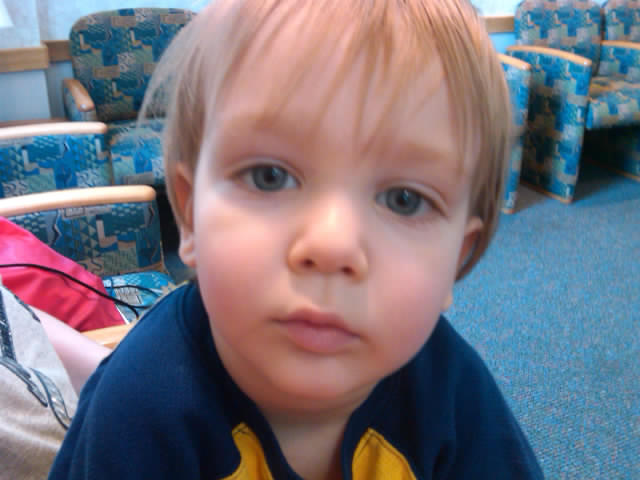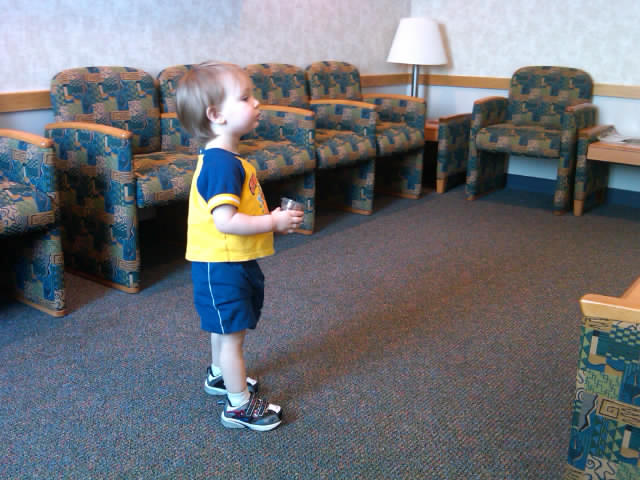 Posted with WordPress for BlackBerry.